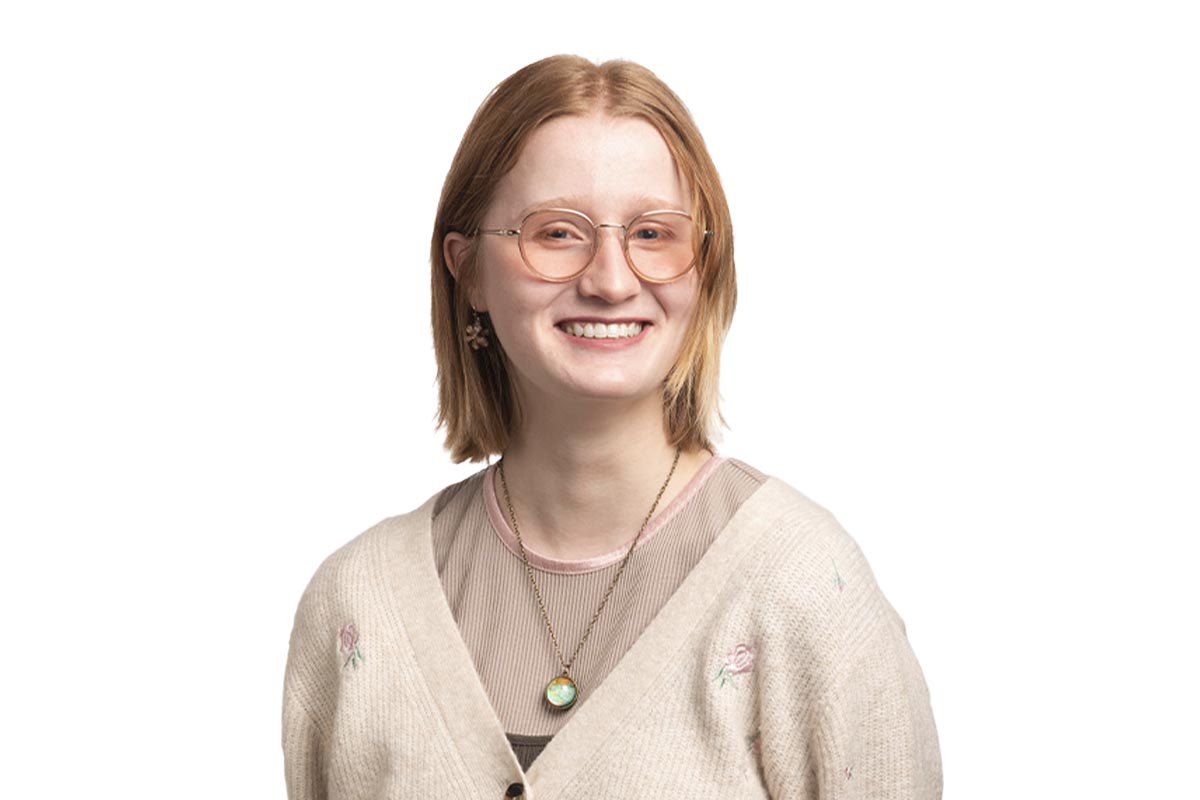 Amy brings new thinking to the industry.
Web design trends are constantly changing, but you have to be able to understand the basis of what has been done in order to predict what's up and coming.
It's not just websites either, from a clean logo, a complex illustration or a not too shabby TikTok following, finding the most strategic solution is a result of inhabiting the digital space. It's the science of ever changing algorithms and the fundamentals of design that led her to prepare for the future.
She doesn't get caught up in current paradigms. You can tell by her signature mismatched neon pink and green combat boots. The team here says Amy has been plucked straight out of a Wes Anderson movie. 
Everyone sure enjoys her palette.
Meet Our Team
Love helping clients solve unique problems with creative solutions?
We want to hear from you.
WaterWerks Agency96 LeMarchant RoadSt. John'sNLA1C 2H2 Canada