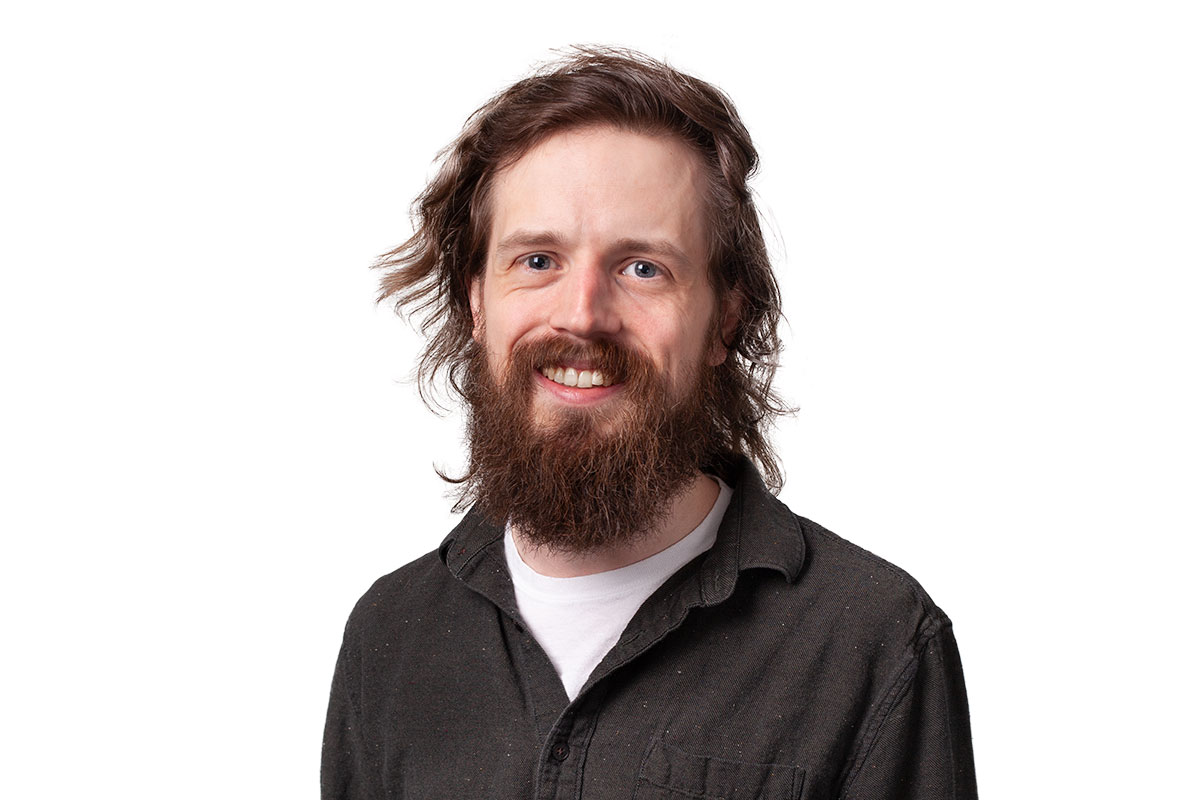 Faced with a tough question, Glen has a new browser tab opened before anyone else in the room can blink.
Ingenuity and adaptability separate good ideas from great implementation. Glen's instinctually creative approach to bringing big ideas to life stems from over a decade of leading projects and organizations. From spinning up full-stack apps to orchestrating independent music festivals, Glen's focus is honed on delivering fresh experiences. When it comes to developing for the web, he's constantly learning and leveraging new technologies to create resonant digital solutions.
Whether he's patching updates in the codebase or effects in a pedalboard, Glen is always in pursuit of perfect harmony.
Meet Our Team
Love helping clients solve unique problems with creative solutions?
We want to hear from you.
WaterWerks Agency96 LeMarchant RoadSt. John'sNLA1C 2H2 Canada