Designing for Accessibility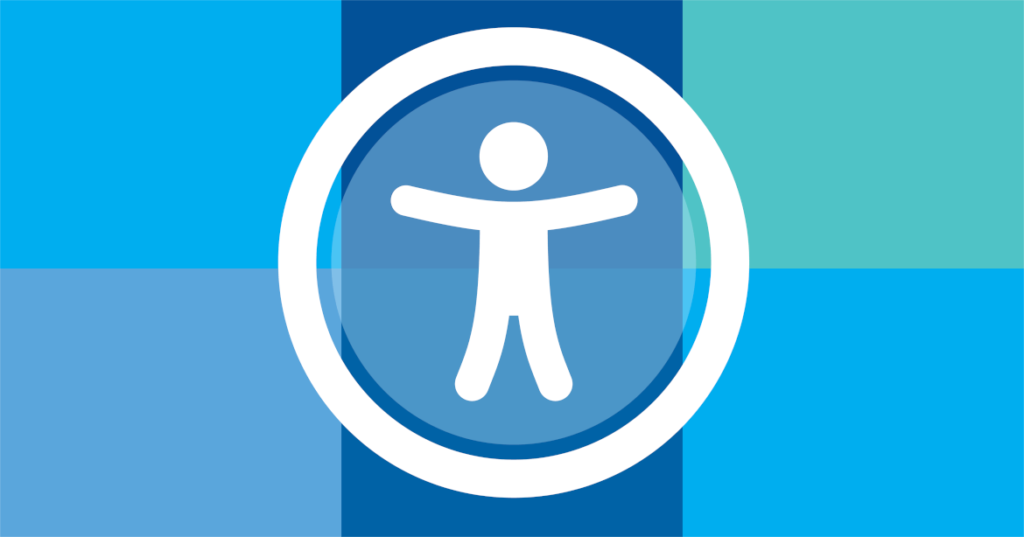 Accessibility goes hand in hand with inclusion. If you design with your users' needs in mind, you will have a site that is accessible.
But what is accessibility?
Web accessibility means that websites, tools, and technologies are designed and developed so that people with disabilities can use them. More specifically, people can perceive, understand, navigate, and interact with the Web. Web accessibility encompasses all disabilities that affect access to the Web, including auditory, cognitive, neurological, physical, speech, and visual.
Designing for accessibility doesn't mean designing for a small subset group, but rather designing for everyone. Through the customization of web tools and web technologies, we can now do exactly that.
Whether it's using a specific font for someone with low-vision, using screen-reader compatibility for someone with no vision, or a design that supports a person with sensory issues, web accessibility is a key component in the web development process.
In the past, accessibility for web was viewed as something that was solely the responsibility of the web developer. While this is a big part of a web developer's job, the accessibility thought process has to start well before a project makes its way to development. Accessibility needs to be at the forefront of planning conversations. The process has to include designers, content creators, and developers working together to recognize how interdependent each part is.
There is a long-standing myth that following accessible design guidelines will produce boring work. Not only is this untrue — it's a cop-out. Yes, you will have constraints — but every project has constraints. Accessible features are vulnerable, but by starting every project with an accessibility lens, we're better able to incorporate that thinking from the ground-up instead of being an out-of-scope afterthought.
The job of a designer is to thrive within those constraints and create something new. What's the point of doing a really cool job, if you're limiting the people who are able to experience it?
Our goal is to produce work that reaches as many people as possible, and accessibility is the best step towards that. Check out this innovative website developed by WaterWerks that uses accessibility features to demonstrate the principles of Universal Design: https://universaldesignnl.ca/