Help Babies in Need by Donating Diapers This Christmas Season
WaterWerks Agency Celebrates Ten Years of the Annual Christmas Diaper Drop
After nine years and 500,000 diapers collected for families in need in Newfoundland and Labrador, local marketing and advertising agency, WaterWerks, is ready to celebrate the tenth year of the WaterWerks Christmas Diaper Drop. And they're hoping to block their office with diapers and need your help to do it.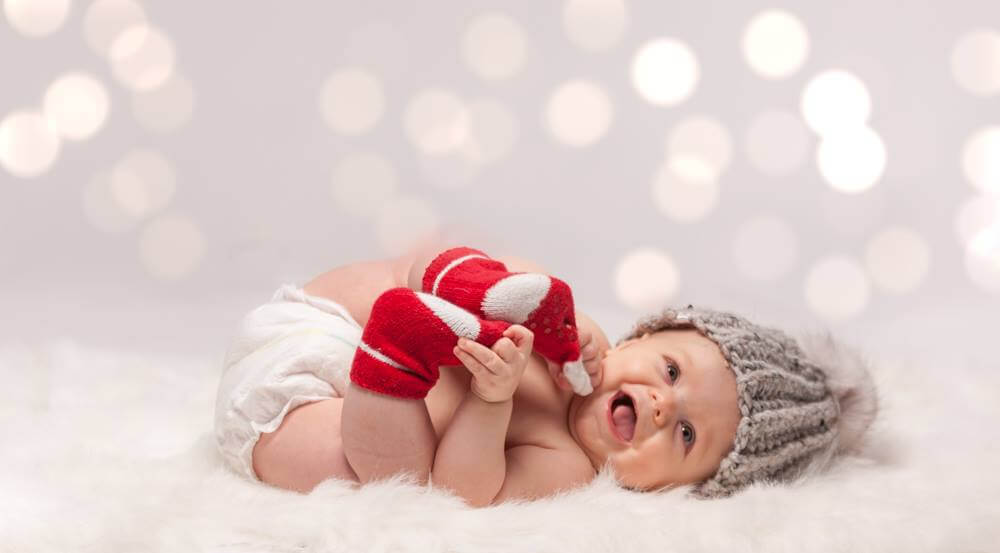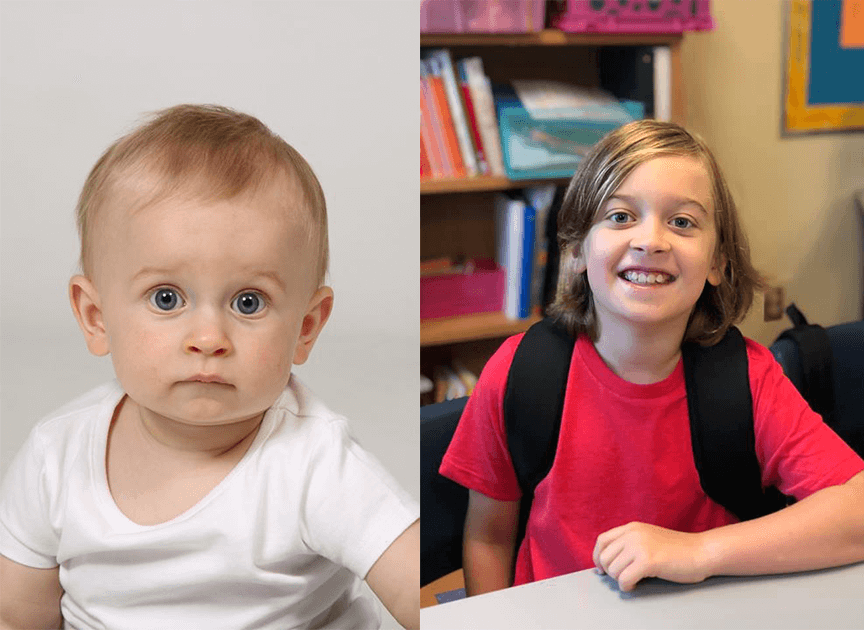 Diaper need is a devastating reality for many parents. When WaterWerks learned just how many families experience this, the entire staff was deeply affected by the thought of choosing between clean diapers and other essentials, like food. They have spent the last decade collecting diapers, or money to buy diapers, from everyone who's willing to help. The Community Food Sharing Association provides tax receipts for financial donations and collects the diapers so they can be delivered to parents in need across Newfoundland and Labrador.
How can you help?
Drop off diapers at 96 LeMarchant Road, Monday to Friday 9-5
Collect diapers with family and friends
Collect diapers at your office and drop off at WaterWerks or we'll pick them up!
Businesses can become a drop off location. We'll add your logo and address to our website so people know.
Organize a diaper drive
Donate online at www.diaperdrop.ca (Charitable receipts available from the Community Food Sharing Association)
You can still collect and donate to your local food bank wherever you are in the province. Note your total and take a snap and send it to us so we can add it to the total!
For more information, or to become a drop-off location, visit www.diaperdrop.ca. Or call us at 709 738 5090!