The Business of Environmentally Friendly Business
It's becoming increasingly important to become more eco-conscious.
Whether it's upcycling that old pair of jeans into a bag instead of throwing them in the trash, or bringing a reusable coffee mug for your morning cafe stop, these little changes can make big a change.As a small business, we know the difficulty of implementing these measures in the workplace. When there's deadlines, client meetings, and payroll happening at once, it's tough to stop and think "how can I make this office more eco-friendly?"
For Earth Day 2021, we've compiled a list of easy tips to help make your place more environmentally friendly.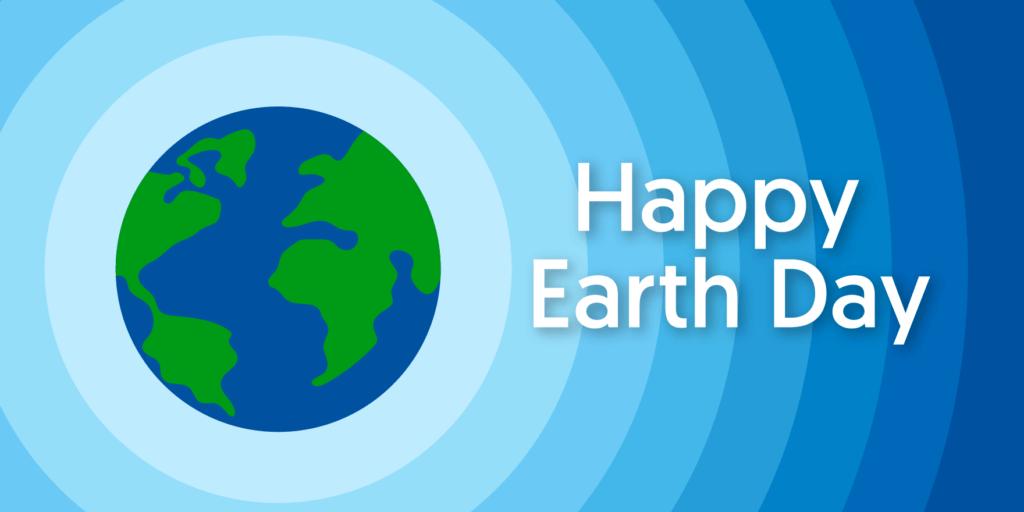 Start a Recycling Program
Laundry Hampers – stay with us here. We've done this at WaterWerks and not only was it easy, it has made such a difference in our trash load! Using laundry hampers, put recyclable bags in each to have a place for plastic and cardboard. As well, we have small blue bins throughout the office and around desks for discarded paper.
You can also look into the safe removal and donation of old computer parts and other items unnecessarily taking up space in your workplace. Visit http://curbitstjohns.ca/recycle/electronic-recycling/ if you're in St. John's for more on this!
Conserve energy within the office
Help the environment, and your pocket! Turning off the lights and electronics around the office during off-hours will help to conserve energy resources, as well as save your company money on your electric bill. Start with daily reminders to the office staff, and soon it will be a habit for everyone.
Go paperless (or at least less paper)
From Microsoft Office to Google Suite, to Dropbox – digital computing solutions are readily available, simple, and cost little to nothing! They help us collaborate and be more efficient, and help us to use much less paper. Almost every facet of business can be taken care of in a digital space, so why not do it for the planet.
Support green vendors
Where possible, work with green-friendly brands and organizations. Do a little research and look into possible vendors to learn more about their sustainability efforts.
Reduce by reusing
Canadians use about 1.6 to 2 billion disposable coffee cups each year. You can combat this stat by encouraging the use of reusable mugs or water bottles at the office. You can take it a step further and offer company-branded items such as travel mugs and stainless steel water bottles.
Invest in office plants
We have more than one "plant-person" in our office (looking at you Rachel and Nicole), so this was an easy one for us. Plants around the office can help to beautify your workspaces, uplift the overall atmosphere, and reduce stress and anxiety in employees. Plants can also boost oxygen levels and remove harmful pollutants such as carbon dioxide and formaldehyde. We love our office plants! 🪴
Coffee Grounds
Office space = coffee drinkers. A lot of people compost or garden at home, so ask anyone in the office if they want to take all the office coffee grounds home for their garden, or maybe to put directly on the Rhododendrons. Roxanne's Rhodies love it!
Make green thinking a key part of your company culture
Throw it to your team for their ideas and input on making your office environment more environmentally friendly. Getting input from everyone will allow them the opportunity to embody and embrace your new mission and goals.
Over to you
Encouraging environmentally conscious practices in the workplace will help your people feel healthier, more satisfied at work, and more enthusiastic about doing their part. The benefit of leaving a lasting impression of environmental impact for your organization will stay for generations to come.