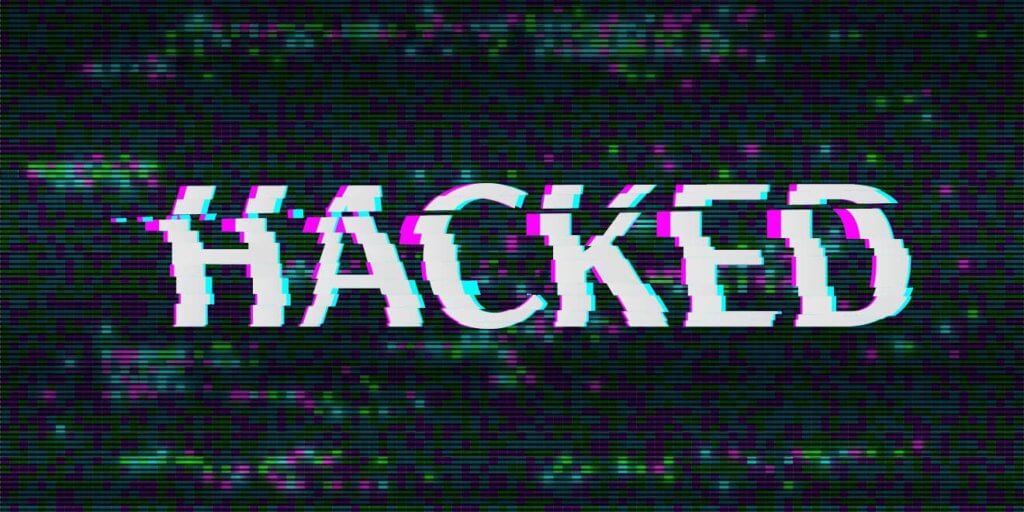 All you need to do is look at headlines around the world to see cases of security breaches, hacks, and data hijacking. Whatever your online goal, the people coming to your site have to trust that site. A trustworthy site has two components- reputation and security.
Your reputation hinges on your content. How you present who you are using words, pictures, video, design, and user-experience is critical in building that reputation and building that trust with your visitors. That's why we have a team that works shoulder to shoulder to carefully build all these elements and make sure they work together to align with your business strategy.
The security part might seem pretty straightforward on the surface, but we always say security is not an afterthought. There are layers of strategic thinking and code that we use to meet WaterWerks' stringent security protocols. We'd tell you what they are, but then how secure would we be?
Once your site is secure and live, remember that security is not something you set and forget. The web is ever-evolving, and so is everyone using it. Security on the web is an arms race. When new tools are created, hackers create new tactics. That's why we highly recommend our clients have ongoing technical support packages. That's the final piece to keeping your website secure.
Want to talk about it? Give us a call.