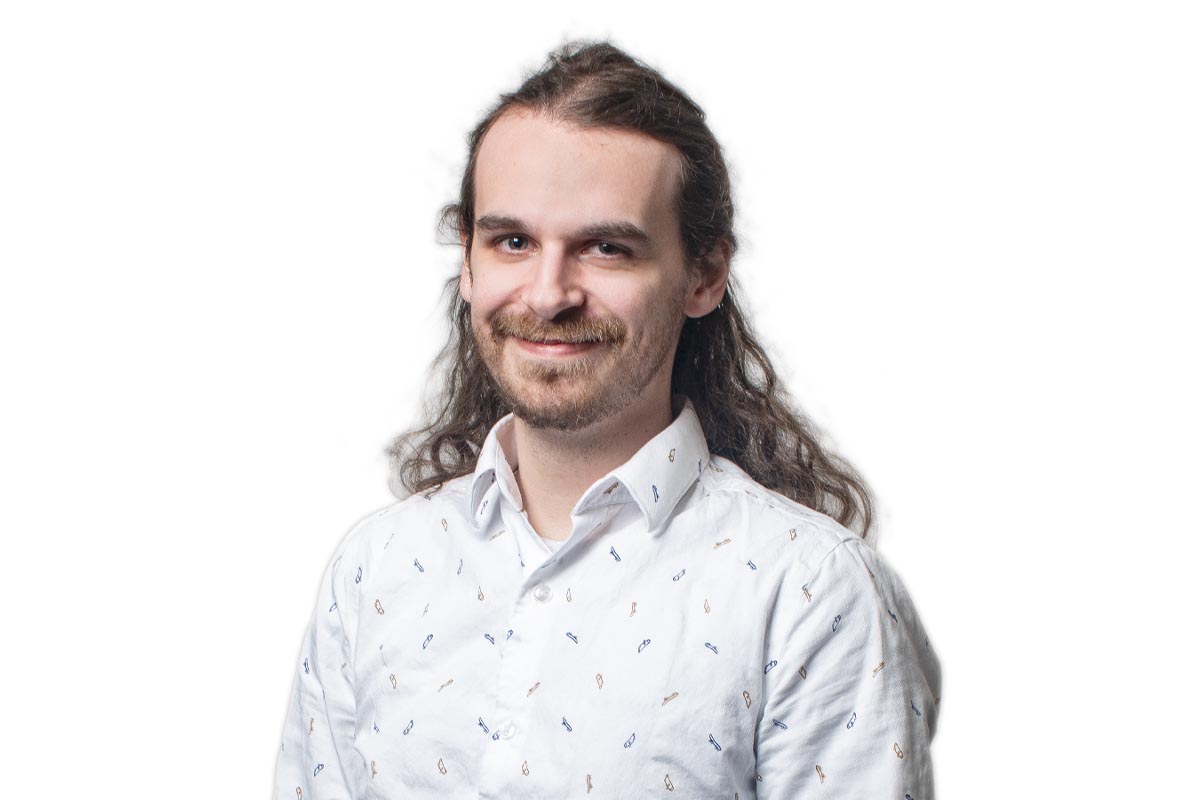 Colin MacDonald
3D Designer
People say Colin is a man of few words but he's definitely a man of many mediums. 
Colin's transition from computer sciences into design was sparked by an Aaron Draplin show. He quickly made the switch, wanting to make influential designs for influential people. His need to always keep learning pushed him from his 2D comfort zone into the 3D world, augmenting his animation skills and motion design thought process from logos to web interactions. 
From coding and English literature to oil paintings and piano playing.
Colin's influences are vast and his final products are diverse.
Meet Our Team
Love helping clients solve unique problems with creative solutions?
We want to hear from you.
WaterWerks Agency96 LeMarchant RoadSt. John'sNLA1C 2H2 Canada