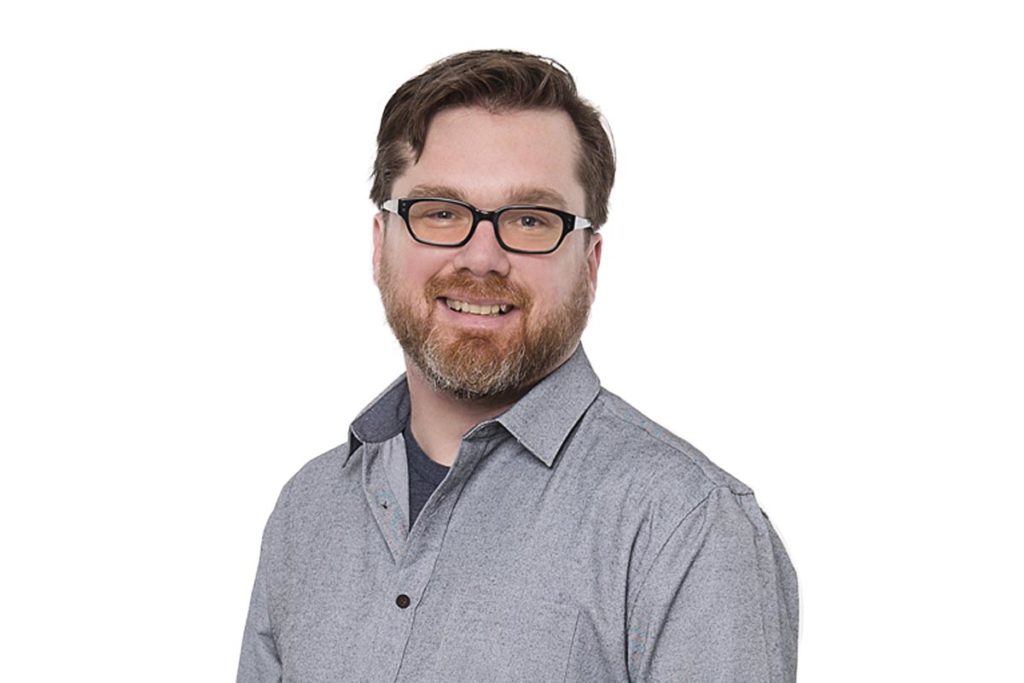 Devon Crosby
Tech Strategy Lead
Creativity, logic, and an unmitigated tenacity for finding the perfect solution.
It really is an unconventional mix that Devon brings, and one that reflects on his varied roots. From a Nova Scotian farmer heritage to crafting technology solutions for international clients on a regular basis, there's a certain brilliance in this digital age where the possibilities are endless.
His love of cookies aside, you'll find no cookie-cutter solutions here — everything is custom tailored to your specific needs.
Building solutions requires not only a problem to solve, but a fundamental understanding of the organizations involved. There's a particular fascination Devon has with diving deep into research and data to learn how a diverse set of businesses (and entire industries) operate. Be it the 30% food cost goal for restaurants, or the ins-and-outs of financial transactions, the details matter. This gained knowledge, combined with a broad set of skills and over 20 years in marketing, proves to be invaluable every day.
From planning to final code, it's never just building a "website" — for Devon, it's creating a solution that lives in harmony with all aspects of your business.
The digital landscape is constantly shifting and growing. From keeping up with web accessibility requirements to the latest browser features, Devon is the mad researcher, always invested in learning more. The codebase he and the rest of the team maintain is continually being iterated upon as we leverage new technology while also keeping a watchful eye on evolving threats and exploits. But don't just take our word for it, we've had independent third-party penetration testing completed on multiple websites, which passed without issue. In this arms race, you're in good hands.
Finding harmony in the method and madness.
dog years industry
experience (20 years)
Meet Our Team
Love helping clients solve unique problems with creative solutions?
We want to hear from you.
WaterWerks Agency96 LeMarchant RoadSt. John'sNLA1C 2H2 Canada