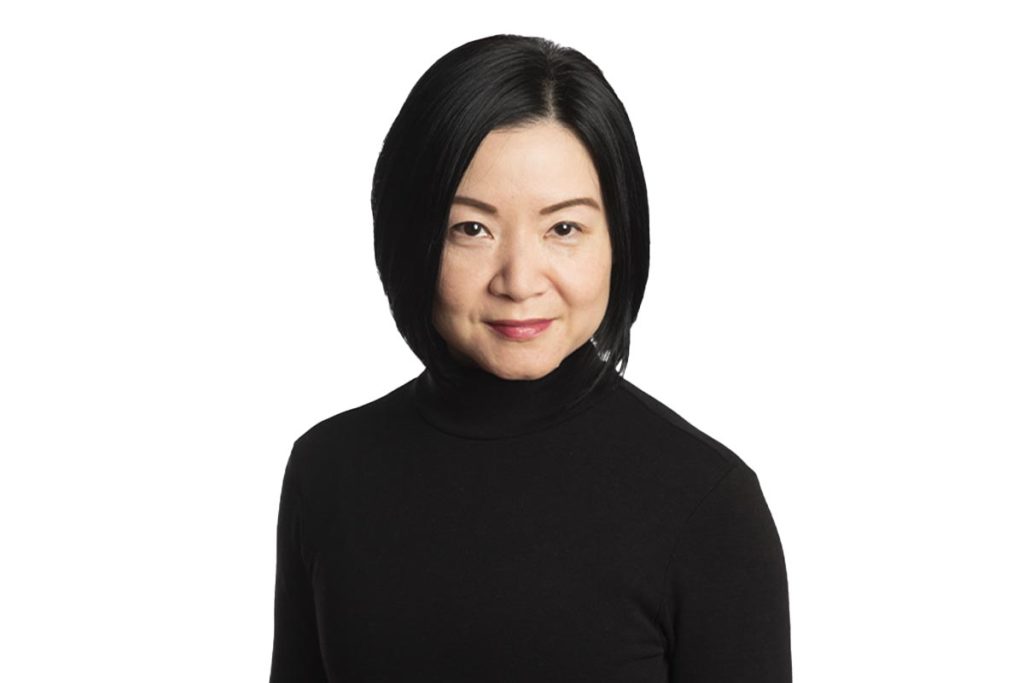 Gen Lizares
Director of Digital Strategy
When Gen started working in the Advertising Industry 24 years ago, the only conceivable way to get a brand's message across was by producing and airing expensive Television Commercials – and even then, you were only taking a chance that the very people you wanted to reach were glued to their TV screens at the exact moment your commercial was airing.
There truly is no better time than now to be a Digital Marketer.
The abundance of data and information that's readily available for anyone (if you know where to look) has made it possible for the "science" aspect of marketing to finally receive equal footing to the "art" and creativity aspect — leading to the perfect marriage that gives birth to amazing, memorable, and highly effective digital campaigns, which in the end, is really what we all aspire for our client partners.
Gen has been fortunate to have been able to nurture and harness her Digital Marketing specialization in Manila (Philippines) for these last 13+ years — especially considering that the Philippines is considered the "social media capital of the world. Throughout her long career, she has enjoyed working with a wide and diverse range of clients and brands, working on many different types of digital campaigns from social media to video, lead generation to B2B campaigns, and from apps to e-commerce campaigns. Gen brings all of that global learning to help our national and international clients find the best digital pathway toward success.
The age of data-driven decision-making is here, and it's time to take advantage of that.
global brands
across 10 countries
hours spent
analyzing data
(and counting)
books read on
good reads
and counting
Meet Our Team
Love helping clients solve unique problems with creative solutions?
We want to hear from you.
WaterWerks Agency96 LeMarchant RoadSt. John'sNLA1C 2H2 Canada