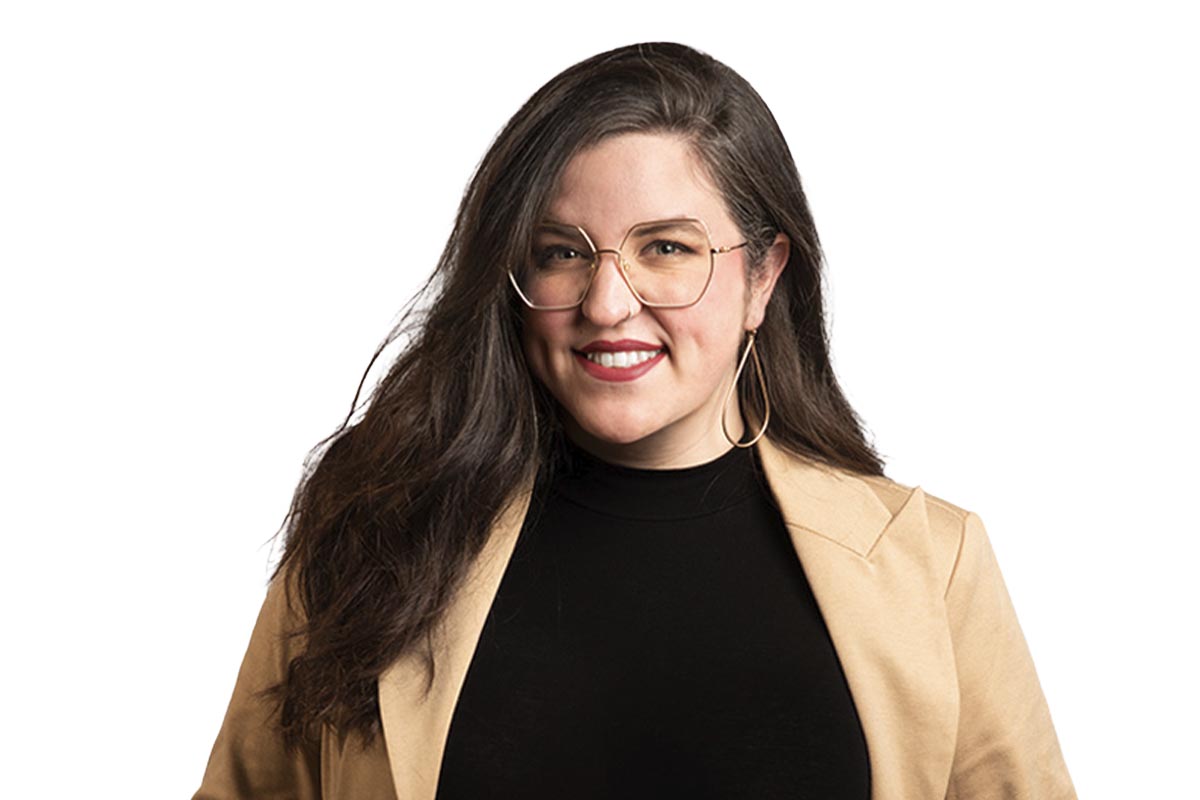 Katie Baird
Creative Director
Our work is so much stronger because our Creative Director is an absolute powerhouse at blending traditional advertising techniques with digital marketing tech. She's been working in that space for the last five years, conceptualizing, creating, and driving solutions to serve our clients.
Creativity and data-driven might sound like contradictory approaches but it's where Katie is most comfortable and how she starts tackling every project.
Clever creative strategy is about seeing connections that other people miss. Katie knows how to produce quality research, generate team input, and has a remarkable capacity to lean into client feedback. It all results in killer ideas and measurable plans. Don't even get us started on how much fun she has doing it.
Explaining the why.
Leading the how.
Championing great work.
That's our Creative Director.
potatoes harvested
annually
Meet Our Team
Love helping clients solve unique problems with creative solutions?
We want to hear from you.
WaterWerks Agency96 LeMarchant RoadSt. John'sNLA1C 2H2 Canada