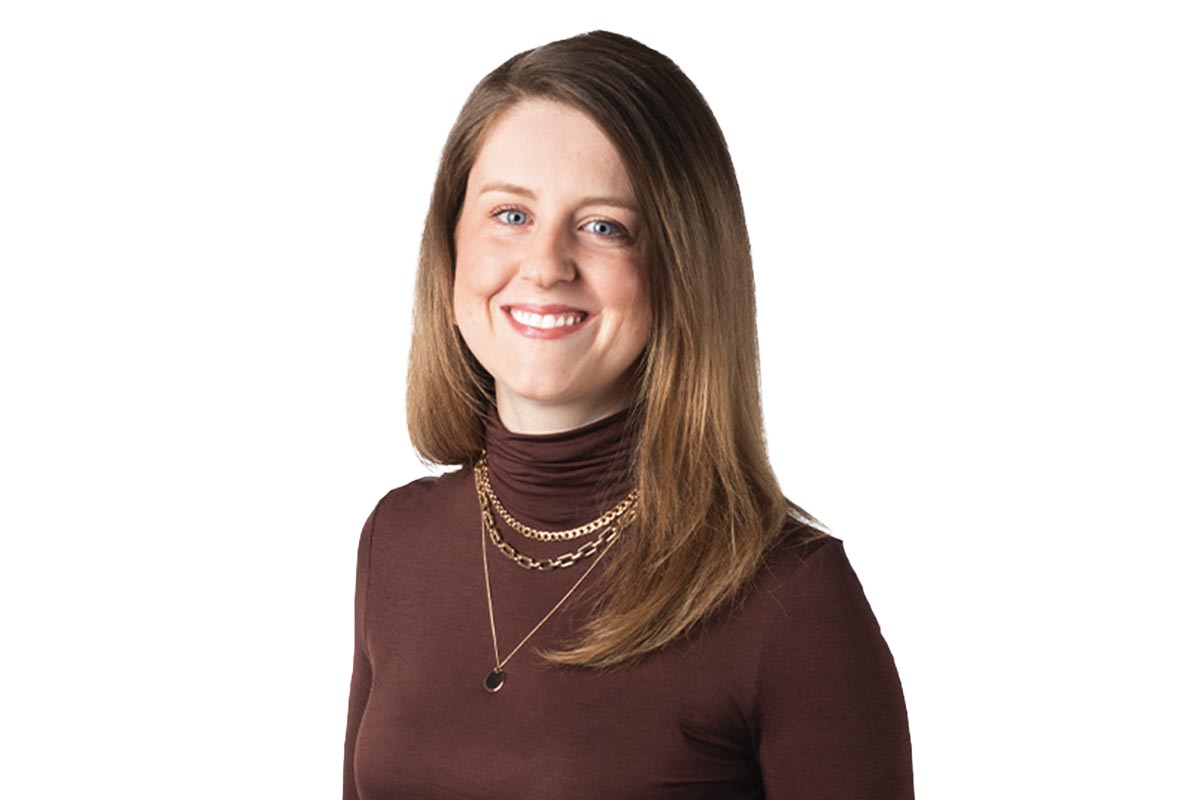 Lindsey Brennan
Art Director
Lindsey is a seasoned industry leader with 11 years of experience in the creative field. Armed with a Bachelor of Fine Arts degree and a diploma in Graphic Design, Lindsey's skill set is extensive and covers a broad range of disciplines, including UI/UX, branding, product design, photography, illustration, and graphic design.
By mixing a little vintage, you get to inject personality and character into the crispness and shine of modern design.
Lindsey has a natural ability to create visually stunning designs that are not only aesthetically pleasing but incredibly effective at achieving our client's vision. Lindsey weaves strategic objectives and creative design. She is totally plugged in to the latest design trends and techniques with a proven track record for producing work that resonates.
With Lindsey's professional and easy-going style, she is a pleasure to work with and always knows how to create work that is unique. Her passion for design and commitment to excellence make her an invaluable member to our team and our clients.
The devil is in the details – and attention to the fine details can make the biggest impact.
Meet Our Team
Love helping clients solve unique problems with creative solutions?
We want to hear from you.
WaterWerks Agency96 LeMarchant RoadSt. John'sNLA1C 2H2 Canada