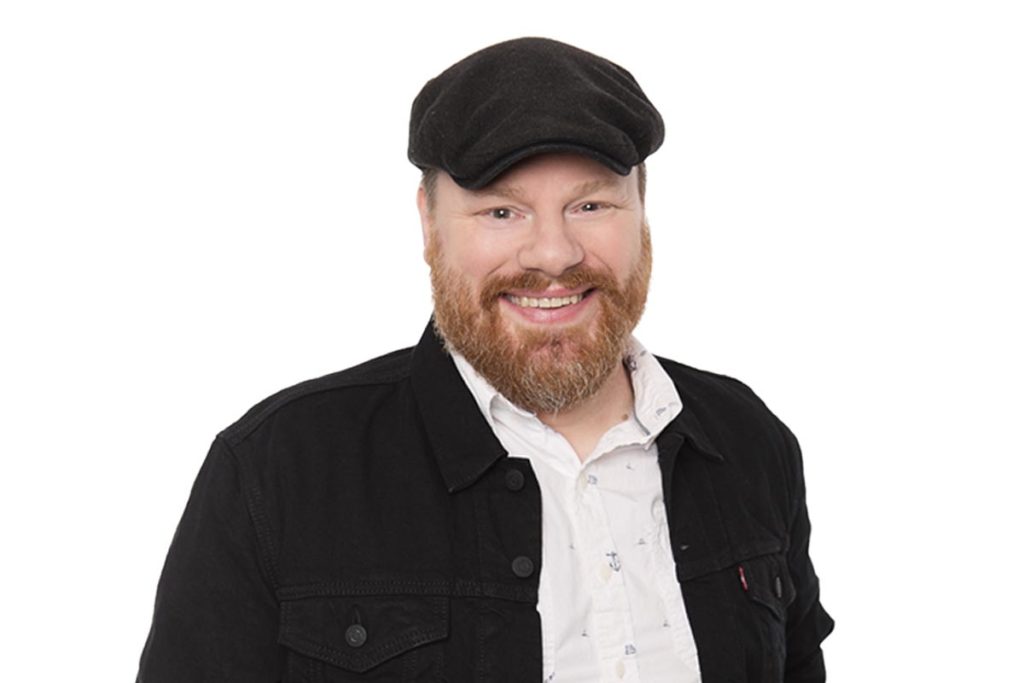 Pete Newman
Director of Video + Motion Media
Pete has spent the last 30 years telling stories. Stories that make you feel things that stick with you, that you tell your friends about. It's that art of storytelling that transcends all media.
Viewers retain 95% of a message when they watch it in a video compared to 10% when reading it in text.
The demand for video is growing. Pete's work lives as multimedia campaigns, website content, TV advertising, corporate presentations and in sales pitch material. But what sets Pete apart? His incomparable ability to mix art with technical expertise. Expertise that crosses every facet of video from concepting, scripting, storyboarding, producing, directing, editing, and animating. It's his decades of on set experience that ensures you're going to feel comfortable with the process and excited about the final product.
The story comes first.
End of story.
Meet Our Team
Love helping clients solve unique problems with creative solutions?
We want to hear from you.
WaterWerks Agency96 LeMarchant RoadSt. John'sNLA1C 2H2 Canada