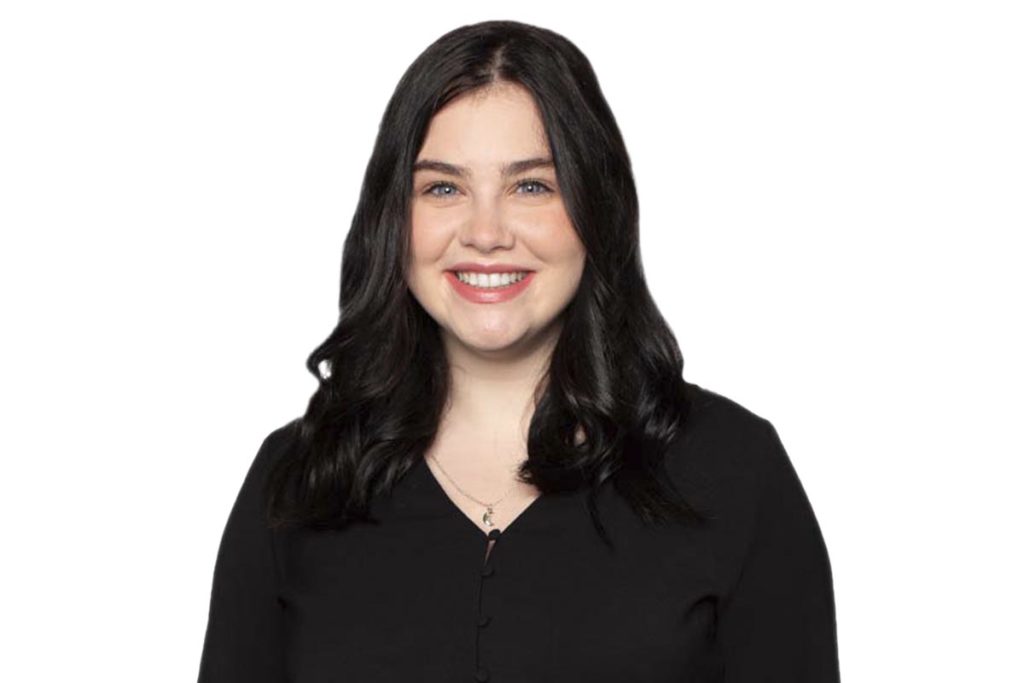 Rachel Tessier
Account Manager
Rachel never has to worry about buy-in from a client. She earns it every day. With Rachel you'll have solid advice, clear work plans and precise budget management. She's diligent in making sure there is a plan and that plan is in motion. She respects how busy you are and knows just when to bring you in.
From nailing down the project brief to supporting you through a day on set, and all of the iterations of that new brand that represents you so perfectly, you're in great hands with Rachel. With her Bachelors in Communications and English, and her years at WaterWerks dealing with a broad range of industries, you can depend on her experience to guide you through.
Quick witted.
Quick study.
Quick workarounds.
She's got you.
Meet Our Team
Love helping clients solve unique problems with creative solutions?
We want to hear from you.
WaterWerks Agency96 LeMarchant RoadSt. John'sNLA1C 2H2 Canada