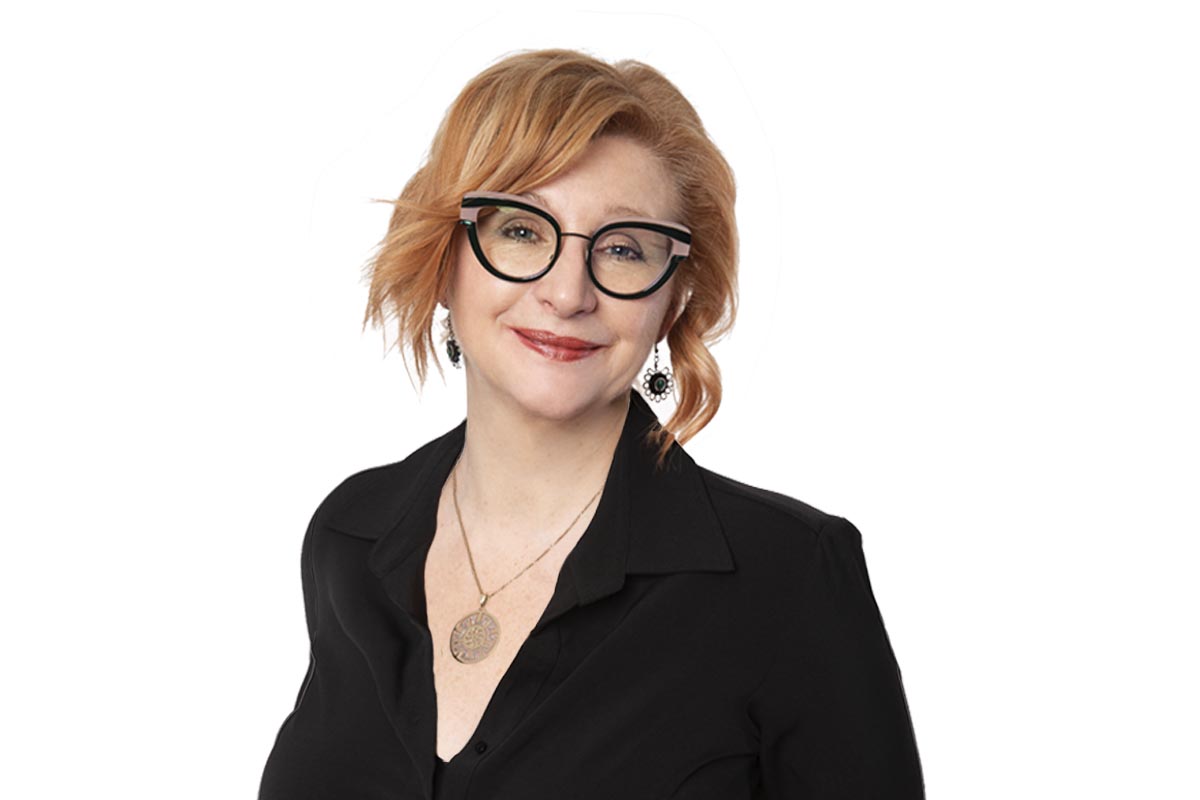 Roxanne Morrissey
Strategy & Client Relations
Clients find Roxanne's understanding of business a critical component to their strategy development. She has the unique ability to capture client insights, expertise that has been shaped by 30 years of being invited to the table with leaders from across the country.
Your problems are as unique as your fingerprints, and your solution should be too.
Roxanne's clients trust her process. She builds a brutally honest SWOT analysis and develops key messages that make a strong business case. Because she knows that's how you nourish the creative strategy. That's how you keep clients with you. That's how you solve problems.
Roxanne cares deeply about her clients, and cares for their business like it were her own. She never hesitates to advocate for big changes when there's a big payoff, and she will pull out all the stops to move you forward.
She has made a practice of surrounding herself with talent and motivated people. That includes the incredible high performance team members here at WaterWerks – a constant source of pride.

Intuition is like talent, it needs to be shaped.
Meet Our Team
Love helping clients solve unique problems with creative solutions?
We want to hear from you.
WaterWerks Agency96 LeMarchant RoadSt. John'sNLA1C 2H2 Canada