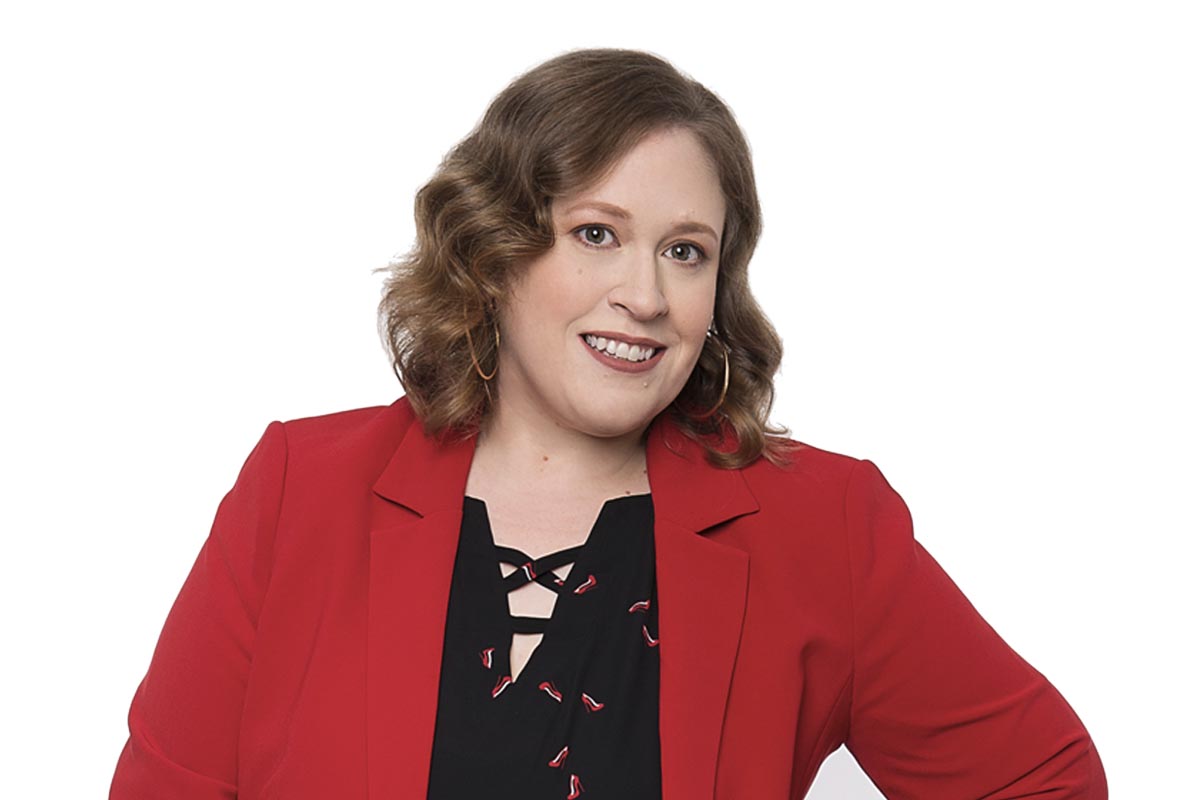 Sarah Norman
Digital Marketing Coordinator
Sarah has been part of the WaterWerks family for over a decade.
The diversity of what she does is probably why she's been here so long. Multitasking is her middle name. She has to reinvent herself as quickly as the industry changes. Which is really, really fast.
It's a good thing she's so curious. Sarah loves being on top of what's trending. Digital marketing is continuously evolving, opening up new opportunities every day. No, literally. Every day.
But she's ready.
Google. Facebook. Instagram. Snapchat. TikTok. LinkedIn. Twitter. YouTube.
Bring it on.
Meet Our Team
Love helping clients solve unique problems with creative solutions?
We want to hear from you.
WaterWerks Agency96 LeMarchant RoadSt. John'sNLA1C 2H2 Canada