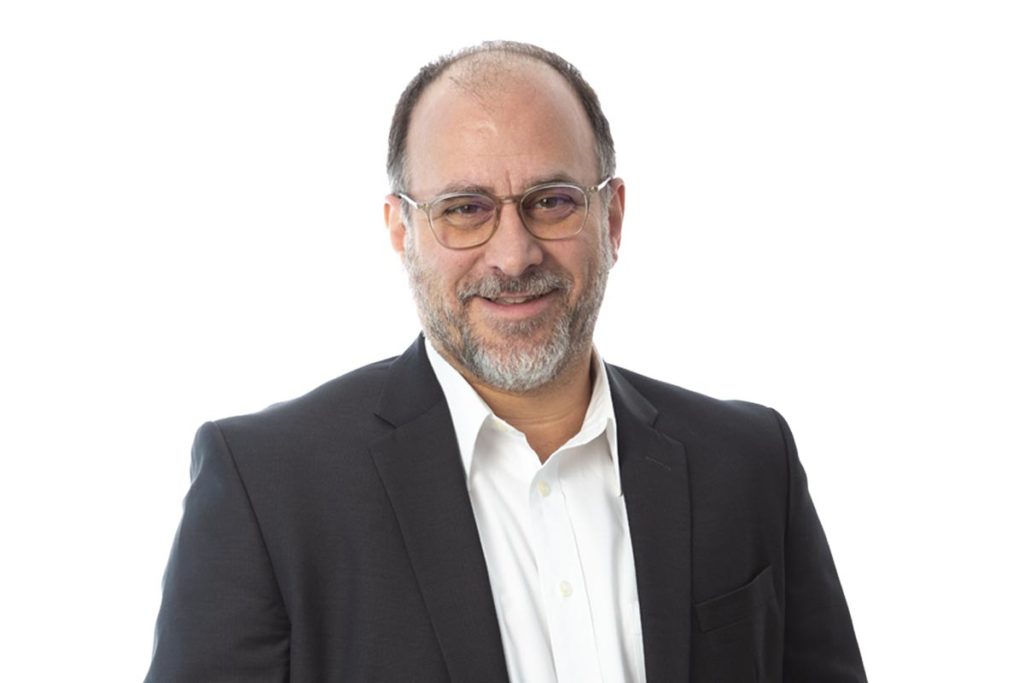 Steve Tessier
Strategy & Client Relations
Steve is a connector in the business community. He has built client relationships that span decades by providing great intel, great advice, and some pretty great jokes too.
The only way to make positive change is to be where change happens.
He's worked in retail and the media, owned several businesses, served as a mayor, and has provided leadership and oversight on multiple provincial and national boards. So to say he understands how various organizations, businesses and government bodies do their work might be a bit of an understatement.
Steve's the charismatic guy that booms with pride over the accomplishments of his clients. He's the one you want on your team, whether it's coming up with an approach no one else thought of, or fiercely negotiating on your behalf.
Ideas built on a 360° view.
Meet Our Team
Love helping clients solve unique problems with creative solutions?
We want to hear from you.
WaterWerks Agency96 LeMarchant RoadSt. John'sNLA1C 2H2 Canada