Barry Group
Website, Video, and Photography
The underpinning of any WaterWerks website design strategy revolves around what is best, fastest, and most relevant to our client's customers.
Barry Group Inc. provides seafood to over 40 countries worldwide. When you are a worldwide player operating in Asia, Europe, and North America, it is critical that language is not a barrier to customer engagement. The website required custom video production and extensive photography for the product gallery.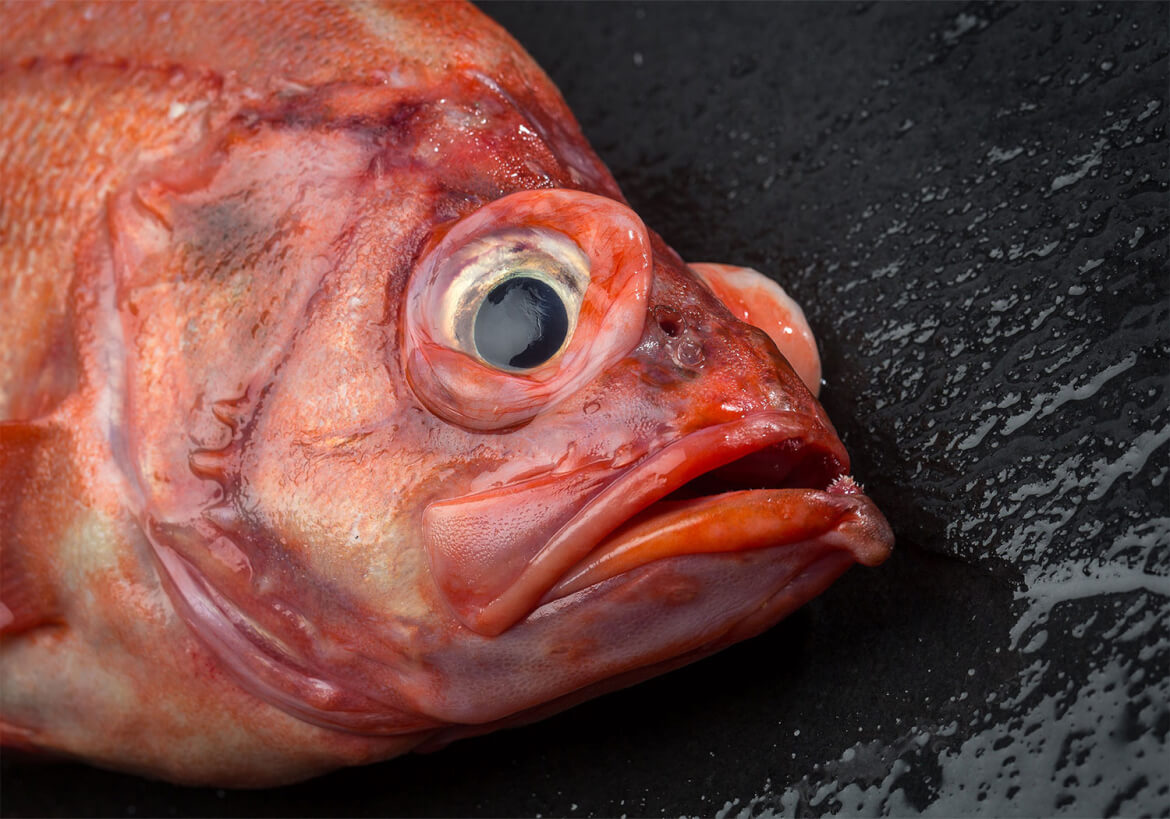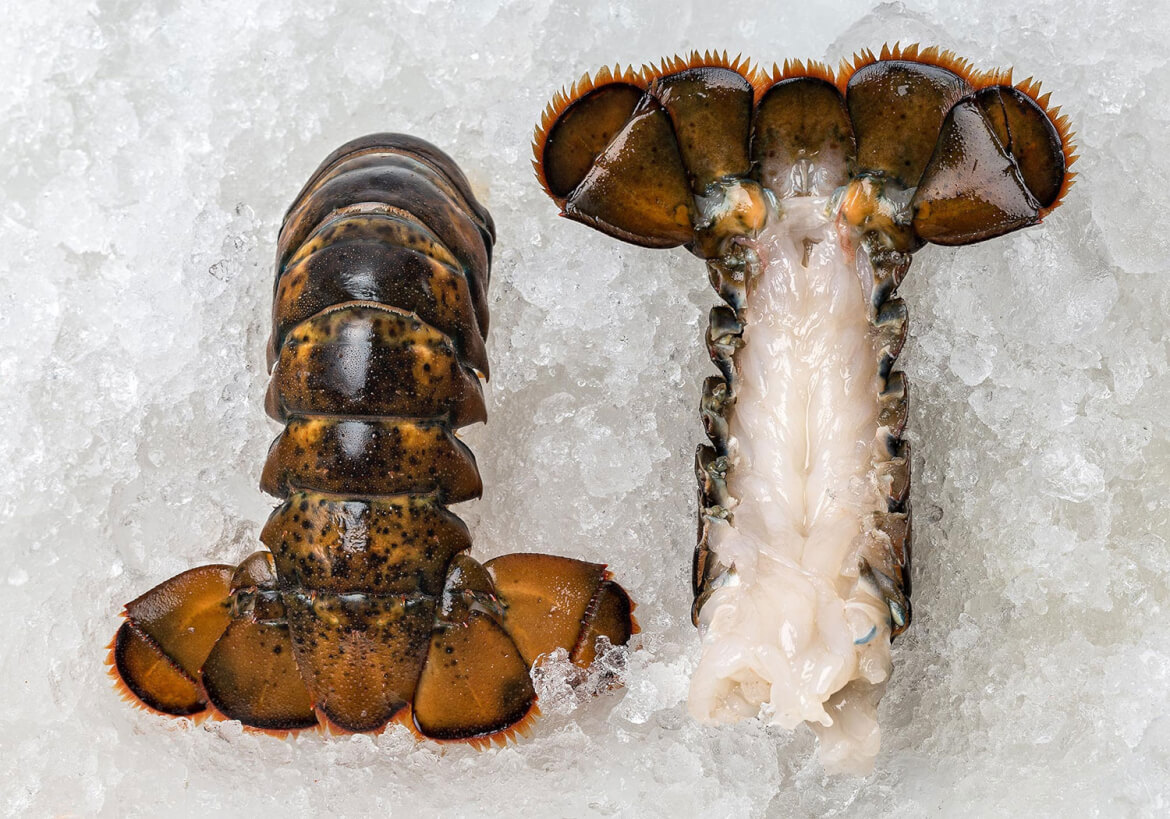 This digital tool further enhanced the product catalogue by adding the ability for users to quickly move a toggle to identify which species were available at what time of the year. This smart web technology communicates in any language. Everything is supported by a dynamic, on-brand website design that easily allows for smart web integration. Click here to see more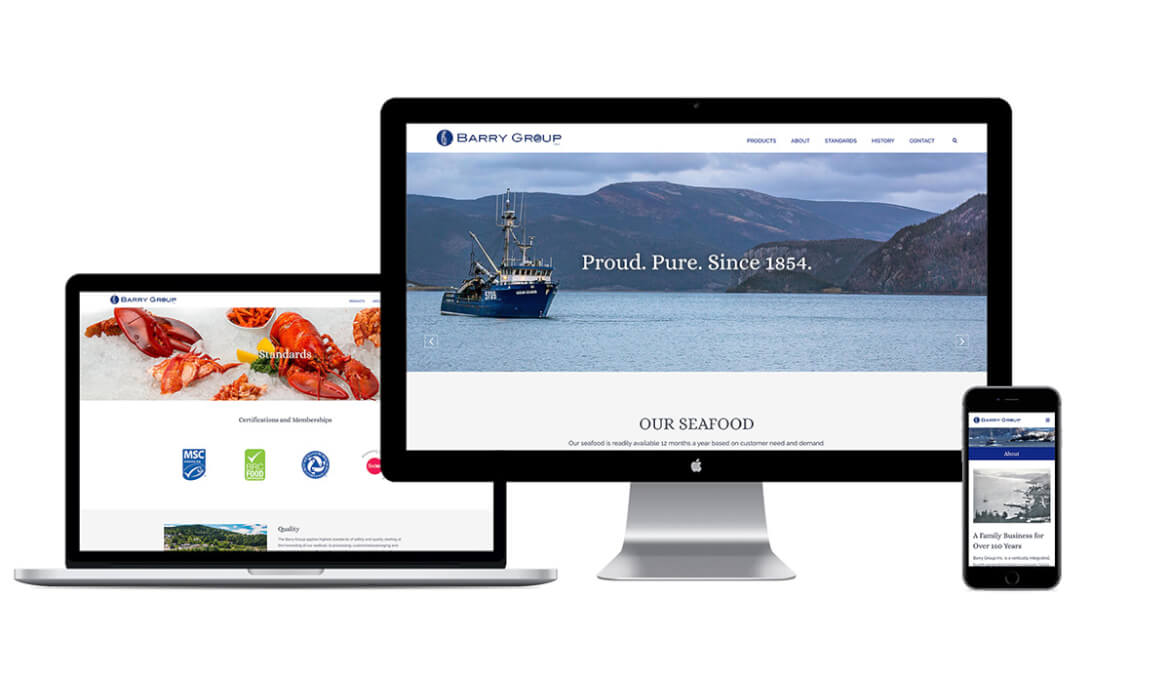 We're dedicated to building smart strategic solutions.
Ready to see what we can do for you?
Services + Sectors