Discovery Aspiring Geopark
Imagine our delight to have another opportunity to promote our province to UNESCO!
In this case, we created the brand and website for the Discovery Aspiring Geopark on the Bonavista Peninsula, which is a candidate for a UNESCO Global Geoparks designation. The geology in a Geopark is linked to sites with interesting geology, history, folklore and culture.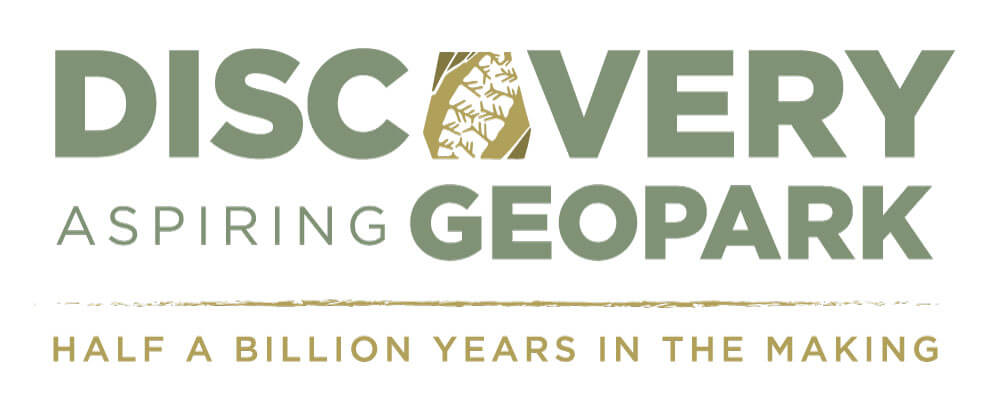 The breath takingly beautiful Bonavista Peninsula is steeped in centuries of history and has become a hot bed of creativity and entrepreneurial innovation. The vibe of this place led us to create one of a kind illustrated icons for each part of the region to be evaluated by the UNESCO team. It's pretty clear how this remarkable geology has shaped the culture and people of this place.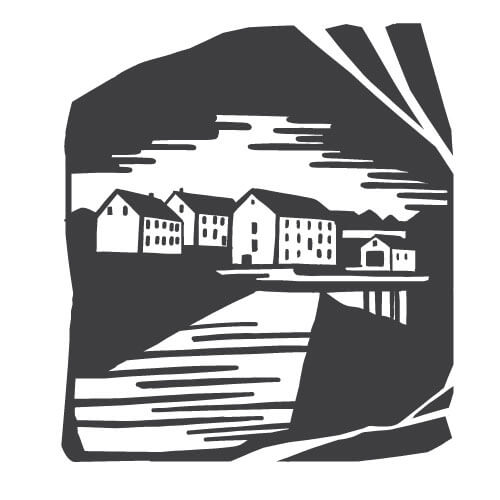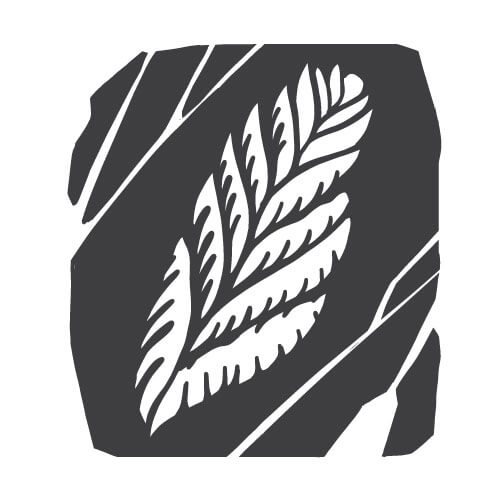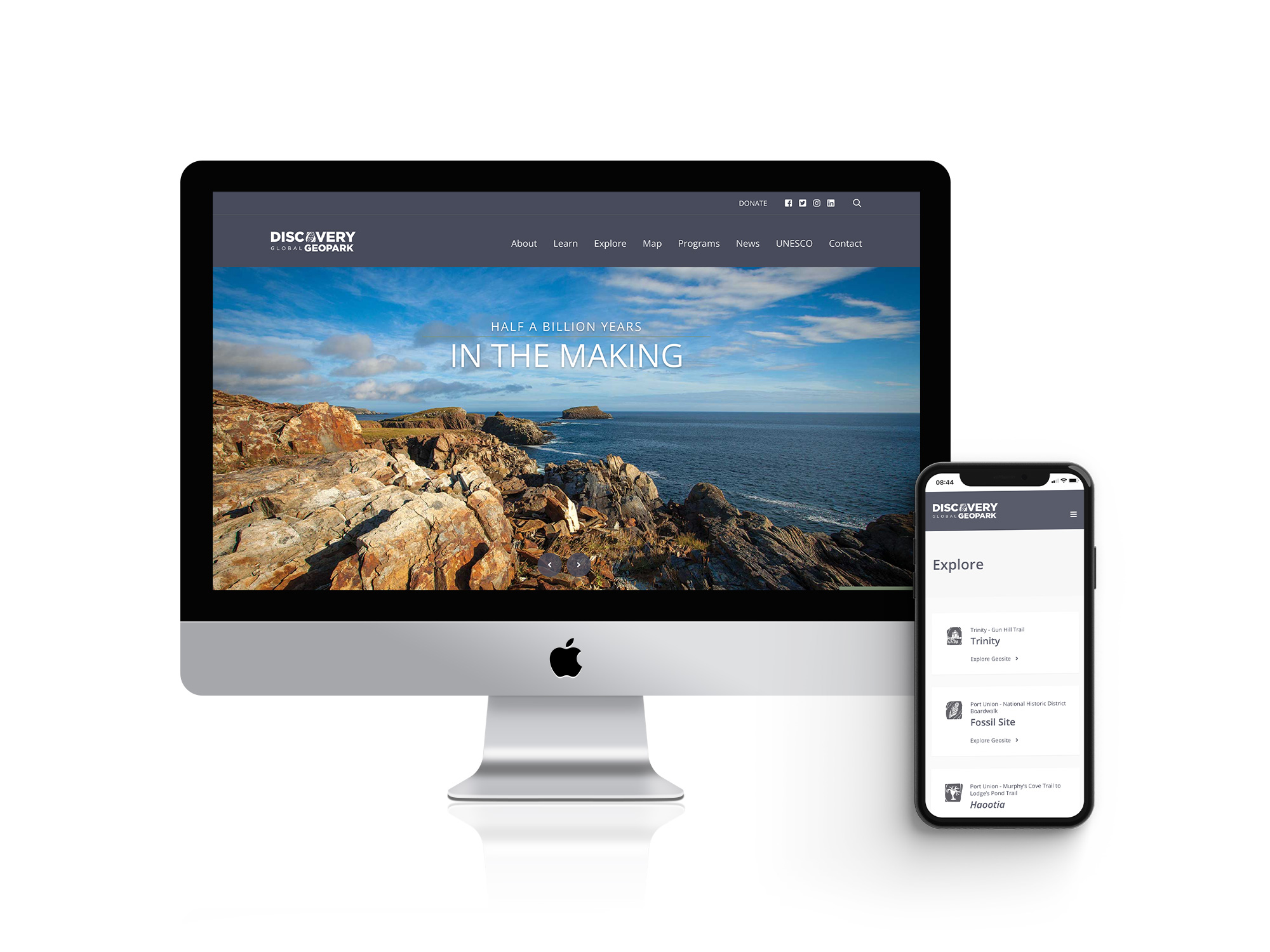 We're dedicated to building smart strategic solutions.
Ready to see what we can do for you?
Services + Sectors