First Light
Organization renaming, new brand and identity, and website design + development.
First Light is a non-profit organization that serves the urban Indigenous and non-Indigenous community alike.
They provide programs and services rooted in the revitalization, strengthening and celebration of Indigenous cultures and languages in the spirit of trust, respect, and friendship.
Project
For 35 years, the St. John's Native Friendship Centre has acted as a hub providing a safe space and culturally-based programs and services for Indigenous people in the St. John's, NL area. A new brand and website was required to raise their profile and position the centre as a modern urban Indigenous organization serving to protect, preserve and promote Indigenous culture.
Challenge
The new brand had to be respectful and mindful of all of the Indigenous peoples of Newfoundland & Labrador. It needed to generate an overwhelming sense of welcome to all. This new brand had to be inclusive and respectful, but yet clearly represent the strength of the organization and its ability to help Indigenous people and contribute to society as a whole. It became apparent that a new name was needed as well.
Naming
We listened so intently, as the client worked through the complexity of what they represented to so many people. After much exploration, the name First Light felt so right. The word "first" gave proud recognition to the first peoples of this land. The word "light" for many of us equates with the idea of a guiding light that aids in our spiritual awakening or enlightenment about all things. When put together, First Light connects us to our geography and reminds us that we are the first on the continent to see the sunrise every morning.
Exploration
How we get there is half the fun. We loved the back and forth with this client group. Here are some thumbnail sketches that kept us moving along.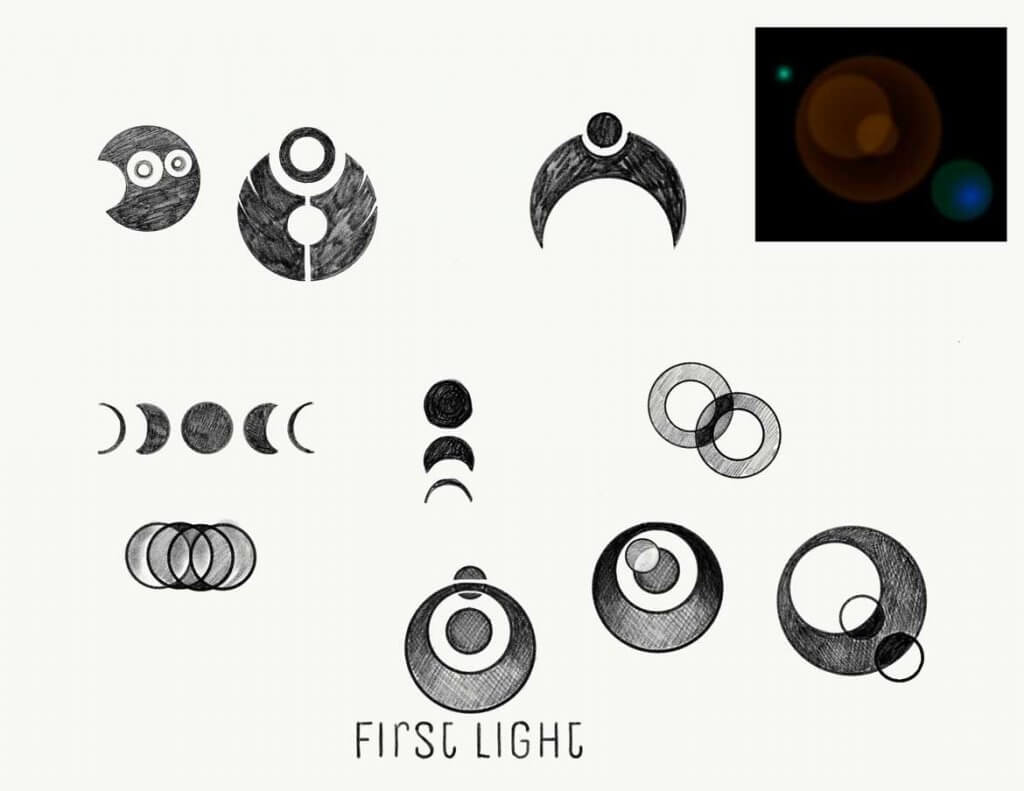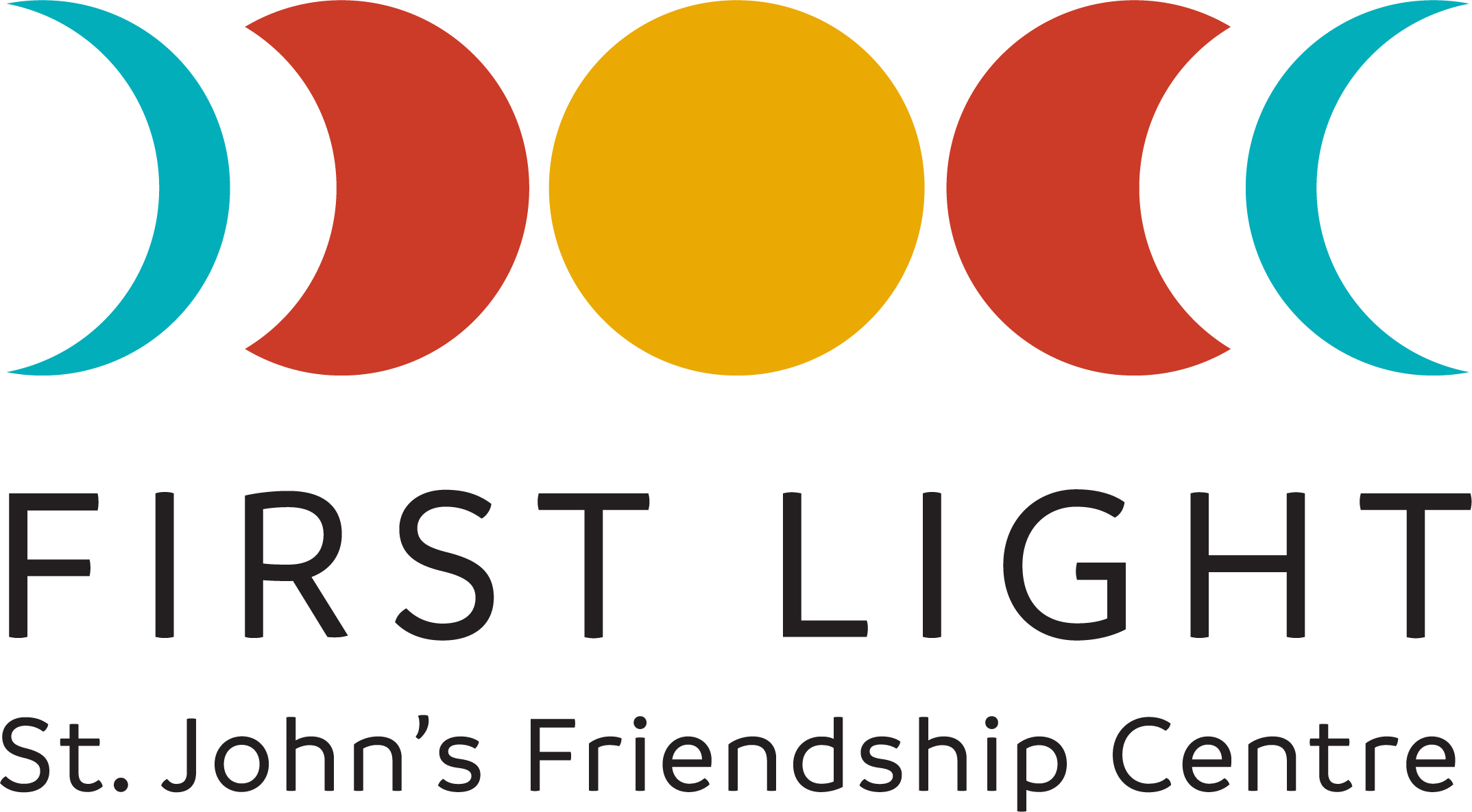 The logo in its entirety includes important symbols of Indigenous culture and nature.
The centre sun represents the power of nature and this organization. For many Indigenous people, the shape of a circle is indicative of the power of healing in a talking circle. The double entendre of the moon cycles help us all remember that we should be respectful of where each of us is on our journey of becoming better people and participating in the path to reconciliation.
This is a great example of how the digital space reflects the group's physical space so everyone can explore and take in cultural practices and education.
The content on the site also demonstrates how First Light is a significant contributor to the social economy, delivering programs and services that solve real problems.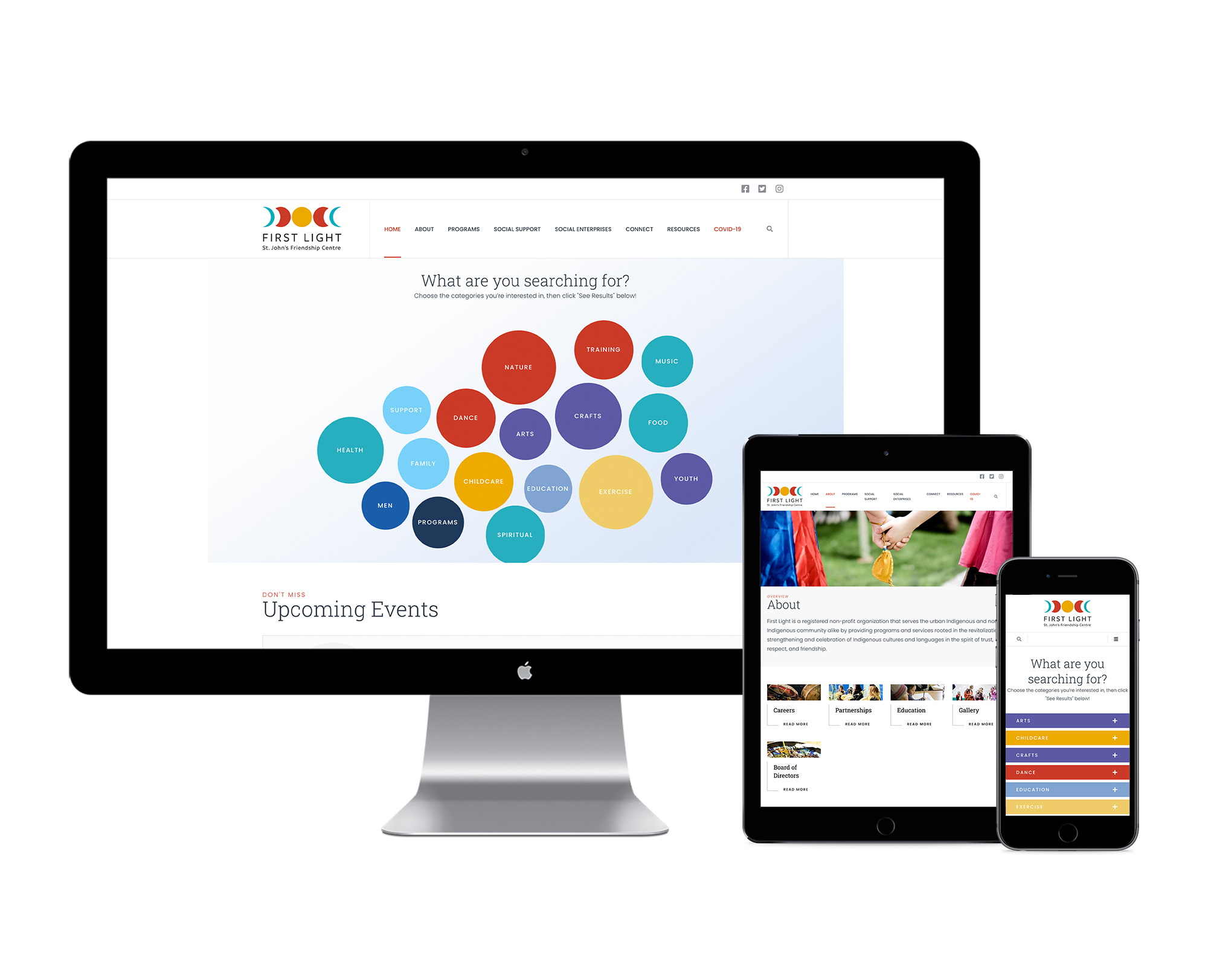 We're dedicated to building smart strategic solutions.
Ready to see what we can do for you?
Services + Sectors