Fortis Properties Inc.
Annual Report Development
An annual report sits as the pinnacle document in a corporate fiscal year to communicate the year's highlights and performance to shareholders and other interested parties.
It is of great importance and does more than relay financial information. WaterWerks understands this well and delivers annual reports which meet client objectives.
For seven years, Fortis Properties trusted WaterWerks to create dynamic, user friendly reports which succinctly conveyed financial data and progress on the company's international initiatives. This valued and long term client expressed to us that the "ease of the process" was very appreciated.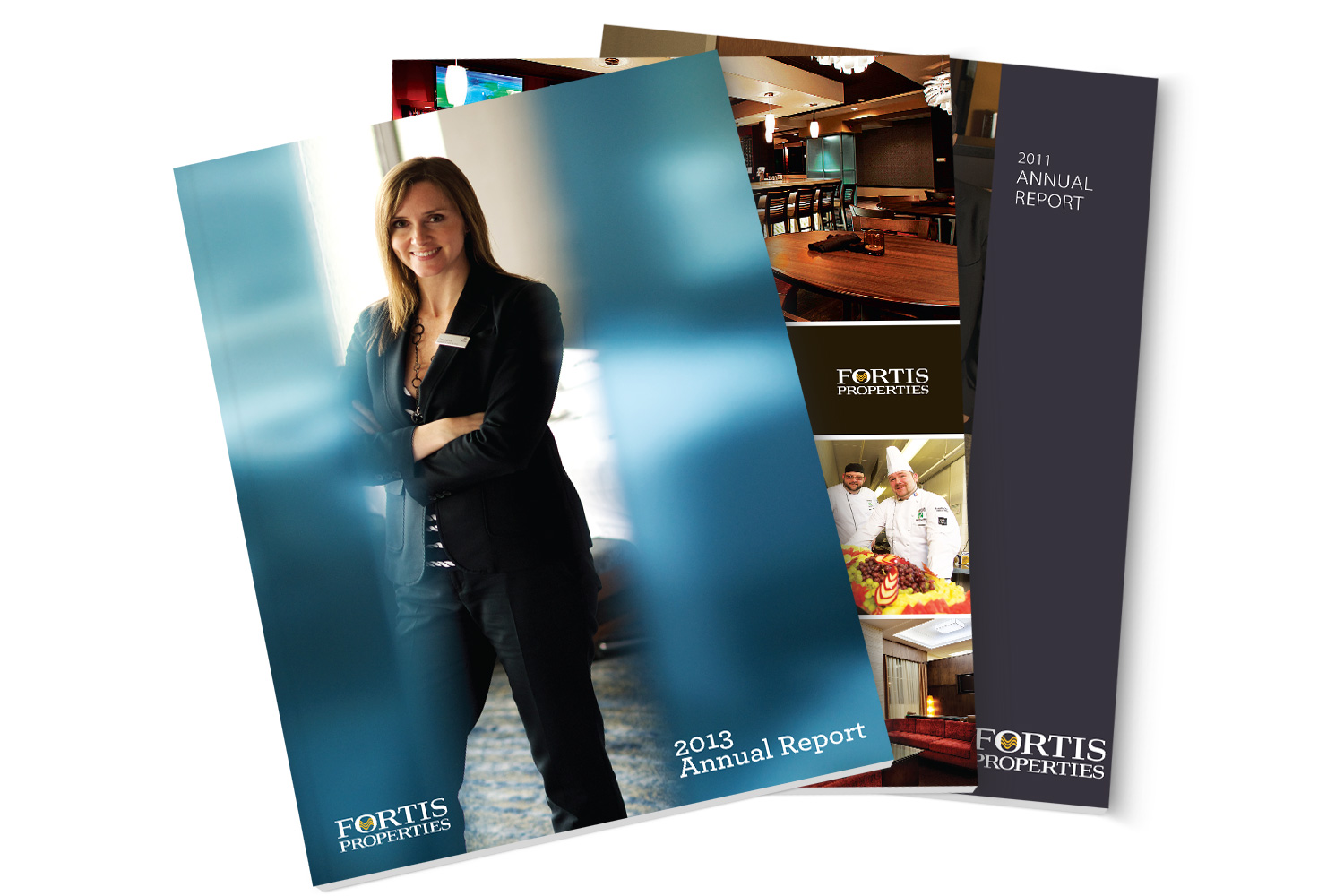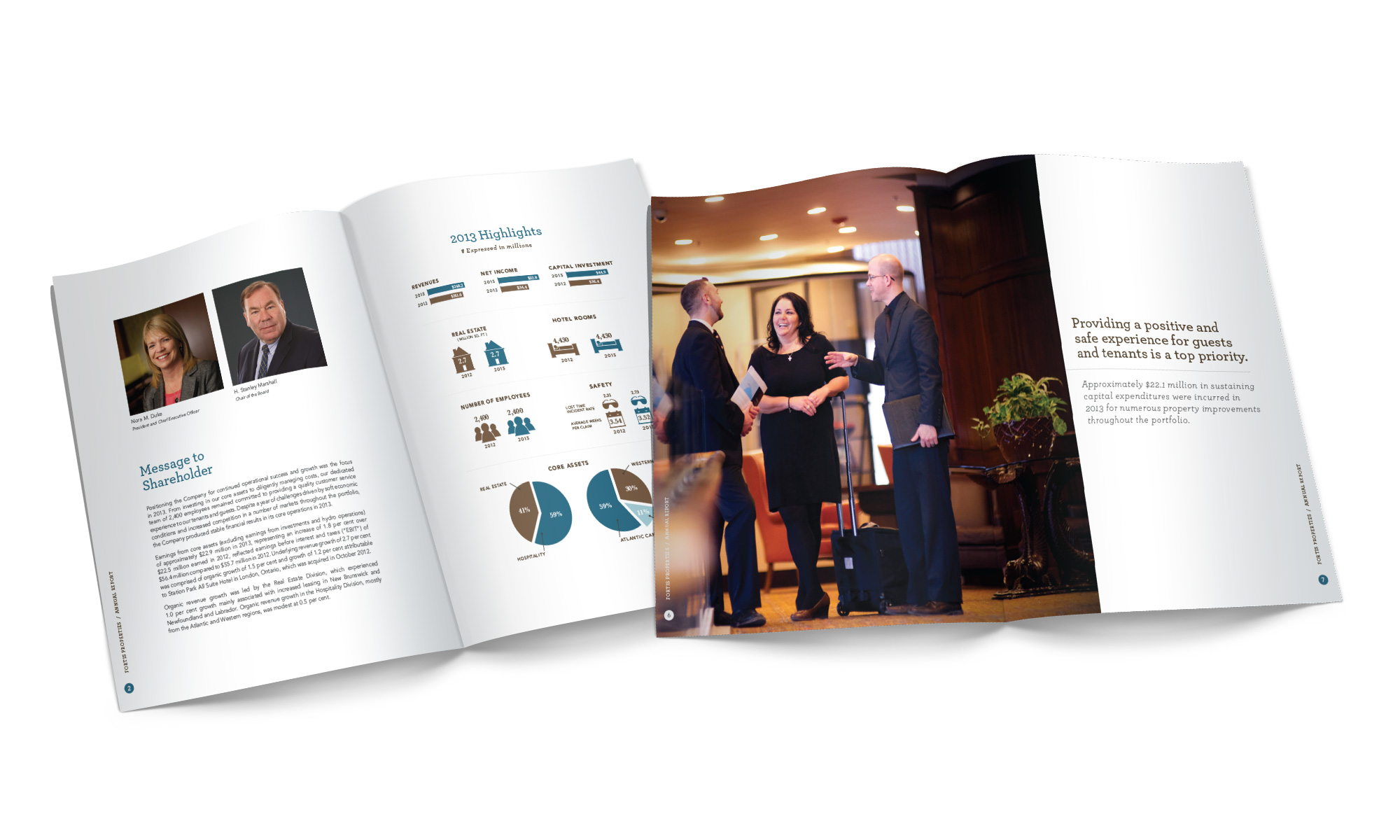 We're dedicated to building smart strategic solutions.
Ready to see what we can do for you?
Services + Sectors