Government of Newfoundland and Labrador
Newfoundland and Labrador Seafood Photography
Newfoundland and Labrador Seafood is world-renowned and the Department of Fisheries and Land Resources continues to build this reputation in global markets.
International trade shows are an important part of the strategy. WaterWerks has planned and developed photoshoots that have helped to build an extensive and diverse photo bank to showcase a variety of seafood species being cooked and enjoyed here in our province. We have used many of these visuals while developing the province's trade show materials around the world in China, Russia, Europe and North America.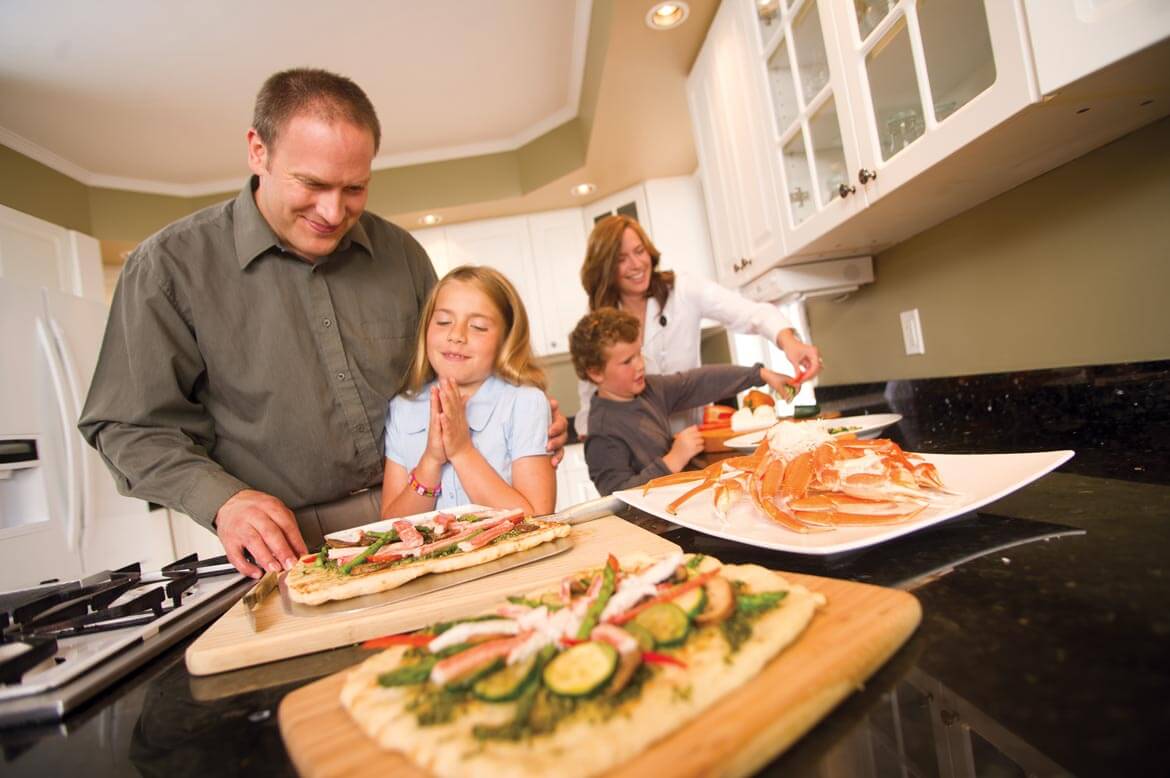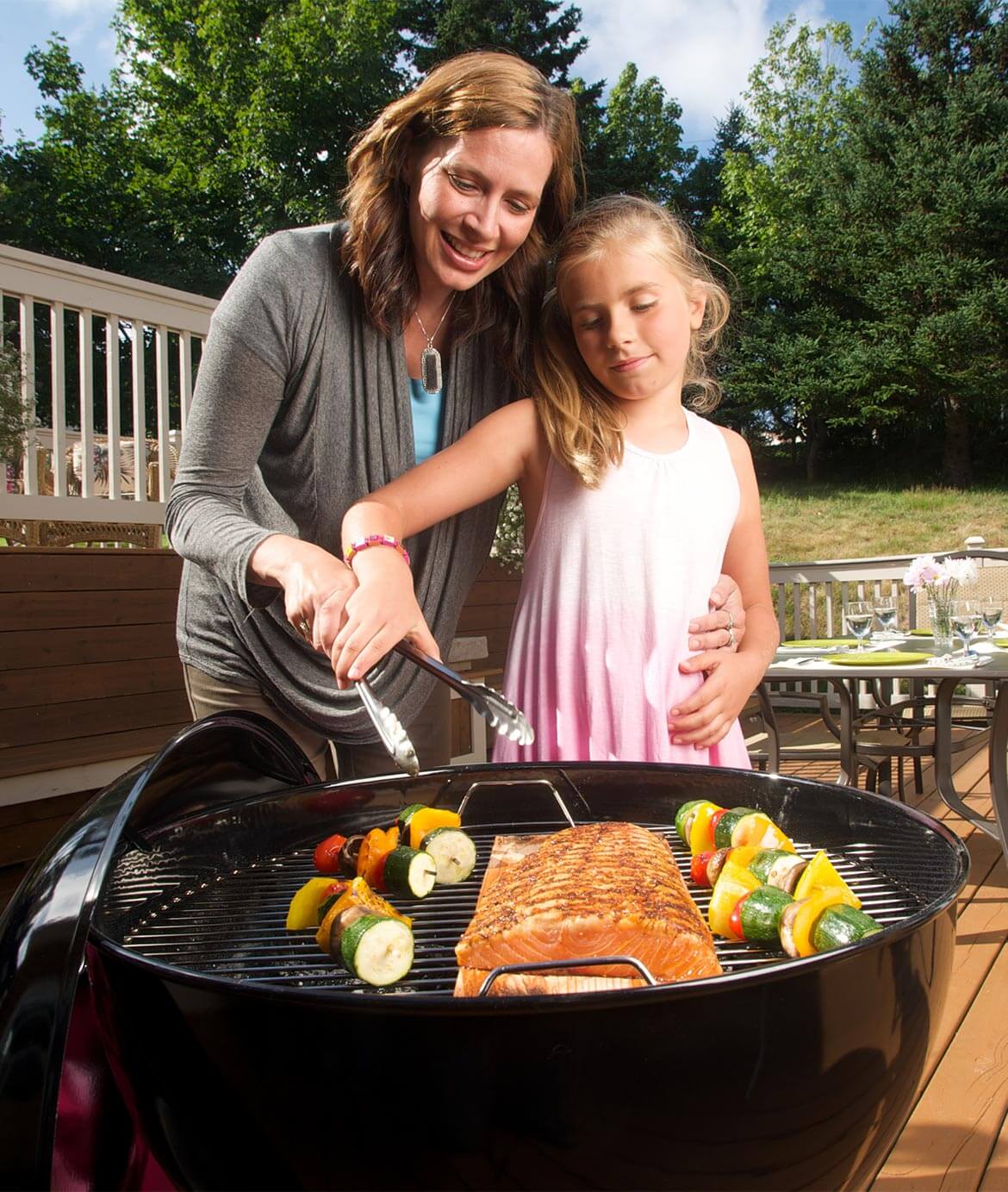 We're dedicated to building smart strategic solutions.
Ready to see what we can do for you?
Services + Sectors