Atlantic Dragon
Branding and Packaging
After 100 years in business we can safely say the Green family knows how to deliver excellence in quality seafood products. This website is part of the family's ongoing efforts to serve their customers around the globe.
WaterWerks began the project with a photo shoot at the plant location to capture the place, the products, and of course the people who put such effort into the quality of the product. Our team especially relished the opportunity to style and photograph such delicacies as sea cucumber!

Through all that work the "Atlantic Dragon" branding was born. Just one more product that Asian customers can access through the e-commerce ready website.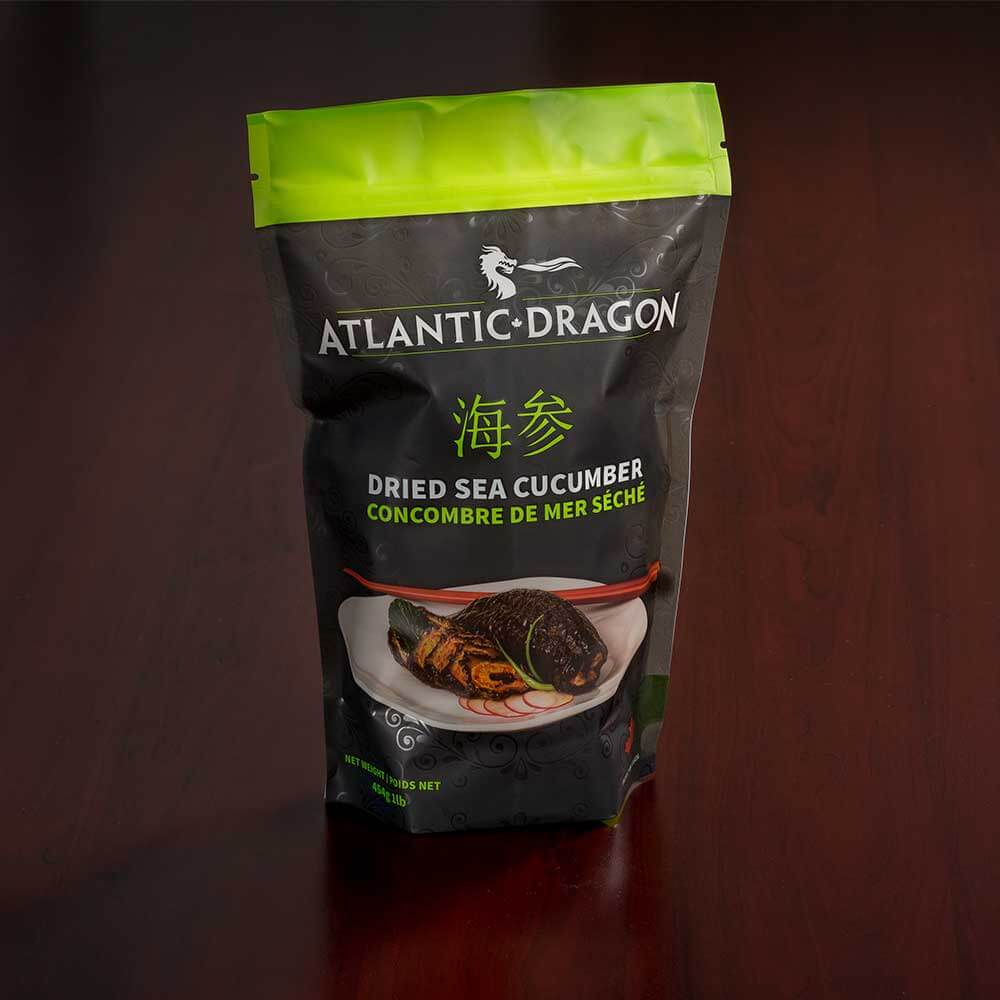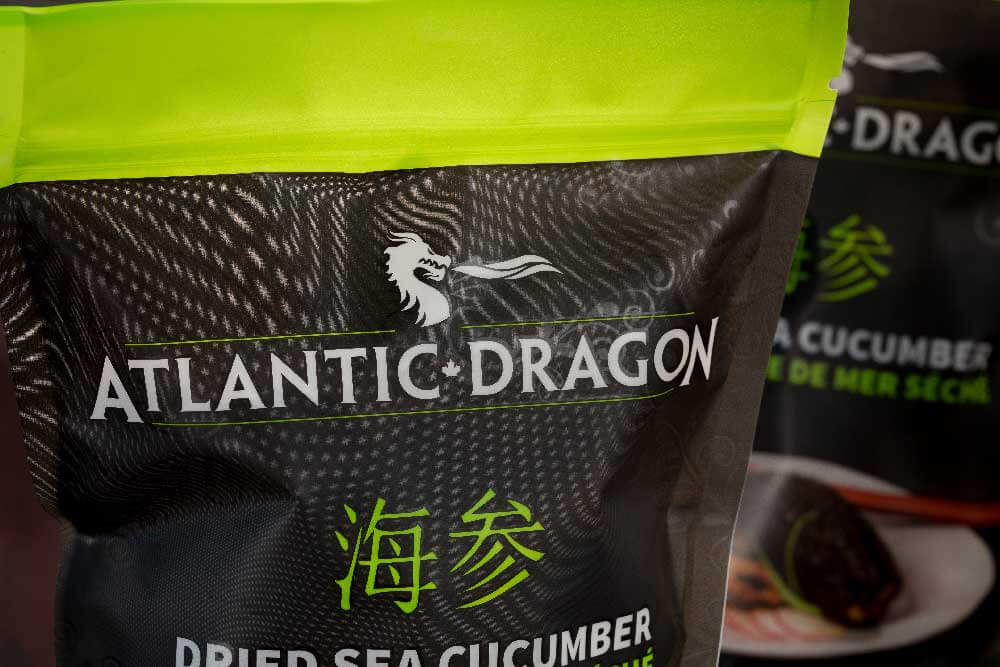 We're dedicated to building smart strategic solutions.
Ready to see what we can do for you?
Services + Sectors