Newfoundland Eggs
Laid Right Here Branding and Social Campaign
For our client, Newfoundland Eggs, launching the "Laid Right Here" contest and branding was about more than likes. It was about getting people talking.
Talking about buying local, about food security, and economic sustainability. Through a strategic social media marketing campaign, Newfoundland Eggs was able to develop a base of engaged and happy followers, with whom we can keep talking.
Objectives
Newfoundland Eggs wanted a creative, fun, and colourful way to launch their new brand. The idea had to help people understand why local eggs are a better choice, increase customer loyalty towards locally produced eggs, and educate the public on who NL Eggs are, and their role and significance to the Newfoundland Egg market. We also wanted to help consumers make a link between the choice to purchase locally grown Newfoundland Eggs to food security for the province.
Strategy
We came up with the idea for a digital contest paired with a PR effort. We were giving away a full kitchen appliance makeup valued at $5000. We also had secondary cookware prizes we gave away periodically during the contest period. Sonny the mascot was born and paired with the cheeky slogan, Laid Right Here. Besides helping our client secure a place in the hearts and minds of Newfoundlanders and Labradorians, it was a memorable and exciting way to create awareness and build brand loyalty.

Results
The contest was a home run for our client. Numbers don't lie. They gained 3,115 page likes and we tracked 902,410 total impressions and 17,622 unique engagements with contest posts. We decided to live stream their company chef the day of the giveaway before the winner was announced on Facebook Live. That video alone racked up 17,300 views. Not only was the contest a success, it was also a great way to naturally establish a foundation on social media for future marketing efforts.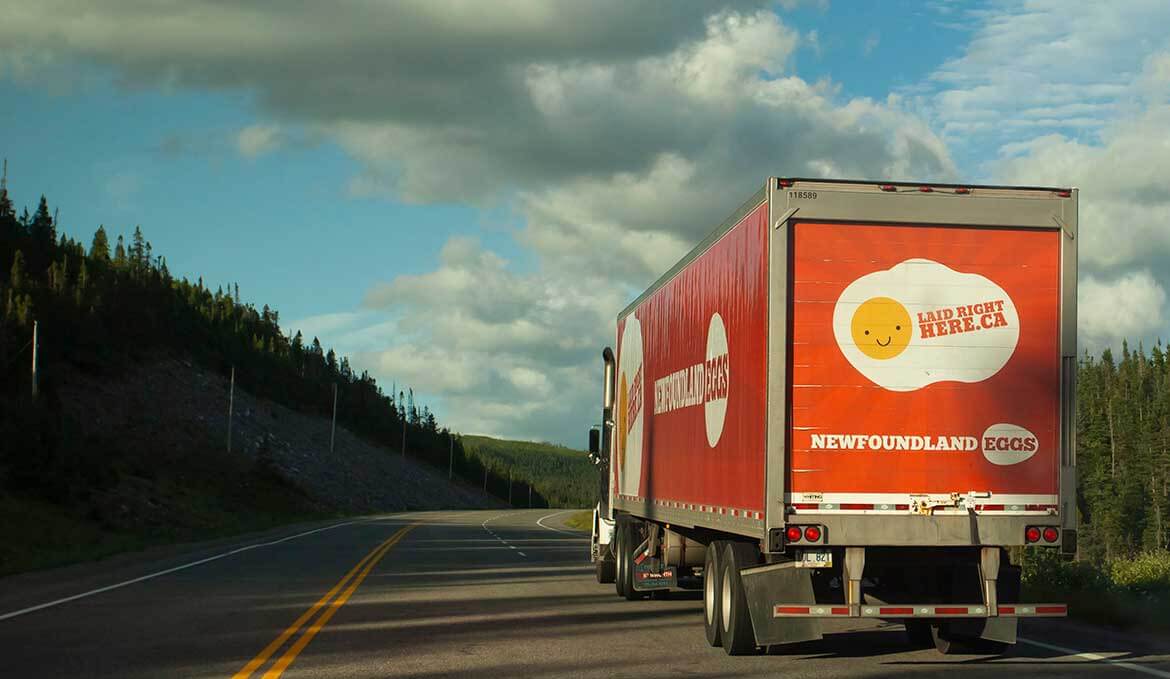 Contest Website
A contest site was set up where people could enter to win the grand prize. To enter, they had to answer 5 easy questions about their buying habits and how they felt about locally produced food. So the client was able to capture some target audience profiles during the contest.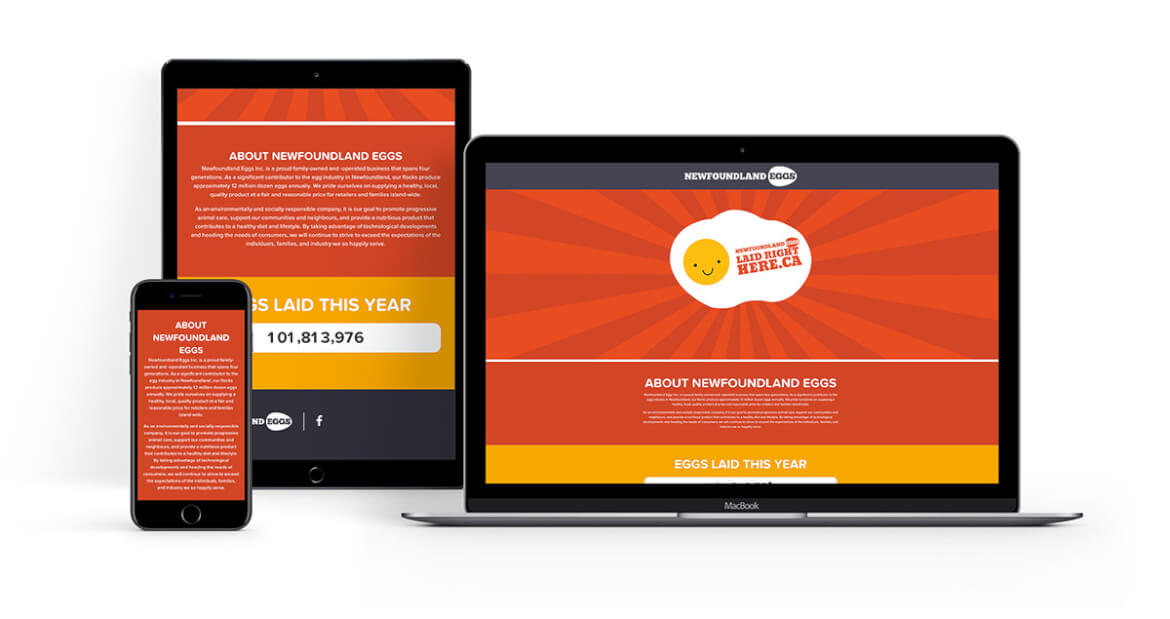 We're dedicated to building smart strategic solutions.
Ready to see what we can do for you?
Services + Sectors