Murray Premises
Branding + Website Development
Murray Premises Hotel, a boutique hotel located in the heart of downtown St. John's, needed a rebranding strategy that would set itself apart from the hotel chains around the city.
Through research and understanding of the hotel's unique features and niche audience, WaterWerks developed a logo and branding strategy that carried throughout all marketing materials.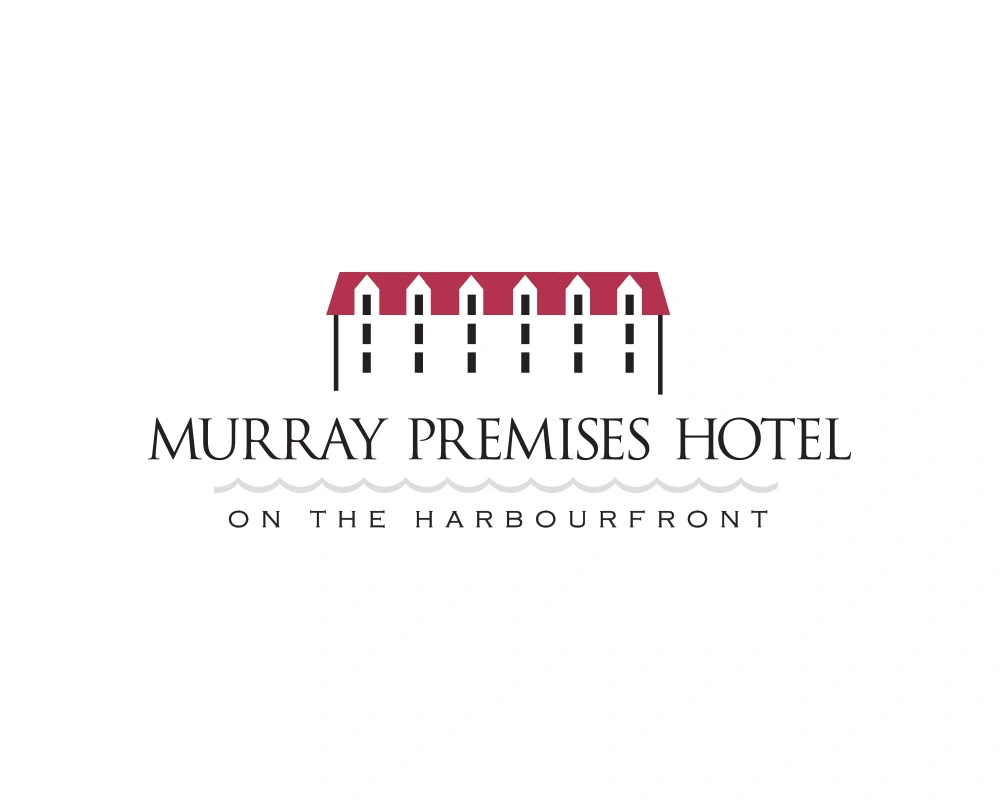 The brand encompassed a clean, modern yet historical feel that spoke to the identity of the established hotel.
Once the brand was in place, a website had to be developed to match the hotel's character.
With the help of custom photography, WaterWerks architected and produced a website that users can easily find information about the hotel and the amenities offered within and around the neighbourhood. The website boasts social media integration with a direct feed from TripAdvisor and a third party link to an online reservation system. An online branded experience was achieved.
We're dedicated to building smart strategic solutions.
Ready to see what we can do for you?
Services + Sectors