Newfoundland and Labrador Medical Association
"It's OK to Talk to your Doctor" Campaign
"It's OK to Talk to your Doctor" is a great example of how digital and traditional tactics combine in modern-day campaigns.
This campaign was all about helping people understand that talking to your doctor is okay and the best thing to do when considering how marijuana might affect each individual person's health. This ad ran in the Cineplex theatres across Newfoundland and Labrador and digitally on the VOCM and Telegram websites. Traditional tactics such as posters and brochures were also placed at medical clinics across the province.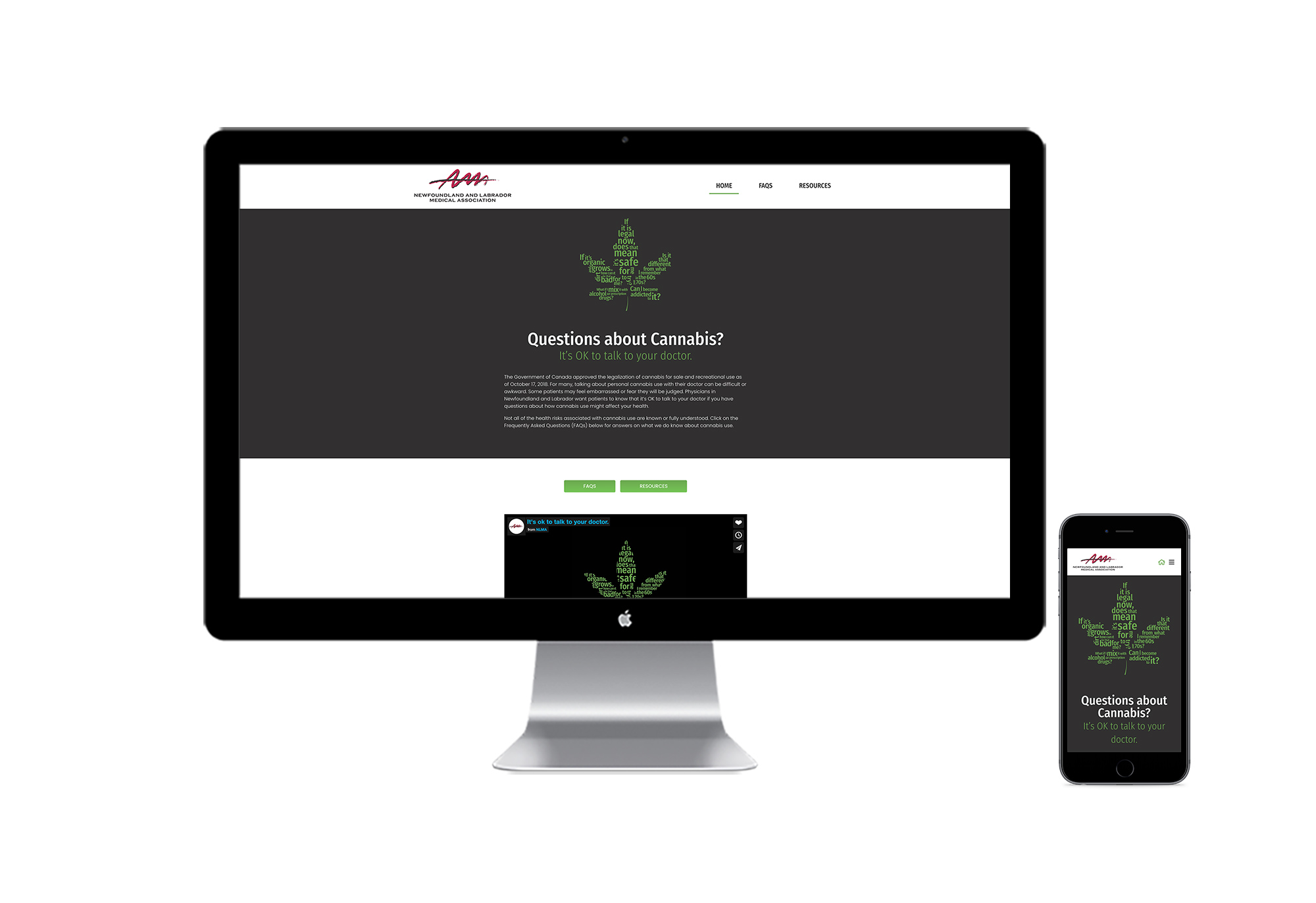 We're dedicated to building smart strategic solutions.
Ready to see what we can do for you?
Services + Sectors