Newfoundland and Labrador Medical Association
The Physicians' Legacy Foundation Branding
The Physicians' Legacy Foundation is a registered charity administered by the Newfoundland and Labrador Medical Association and overseen by physicians.
Each year, the generosity of donors provides scholarships and financial assistance to medical students attending Memorial University. WaterWerks developed the new website and branding package to include this logo and positioning statement.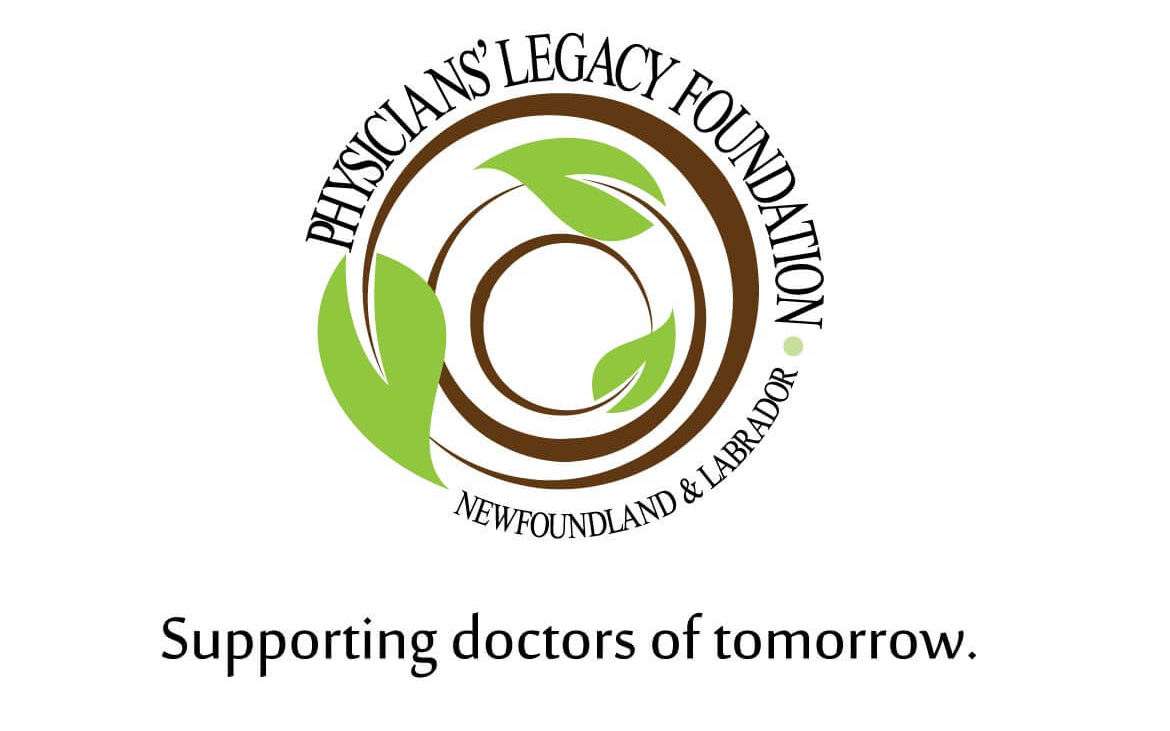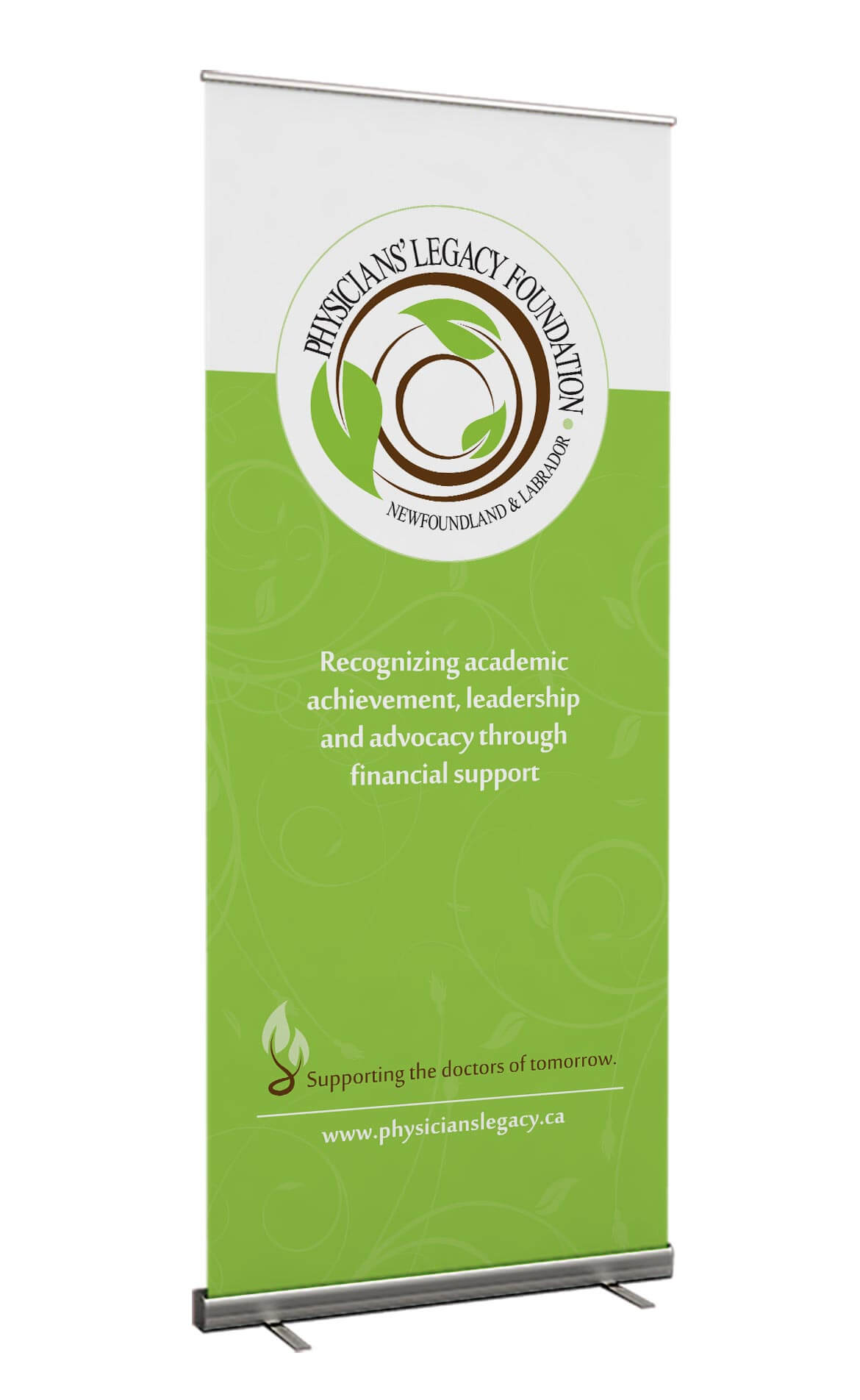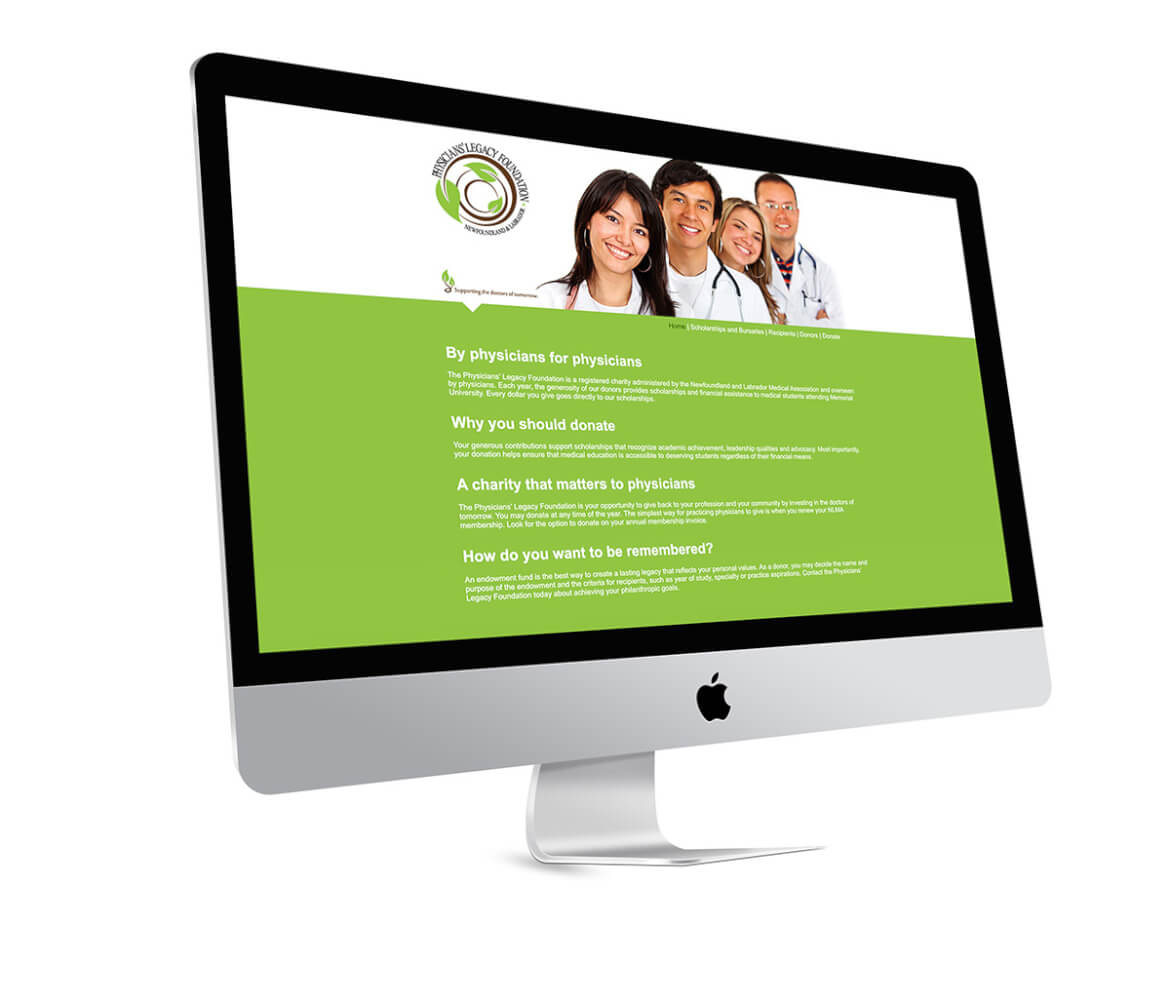 We're dedicated to building smart strategic solutions.
Ready to see what we can do for you?
Services + Sectors