Dr. H. Bliss Murphy Cancer Care Foundation
The Polka Dot Trot Brand
The Polka Dot Trot is the Dr. H. Bliss Murphy Cancer Care Foundation's signature event designed to support and connect those affected by all forms of cancer.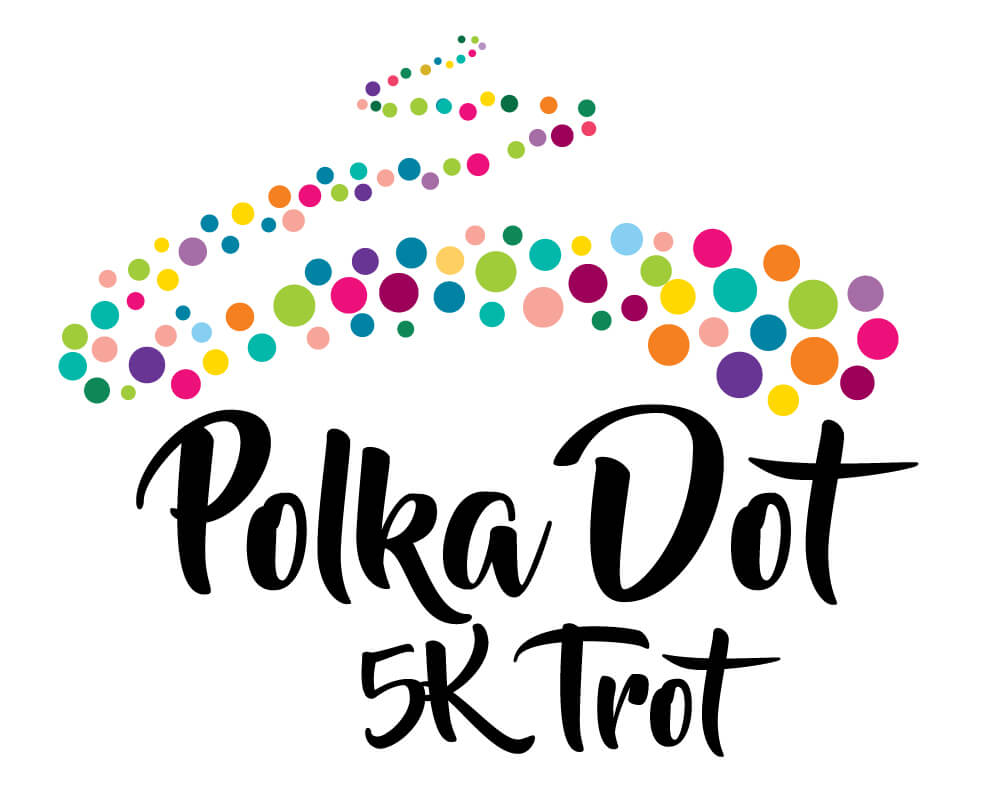 This fundraising 5K walk had an amazing start. WaterWerks created the brand and a full suite of communication materials to support the event's promotion, including videos. The videos have been used for various purposes including securing corporate donors, helping participants get to know who they would be helping, and promoting the event itself. It all ended with live-tweeting of the event and $266,000 raised in the first year.

We're dedicated to building smart strategic solutions.
Ready to see what we can do for you?
Services + Sectors