Port of Argentia
Rebrand + Website Development
The Argentia Management Authority is responsible for the development of the Port of Argentia and its surrounding 100 acres of industrial zoned land.
Based on insights from their strategic plan, the Authority needed to rebrand in order to capitalize on their position as a premier heavy industrial seaport. The centre of this rebranding effort was the renaming of the Argentia Management Authority to the Port of Argentia.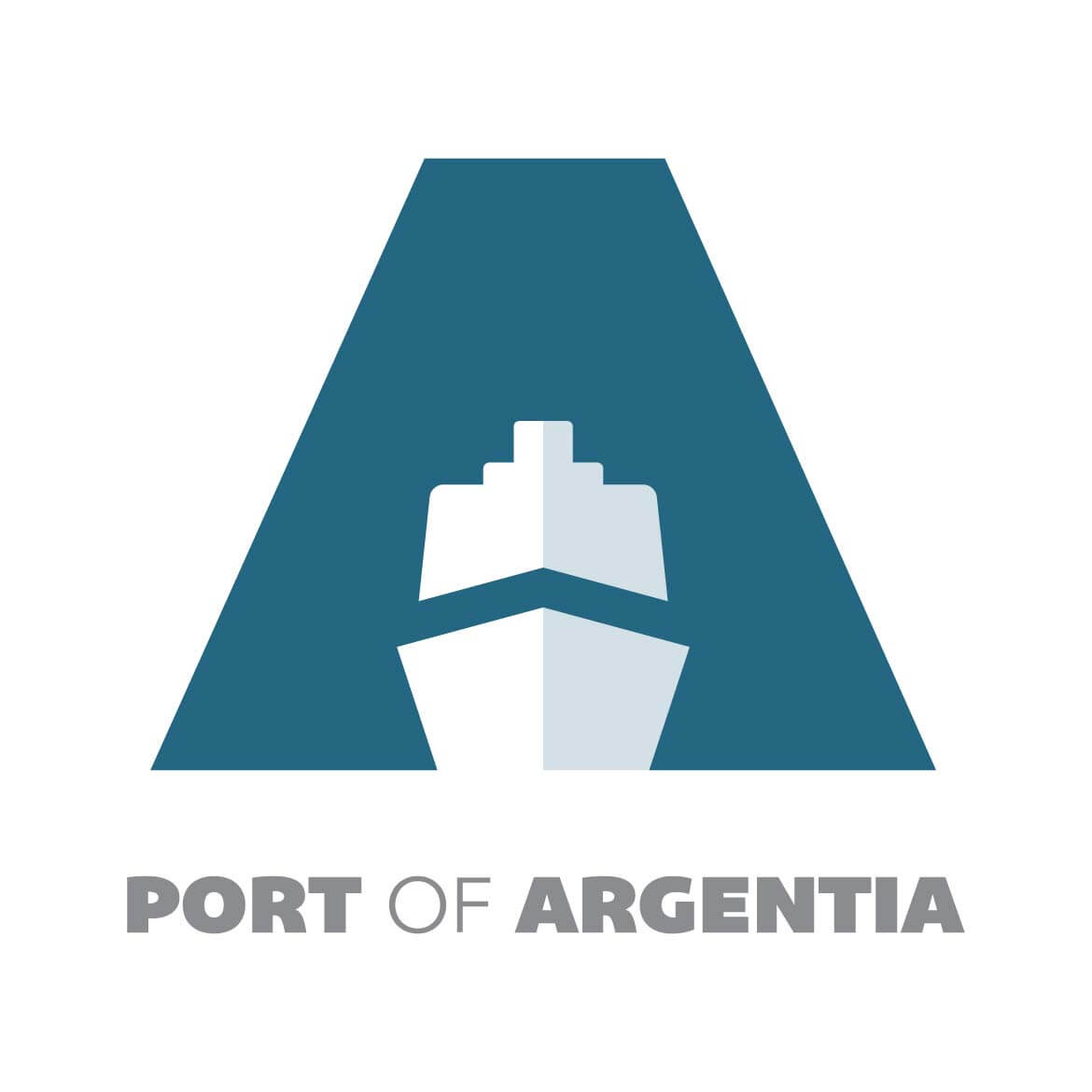 Room
to Grow
WaterWerks designed and developed a site that reflects both the brand and the Port of Argentia group itself, including the capacity to grow and adapt with them.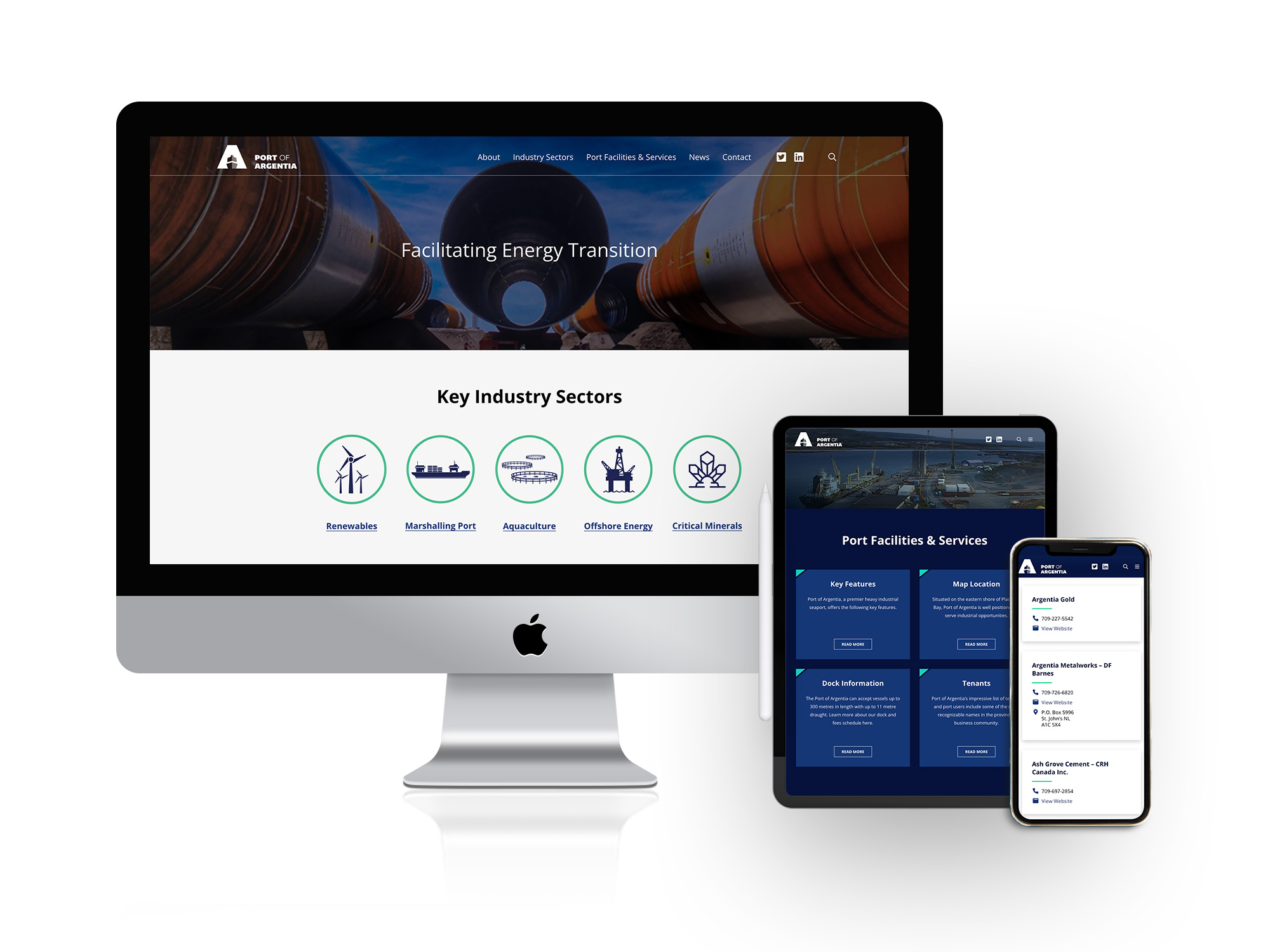 Along with renaming, and created a new logo, we brought it to life by animating it for the launch.
Branding Materials
and Trade Show System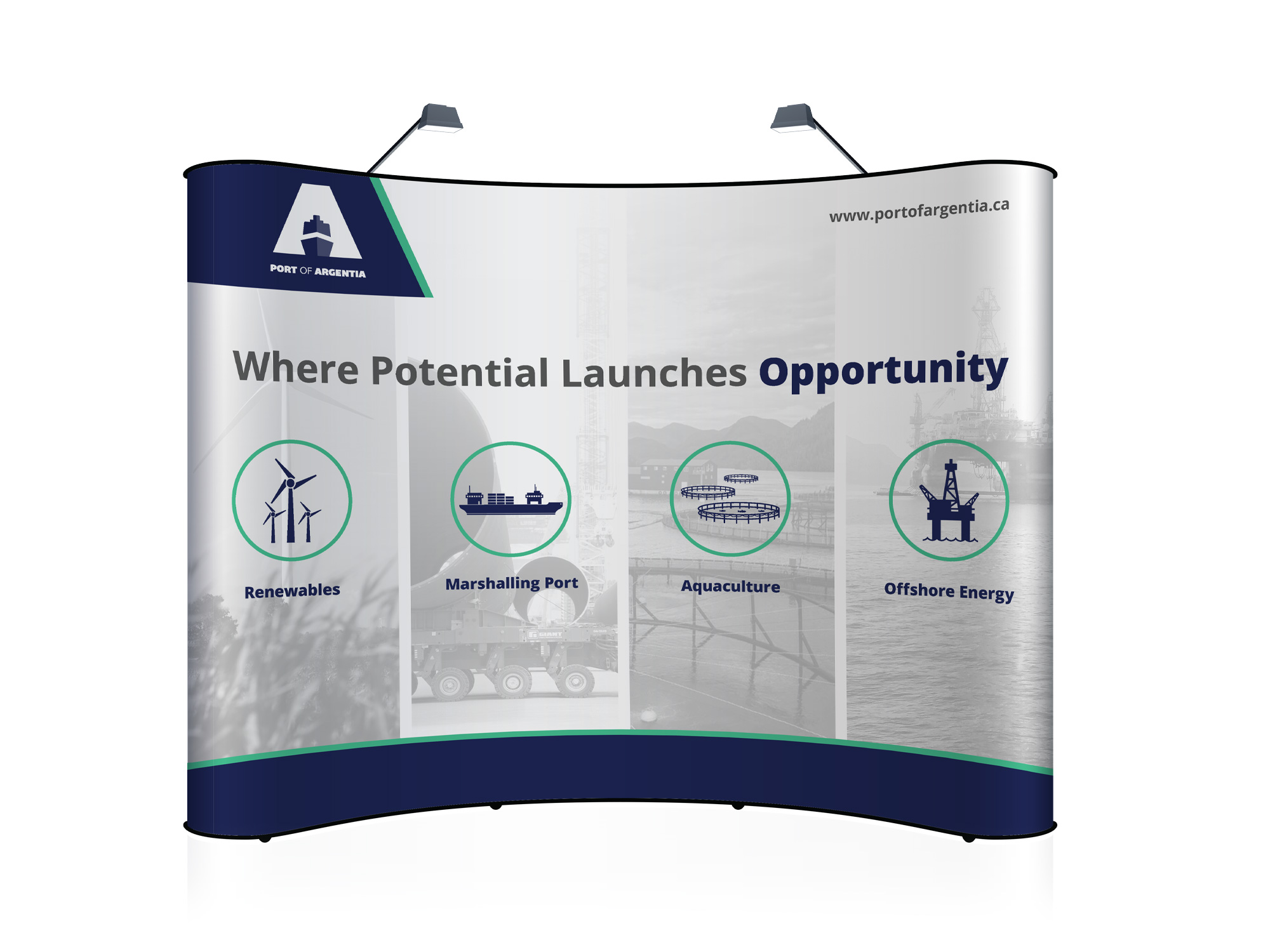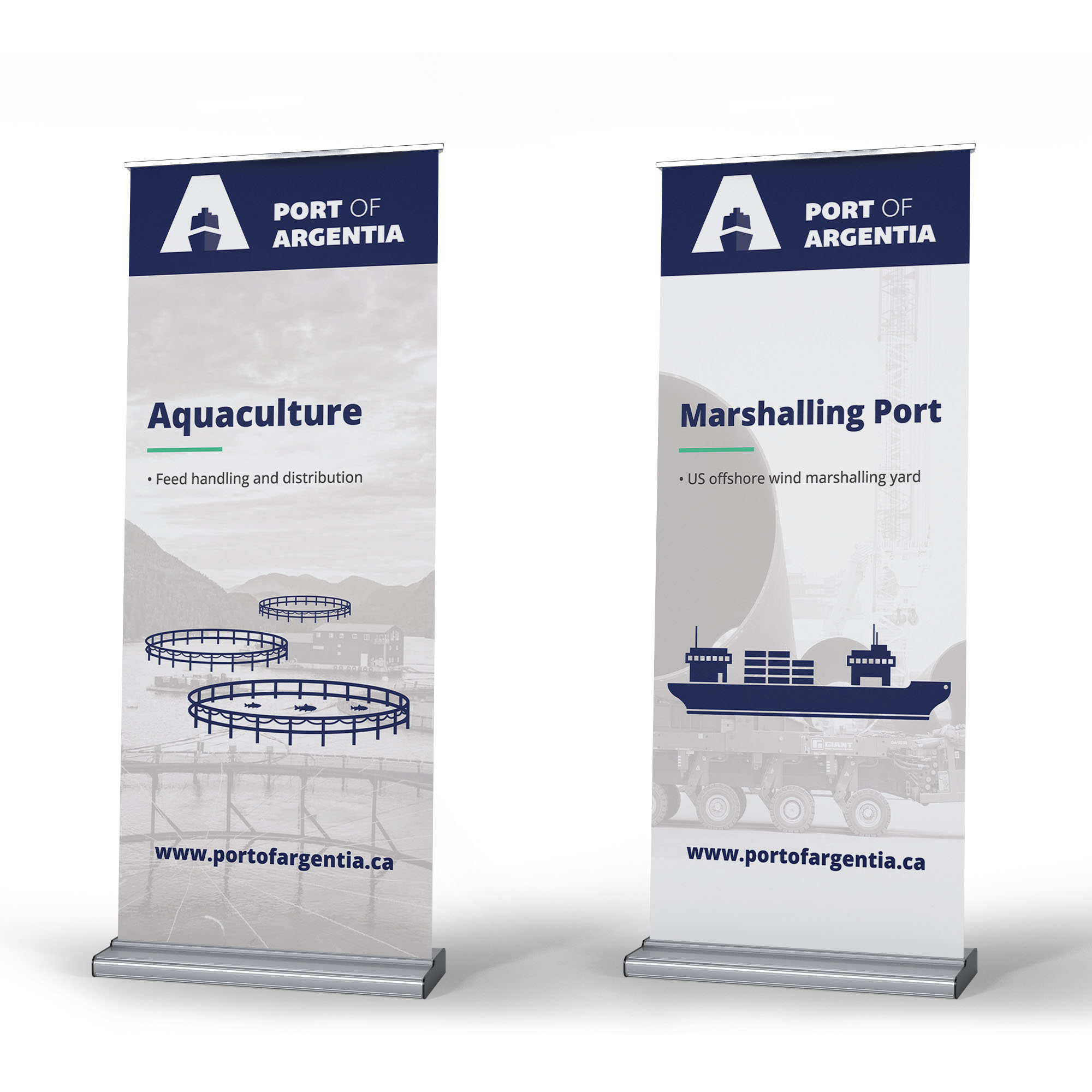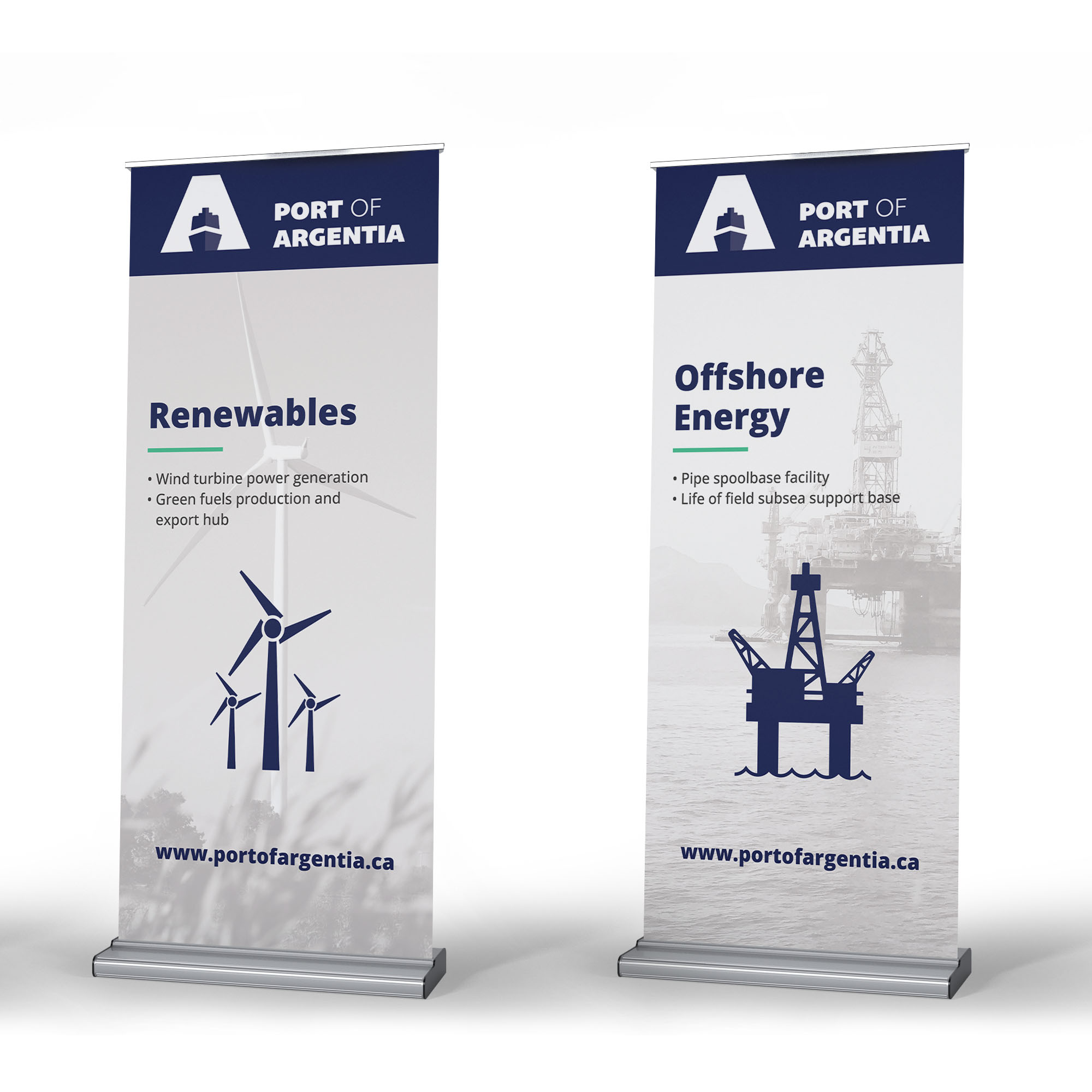 Custom Photography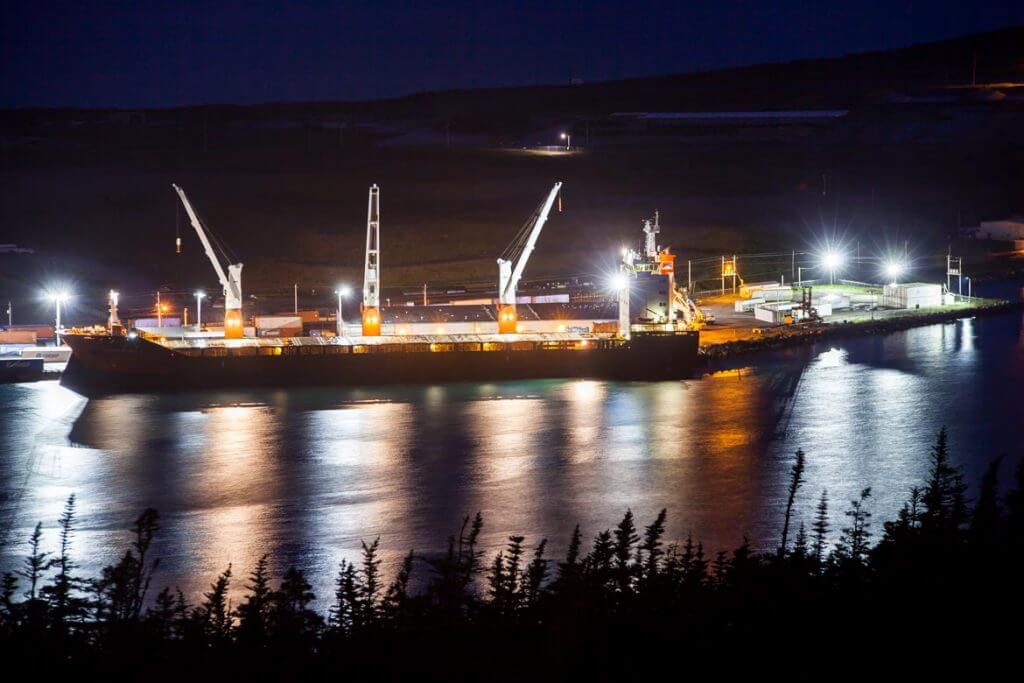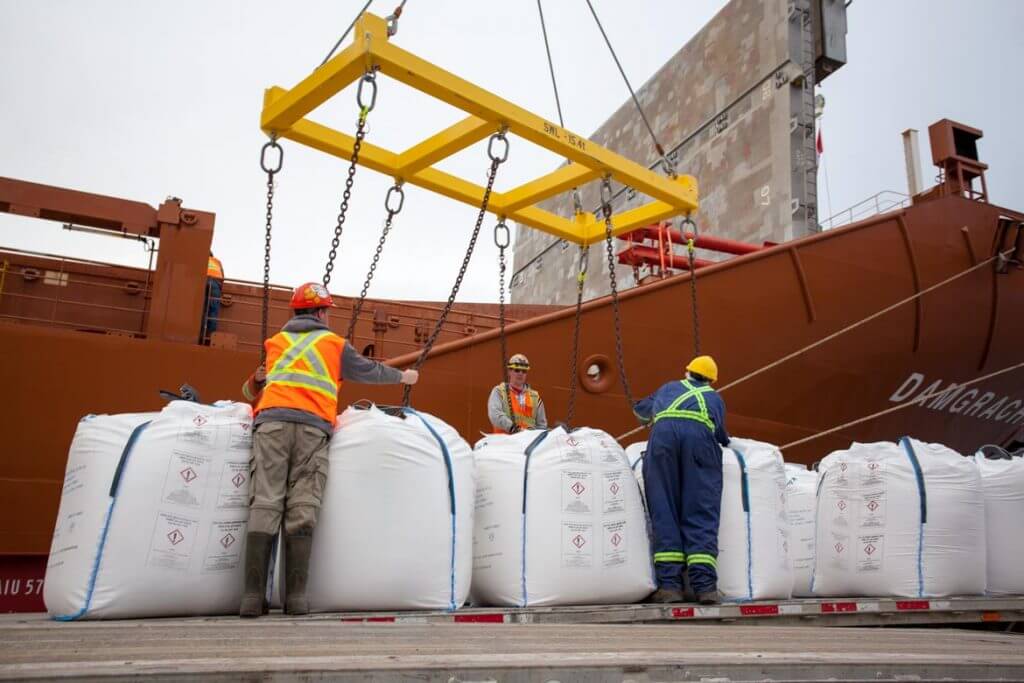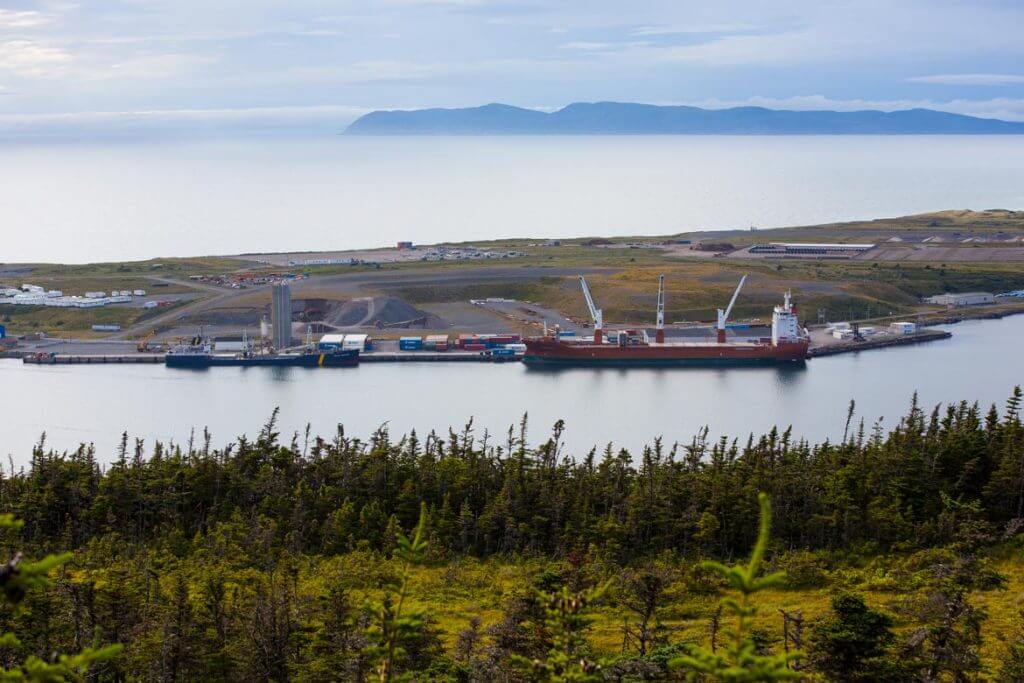 We're dedicated to building smart strategic solutions.
Ready to see what we can do for you?
Services + Sectors