Purity Factories
Packaging
Purity Factories has been a Newfoundland and Labrador tradition for nearly a century. The products they make are so nostalgic and so representative of 'here' that they have been shipped all over the world to expats, who want a piece of home.
They are the souvenir most chosen by tourists to bring back a piece of our culture. That's why we are particularly proud to have the privilege to help create some of that iconic packaging and to develop a Christmas campaign that celebrates the tradition.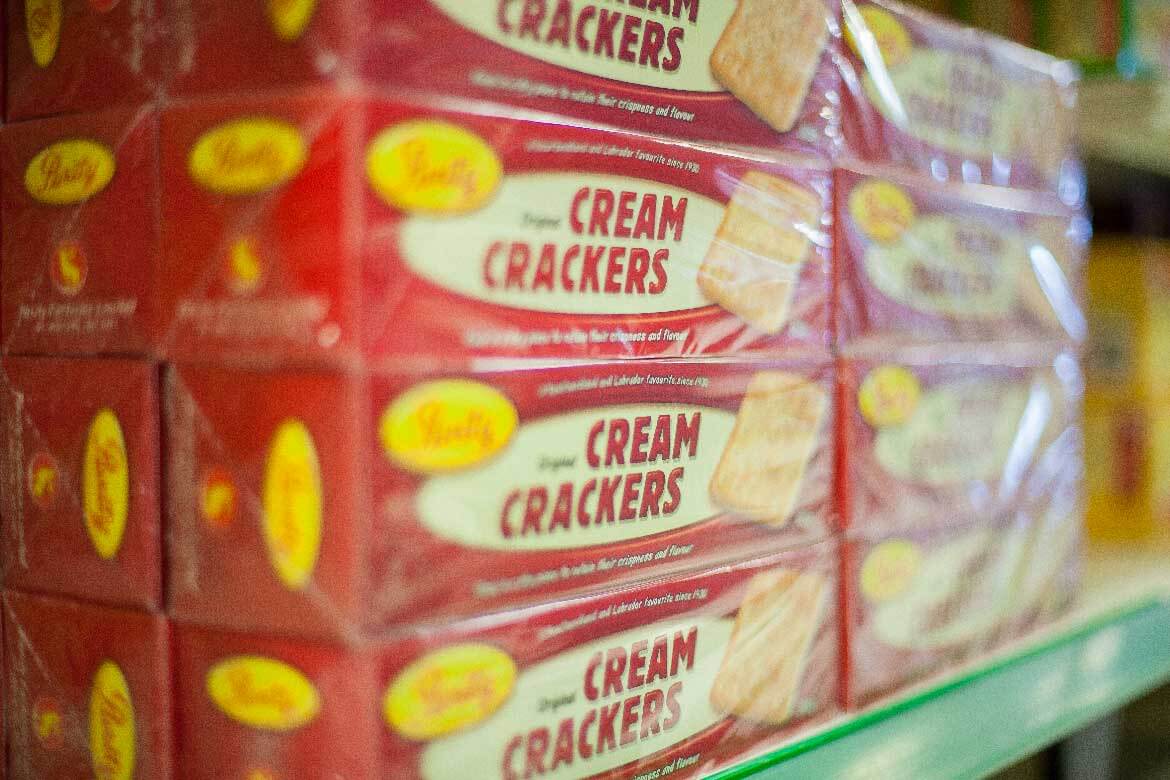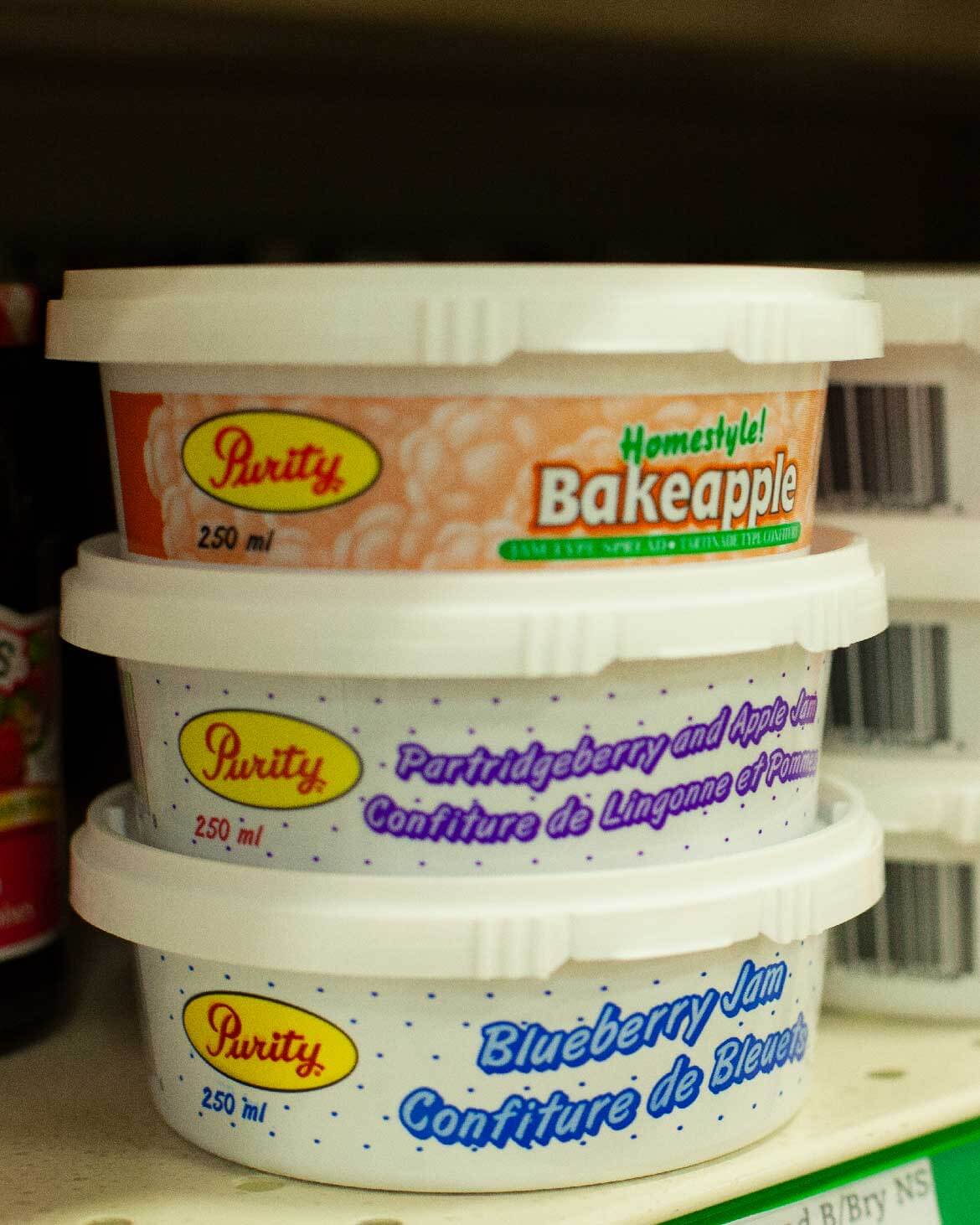 We're dedicated to building smart strategic solutions.
Ready to see what we can do for you?
Services + Sectors