Seafood from Canada
Seafood from Canada is a $8.95 billion industry, selling our seafood to over 130 countries around the world while employing over 72,000 people.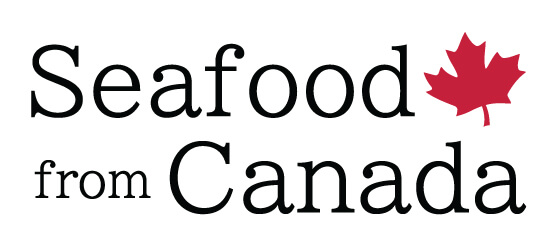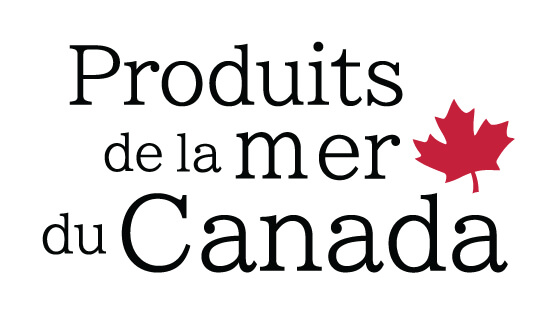 This comprehensive online strategy started with a new collaborative branding story and carefully cultivated content in the form of authentic videos, custom product photography, and succinct content.
An interactive directory helps consumers find the right provider, even narrowing the selection down to providers that ship to the consumer's region. The creative suite was captured throughout Atlantic Canada to represent the people, the protectors, the pride, the place, and the product that build this industry.
The need for a feed
If you want people to look, laugh, view, share or engage with your socials, start with content. We love how this grid benefits from photography that was planned so deliberately. Each image works on its own, in a grouping, or as part of any tactic.
This is how you build a brand.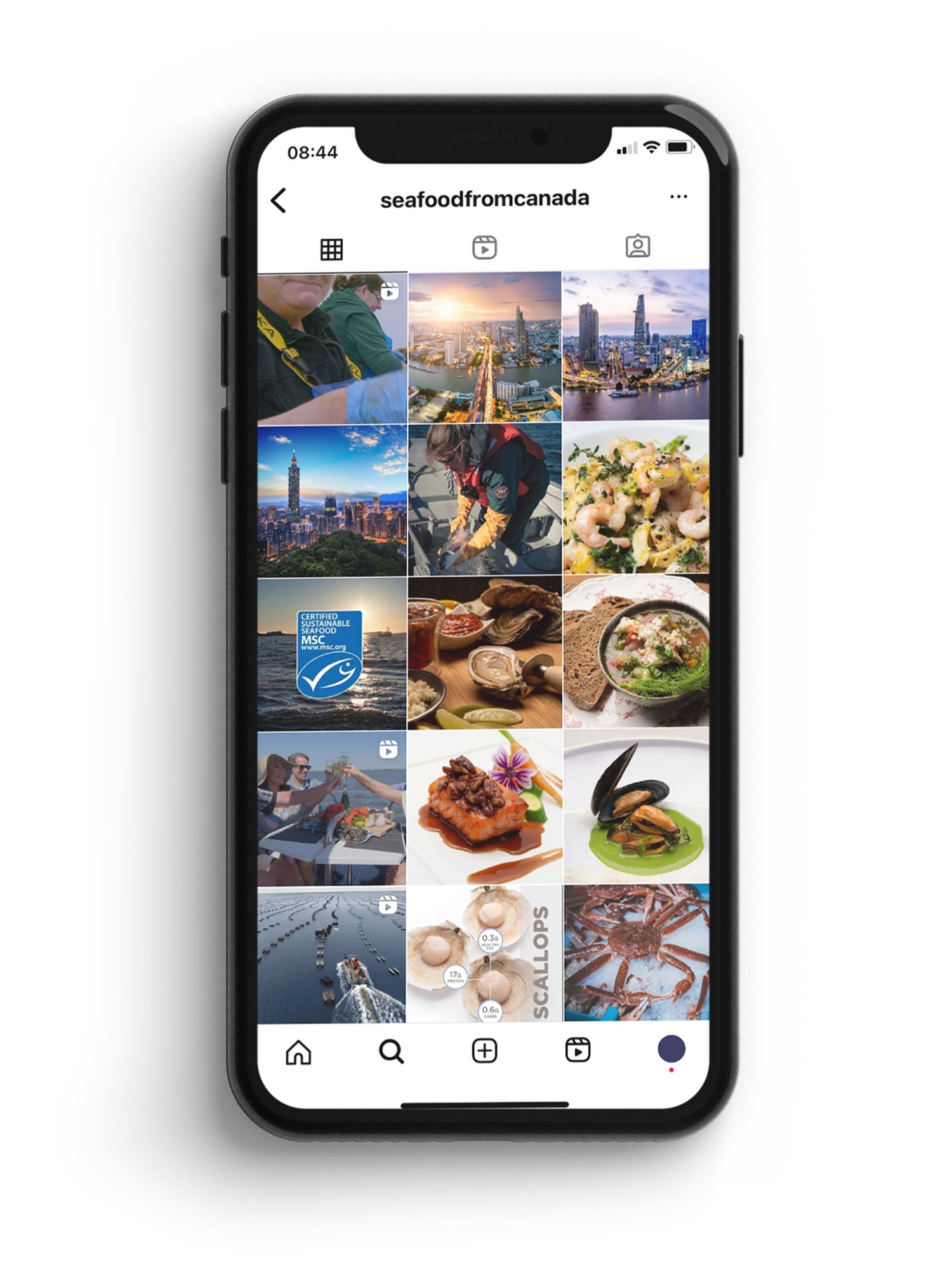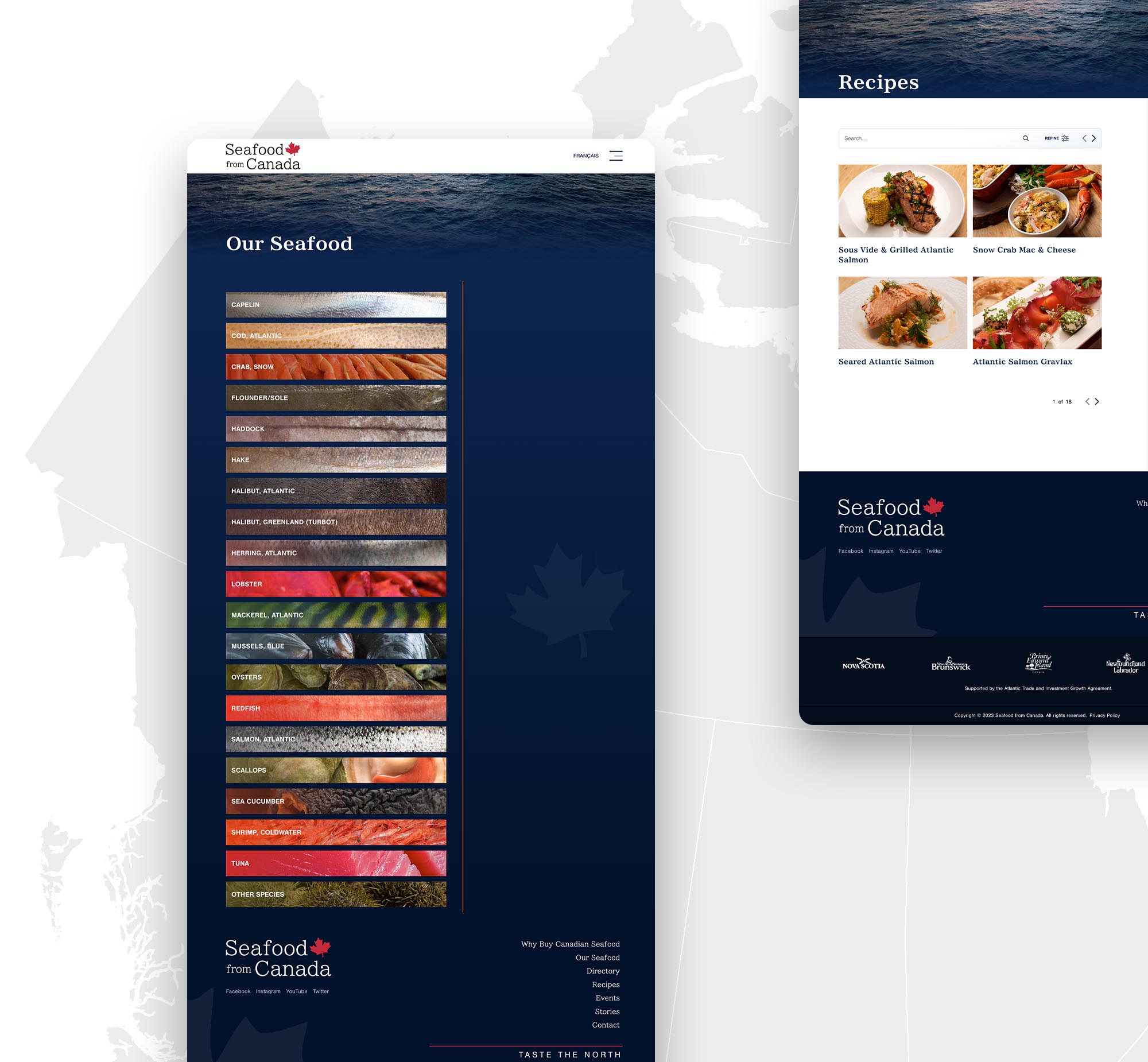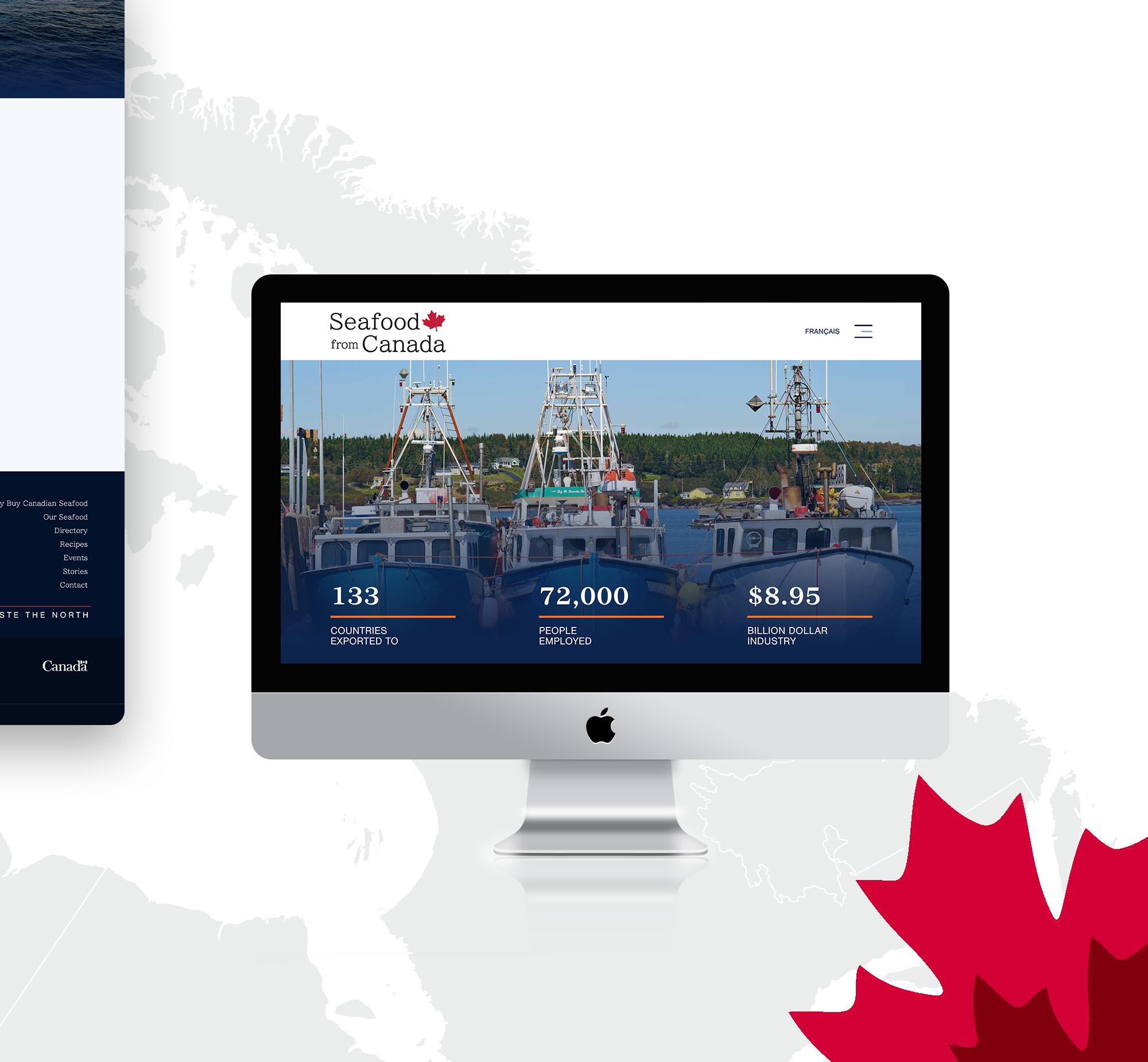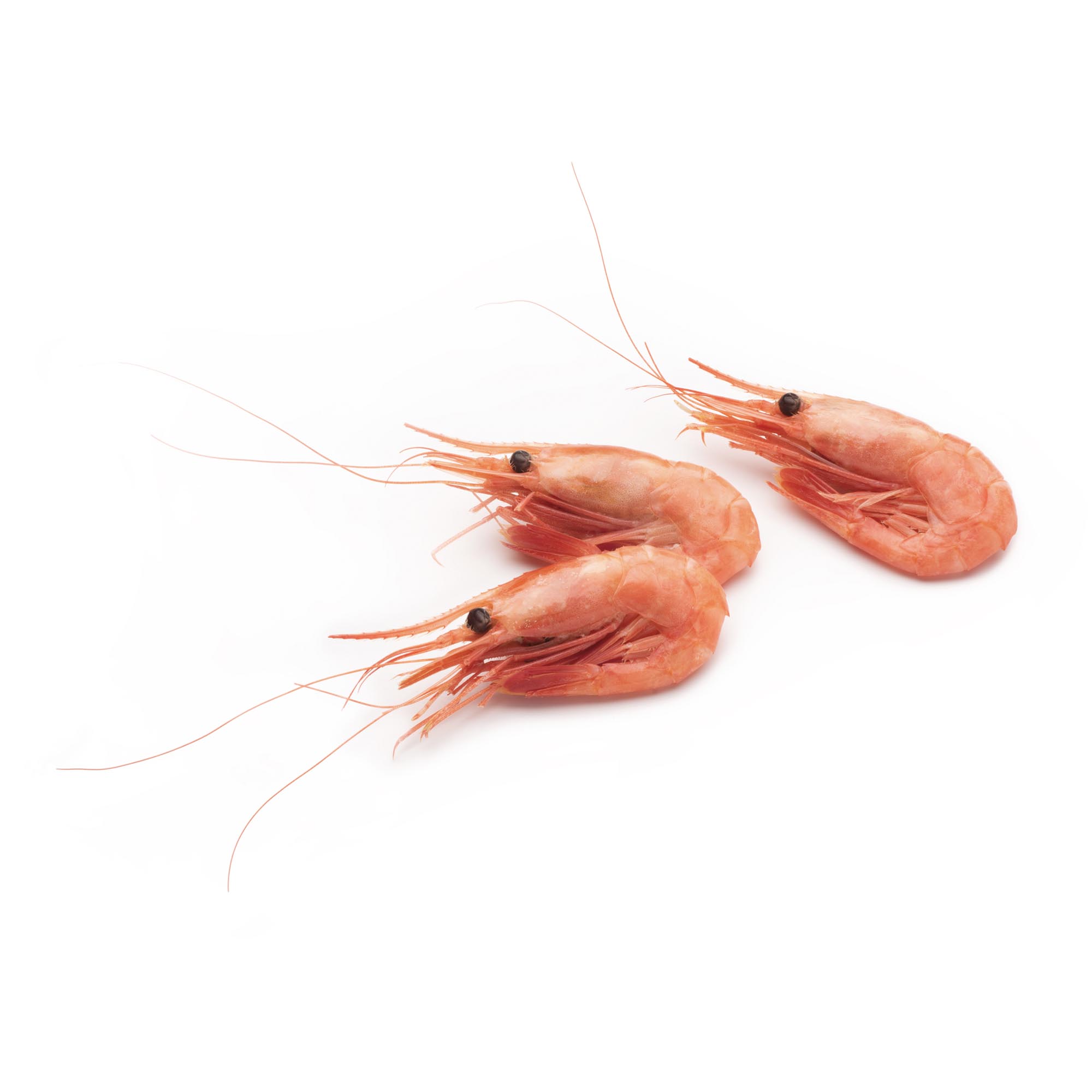 Maximize every opportunity
Photography is so foundational to brand building.
Our advice?
Make planning a group effort. Your images will have to work as a PowerPoint slide, a pencil thin banner ad, 10 foot high trade show pavilions, and responsively on all the screens your website lives on.
We plan for all of them.
Photography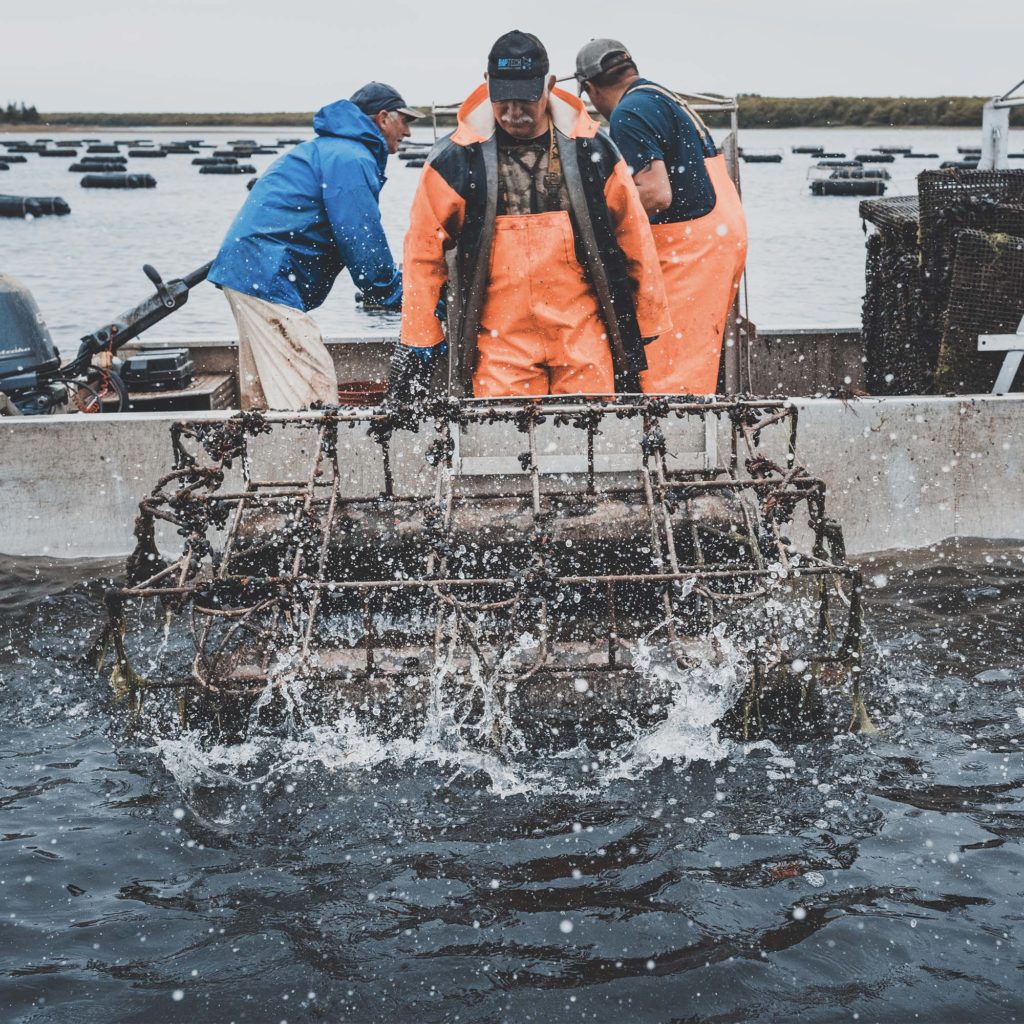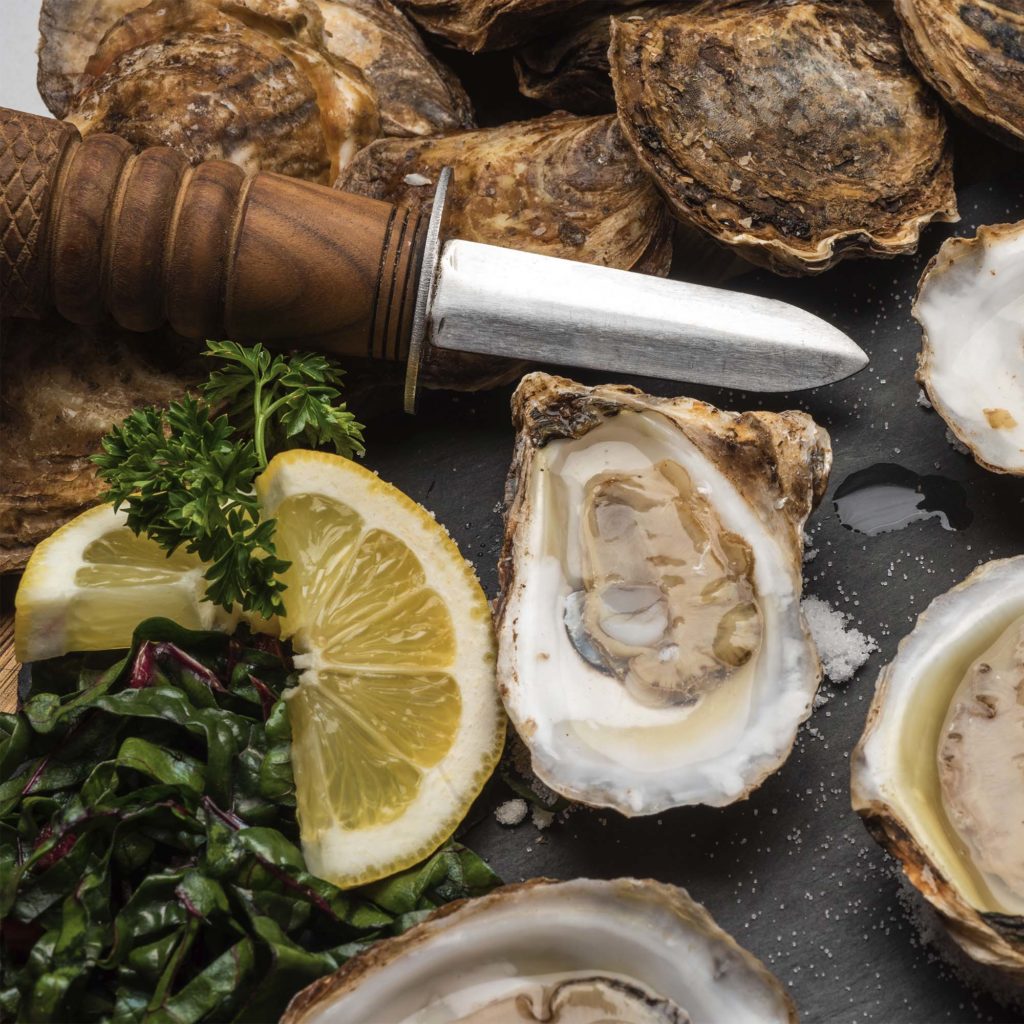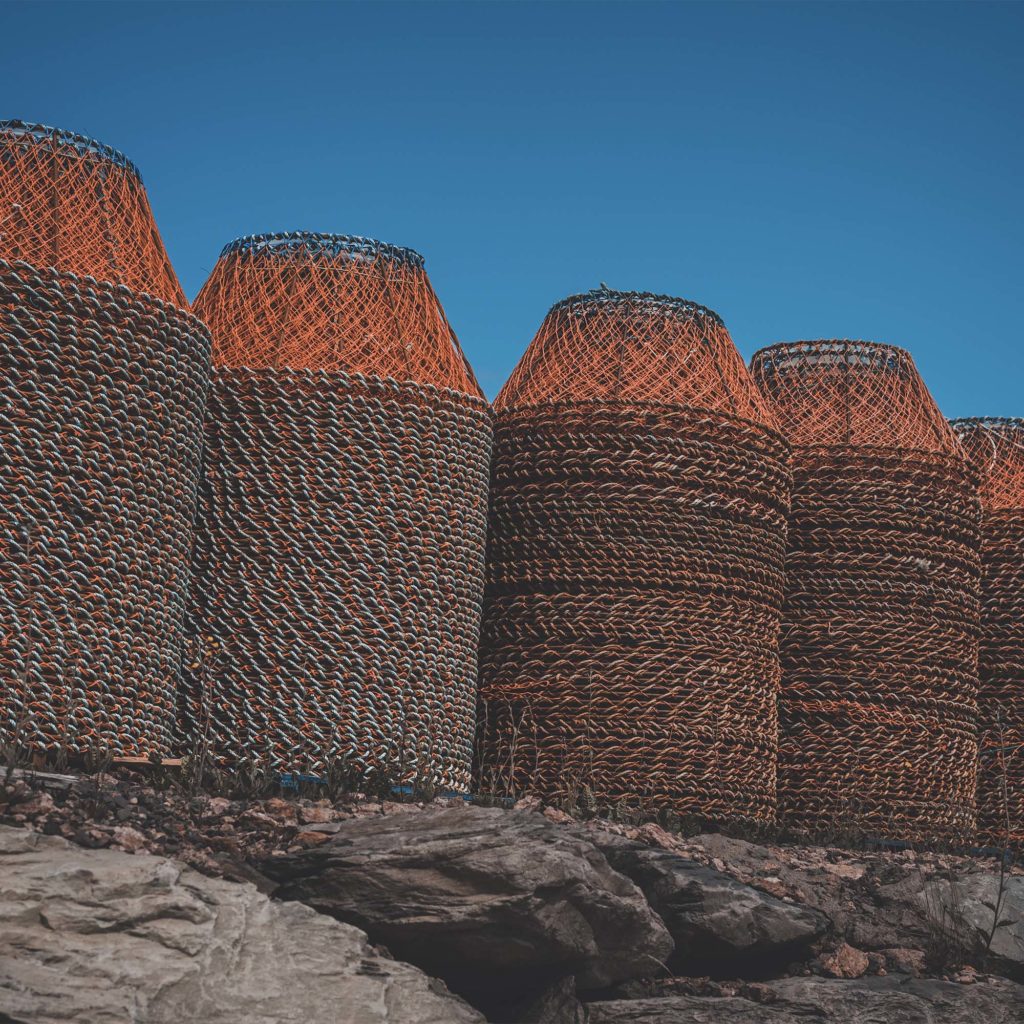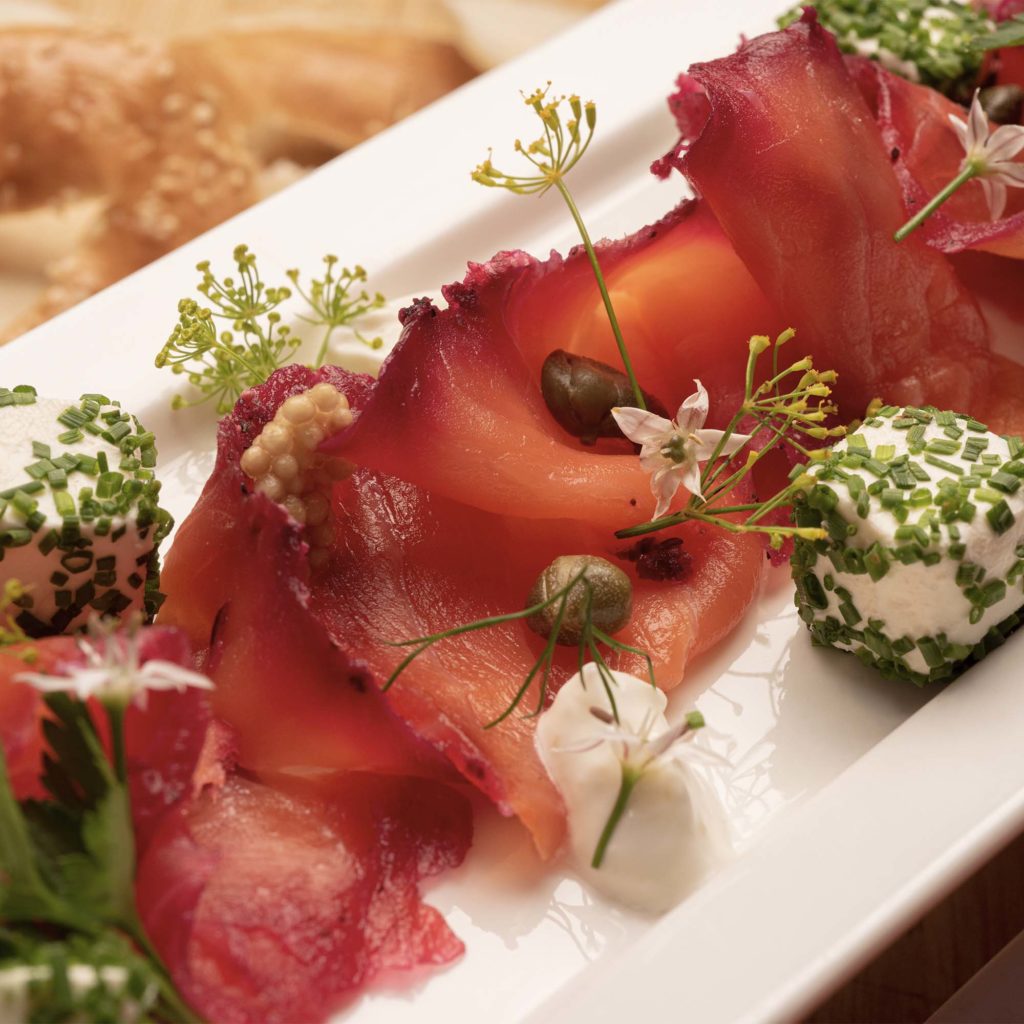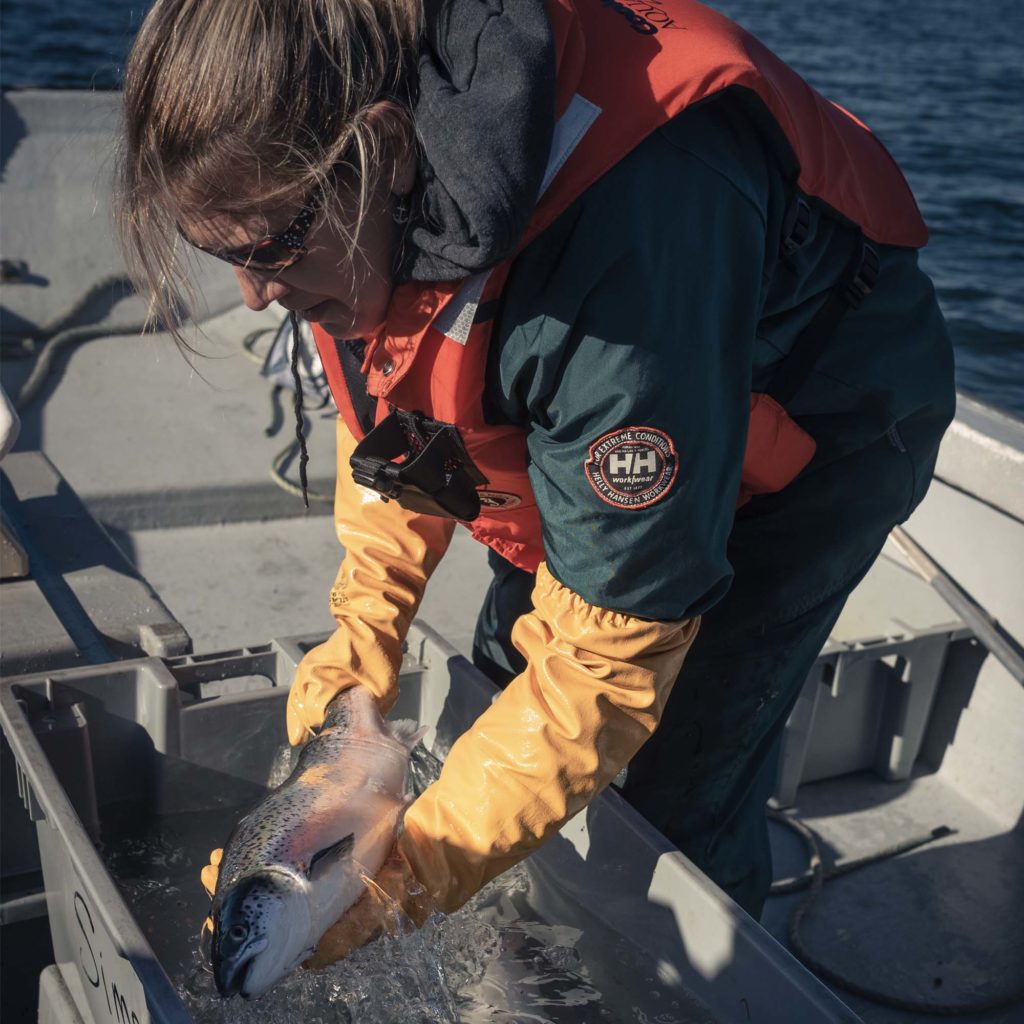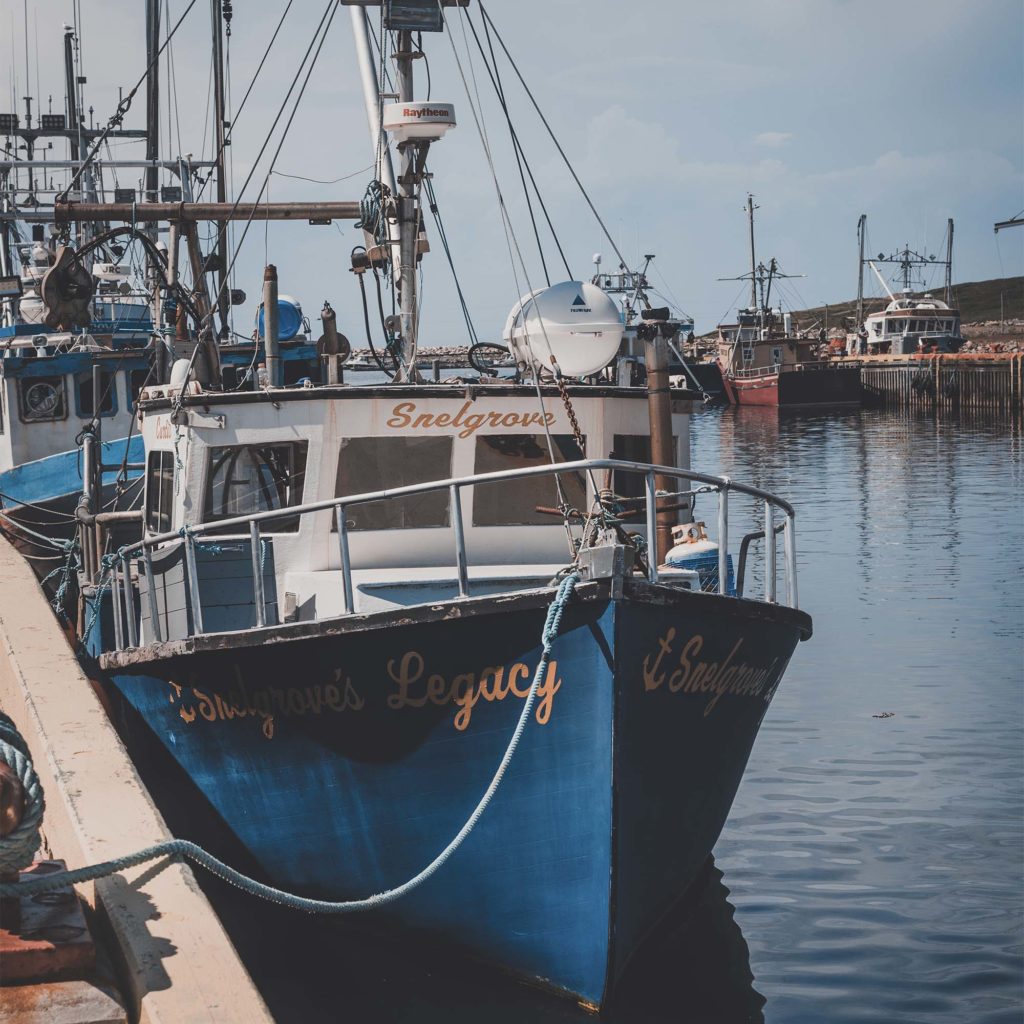 We're dedicated to building smart strategic solutions.
Ready to see what we can do for you?
Services + Sectors