techNL
Organization Rebrand
When techNL engaged WaterWerks for a new name and brand, we started the process by thinking about their membership.
The organization's strategic direction is focused on people; whether it's members, attracting and retaining tech talent, or redefining what it means to be someone who works in tech – it's all about people. It's people who innovate, people who drive tech, and people who power this sector.
So when we think about the great minds here….
we went straight to the brain.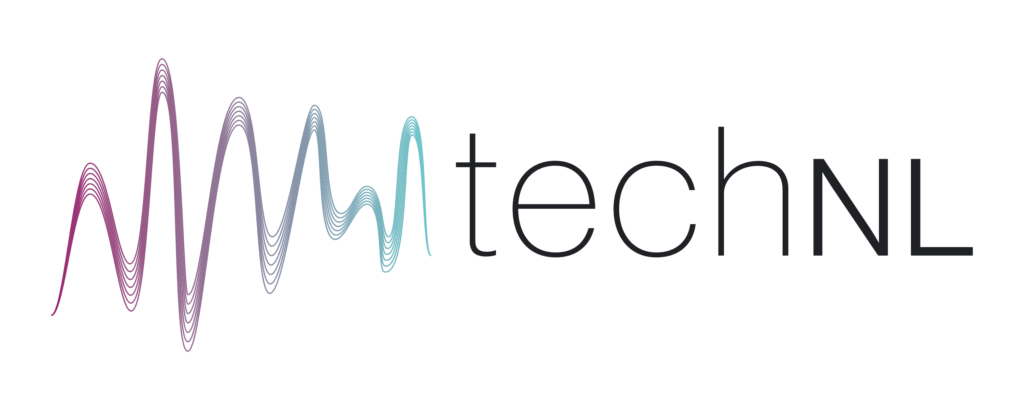 This logo is based on the gamma brain waves, the highest frequency of all the brain waves. It is the wave of active thought and higher mental activity – including perception, problem-solving, and consciousness. It's rapid information processing. These waves serve to bind and harmonize the different parts of the brain. The ideas of their members and their collective brainpower is the starting point of all innovation.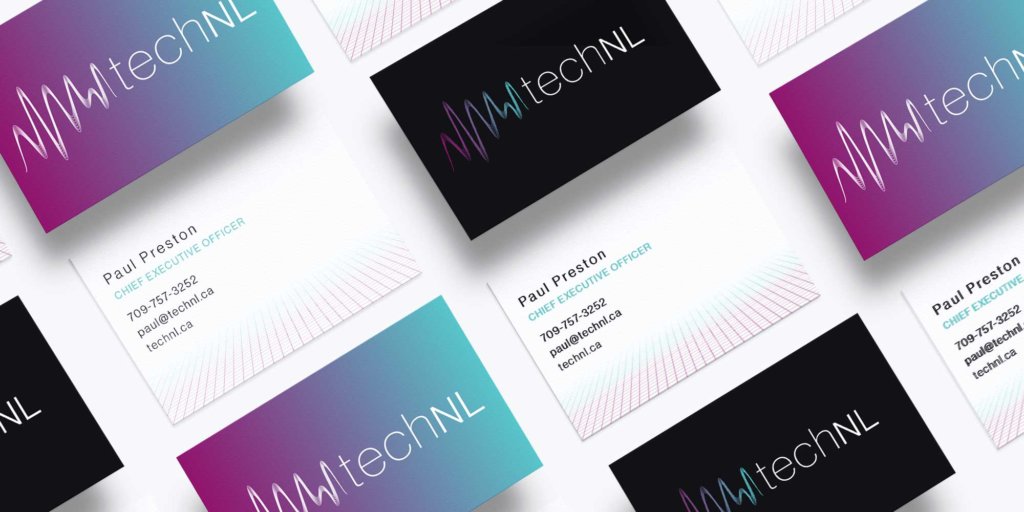 The electric colour palette resonated so much with the client that they couldn't pick just one card option – and they didn't have to!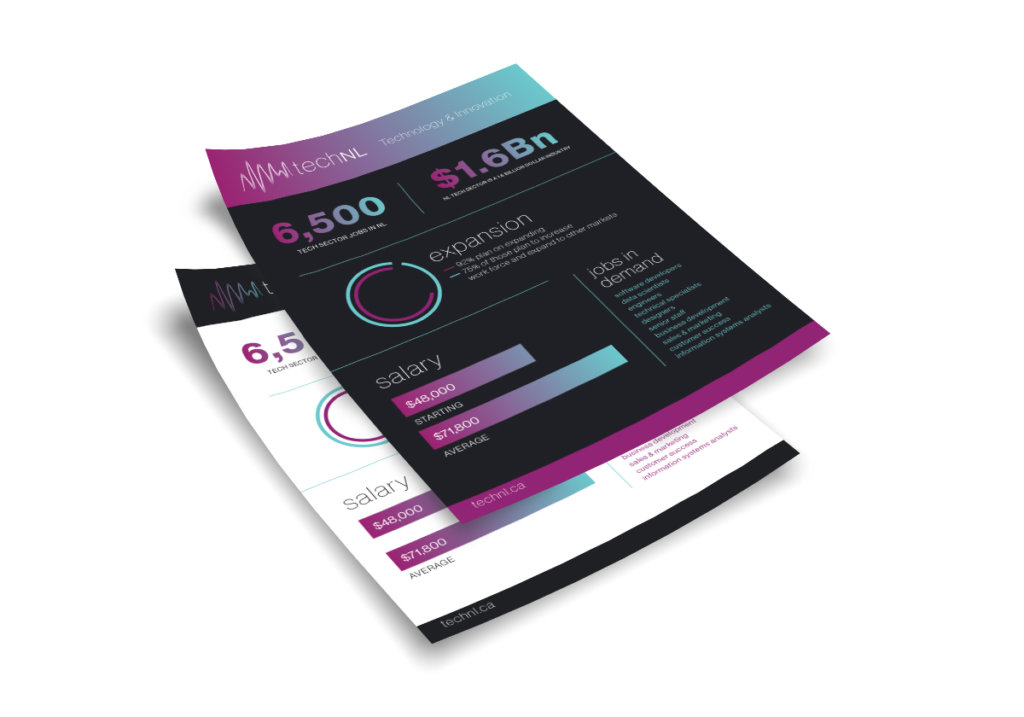 We're dedicated to building smart strategic solutions.
Ready to see what we can do for you?
Services + Sectors