The Torngats
Branding and Website Development
Each summer in remote Northern Labrador, Inuit elders and youth from Nunatsiavut come together with visitors, researchers, and Parks Canada staff to share extraordinary adventures.
WaterWerks was tasked with developing a brand and website for the promotion of the Torngat Mountain Basecamp and Research Station. The new brand and site needed to position the Torngats as a top experience of adventure tourism, reflect an authentic Inuit experience, and position the experience as culturally and spiritually rich and create a connection to this extreme Northern tourism experience. View the website to see what we're talking about.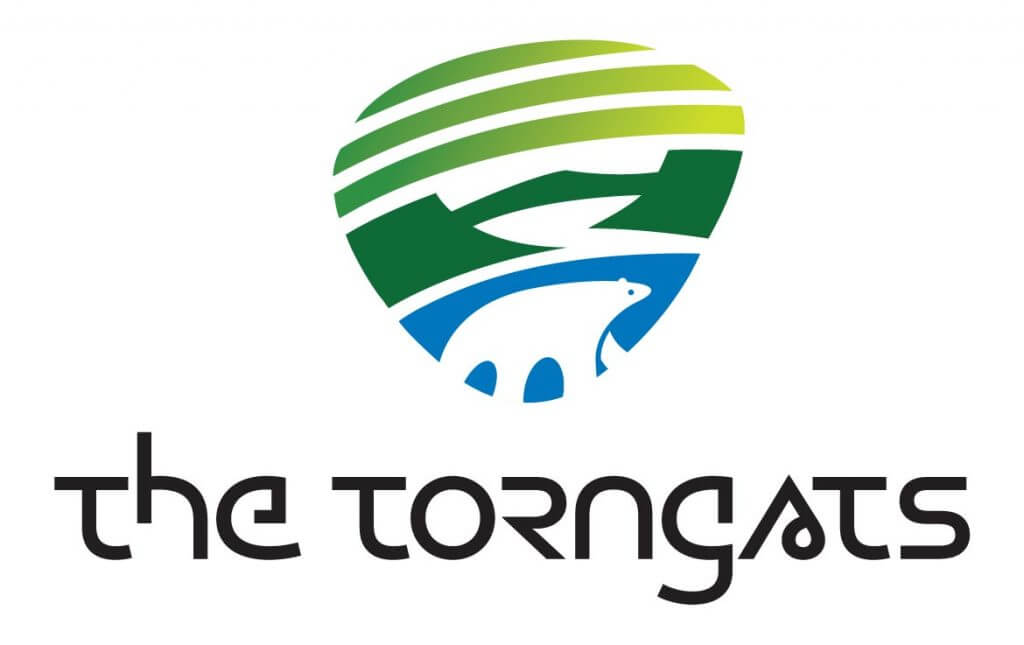 The logo features several elements reflective of the basecamp experience – the colours of the Northern Lights, the wildlife, and the the river cutting through the mountains
The Torngats is a scientist's and adventurer's dream. To reach the client's target demographic, WaterWerks developed a website that showcases The Torngats as the ultimate Northern Labrador experience.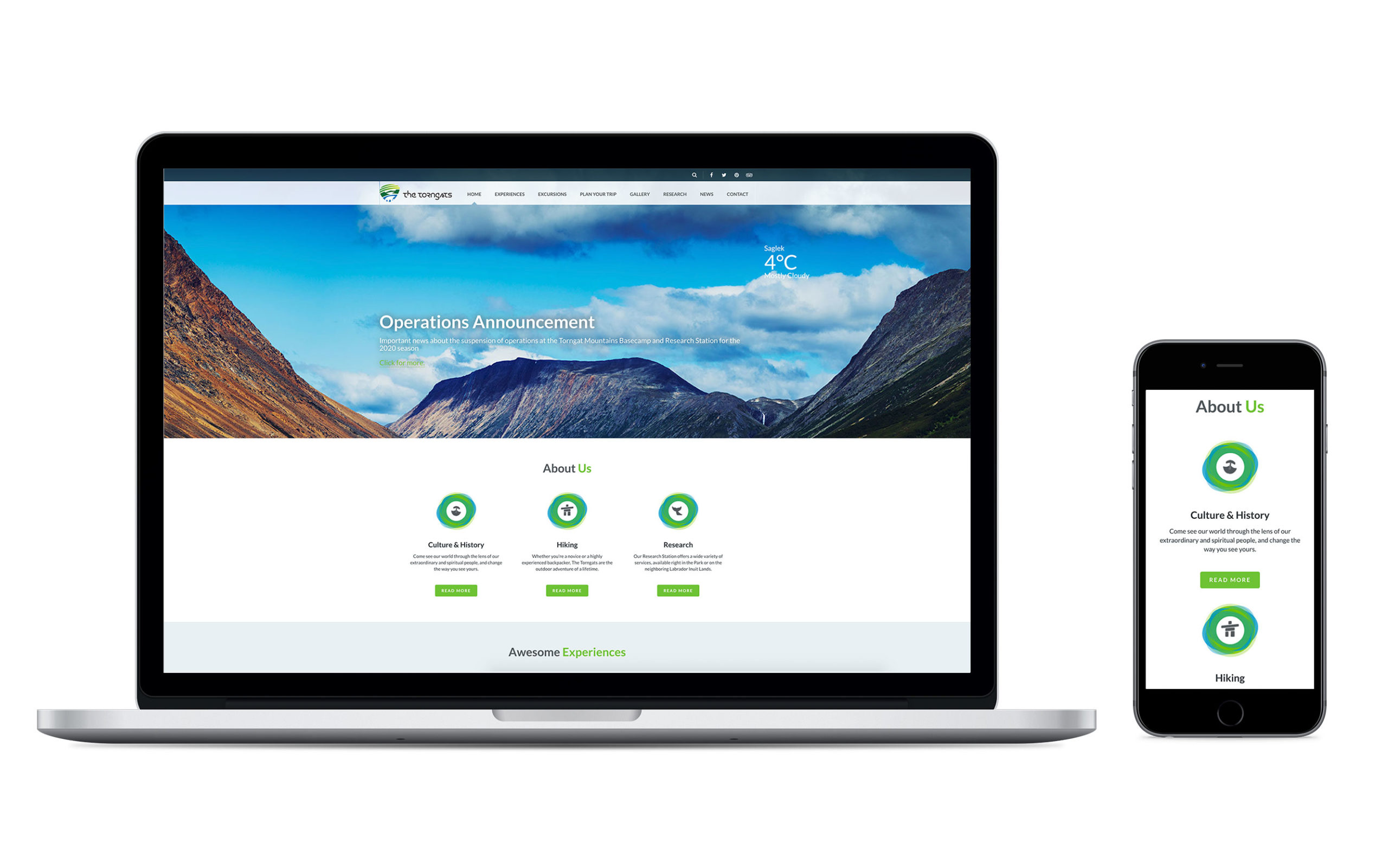 We developed a suite of promotional materials including banners, brochures, facts sheets, and business cards.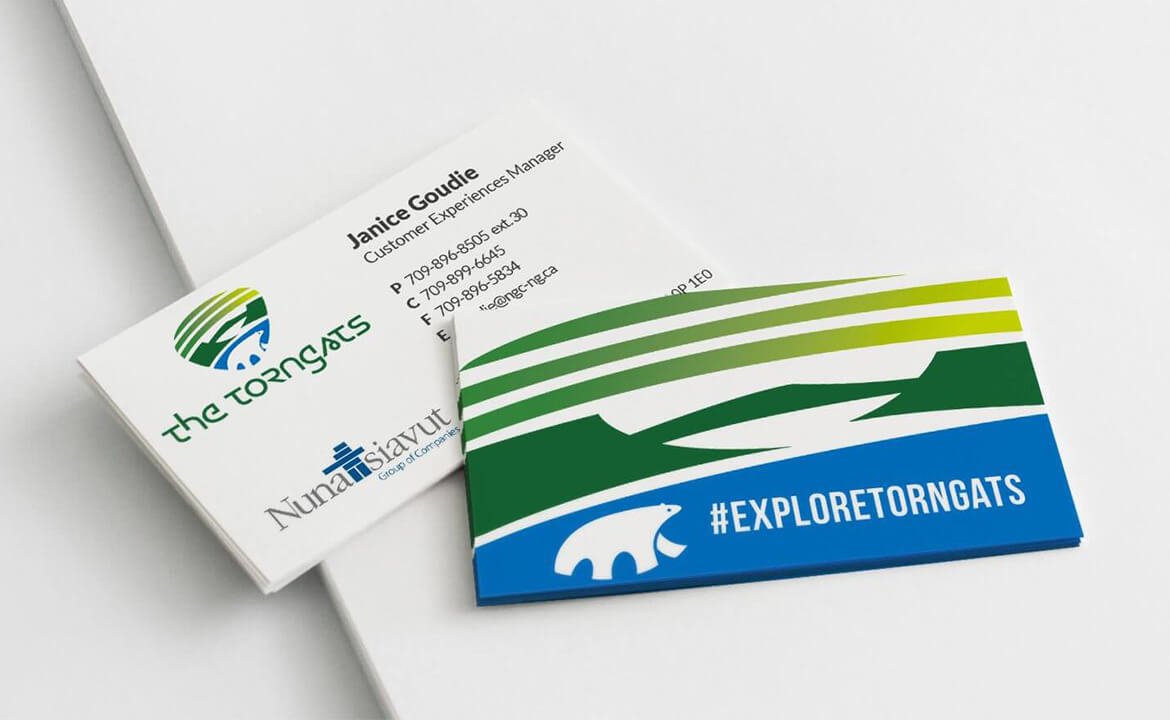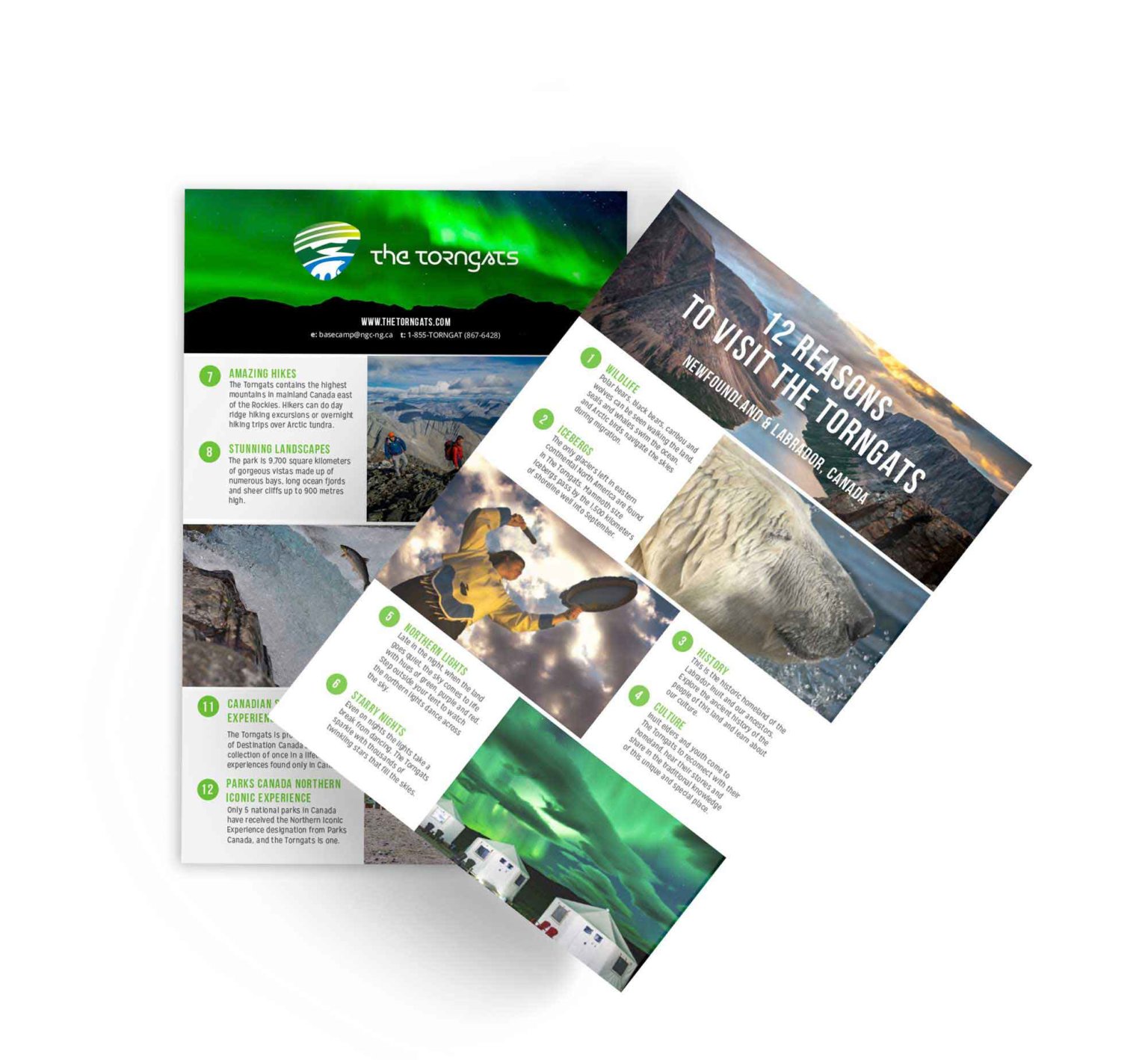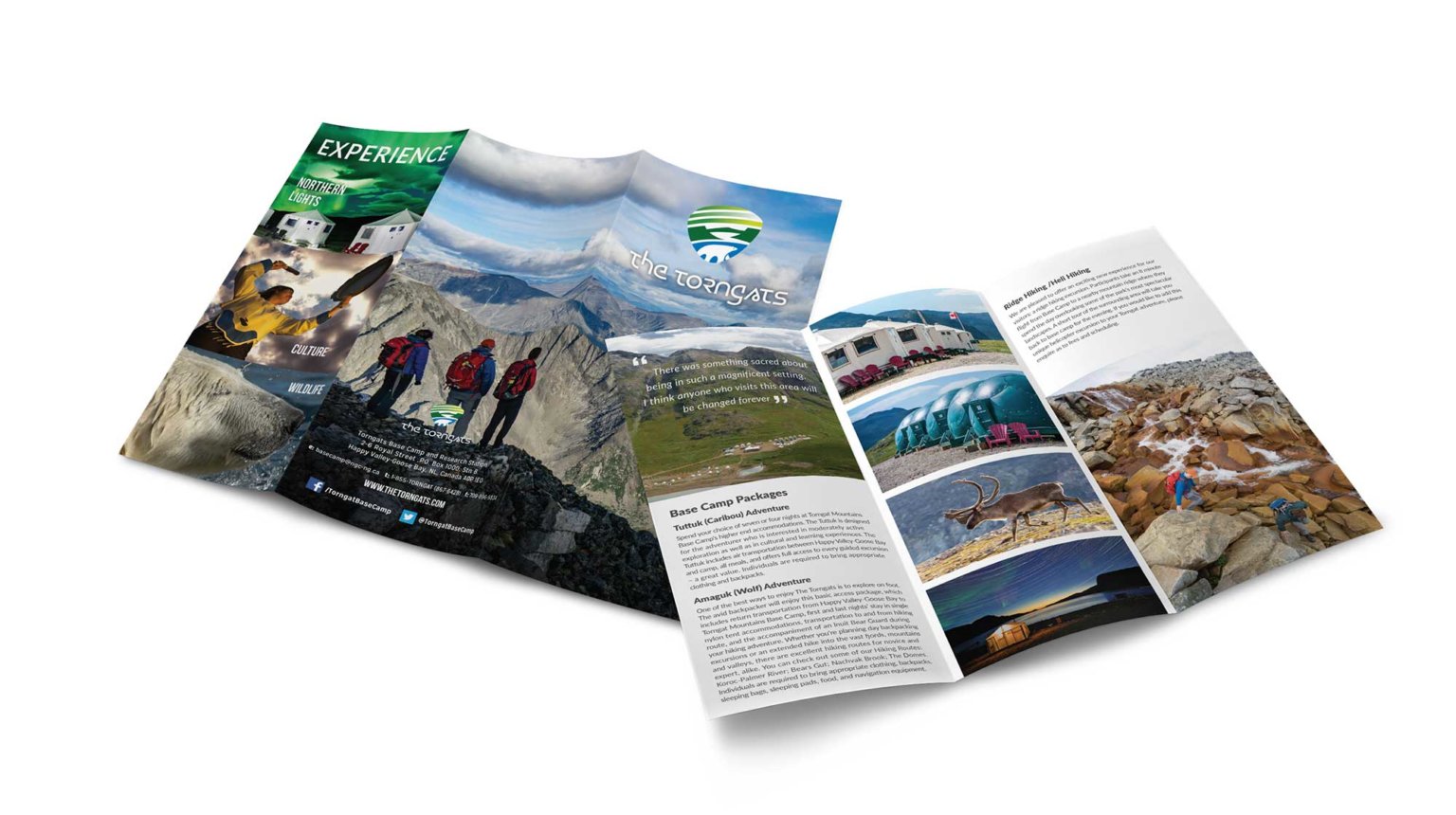 We're dedicated to building smart strategic solutions.
Ready to see what we can do for you?
Services + Sectors