Town of Fogo Island
Community Branding
Fogo Island is the largest of the islands off Newfoundland and Labrador and recently, an island that has gained the attention of international celebrities.
When the island's individual communities joined together to brand themselves collectively as The Town of Fogo Island there was a lot of interest in the symbol they would choose to represent themselves to the world. Presentation boards in hand, we traveled to The Town of Fogo Island to personally present the concepts. It was easy to see what all the buzz is about.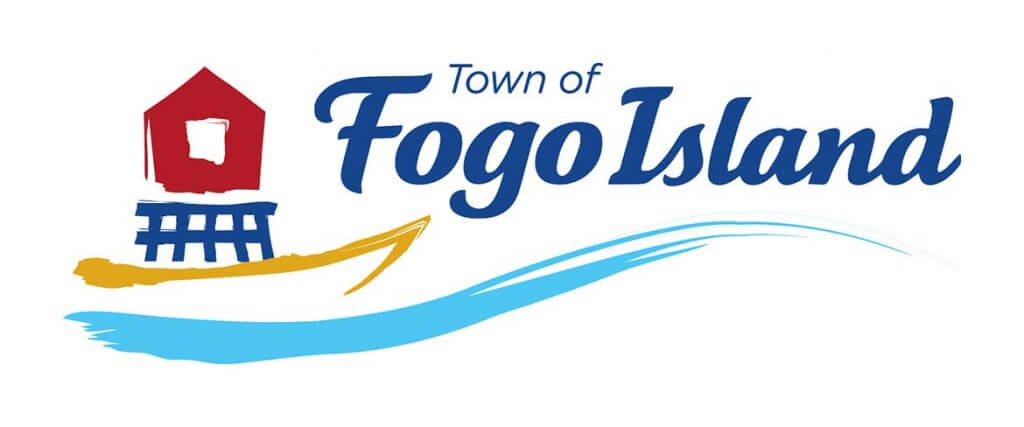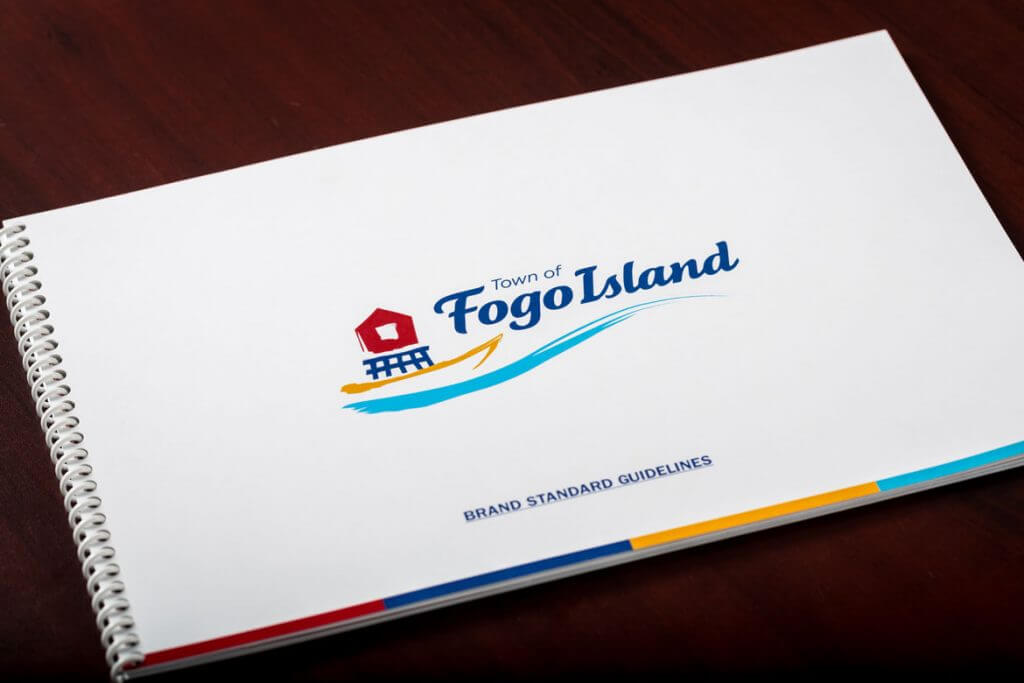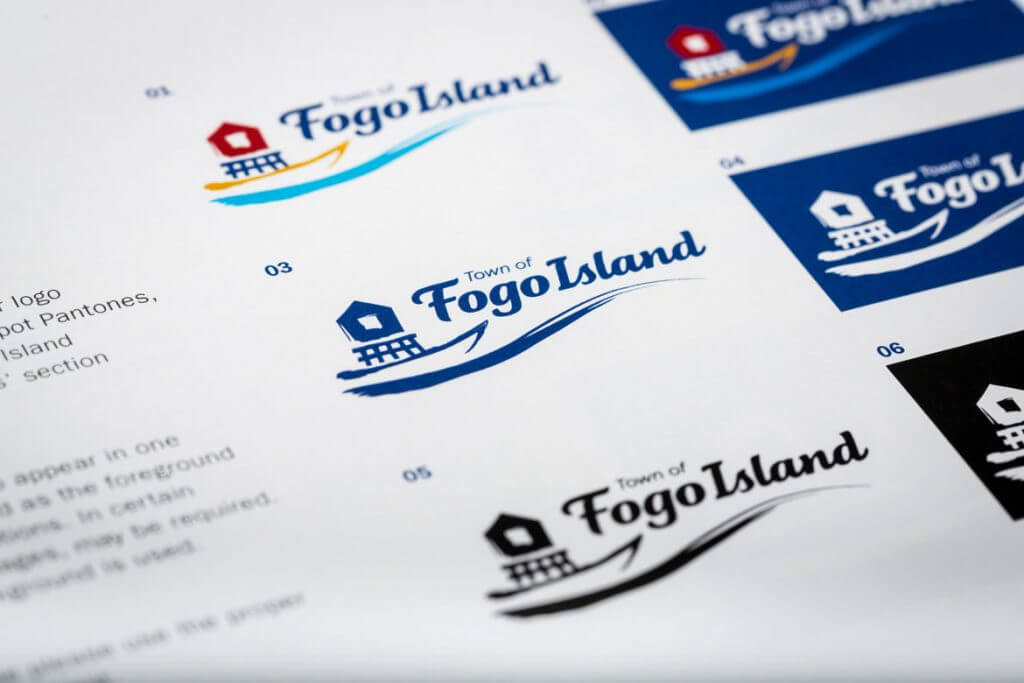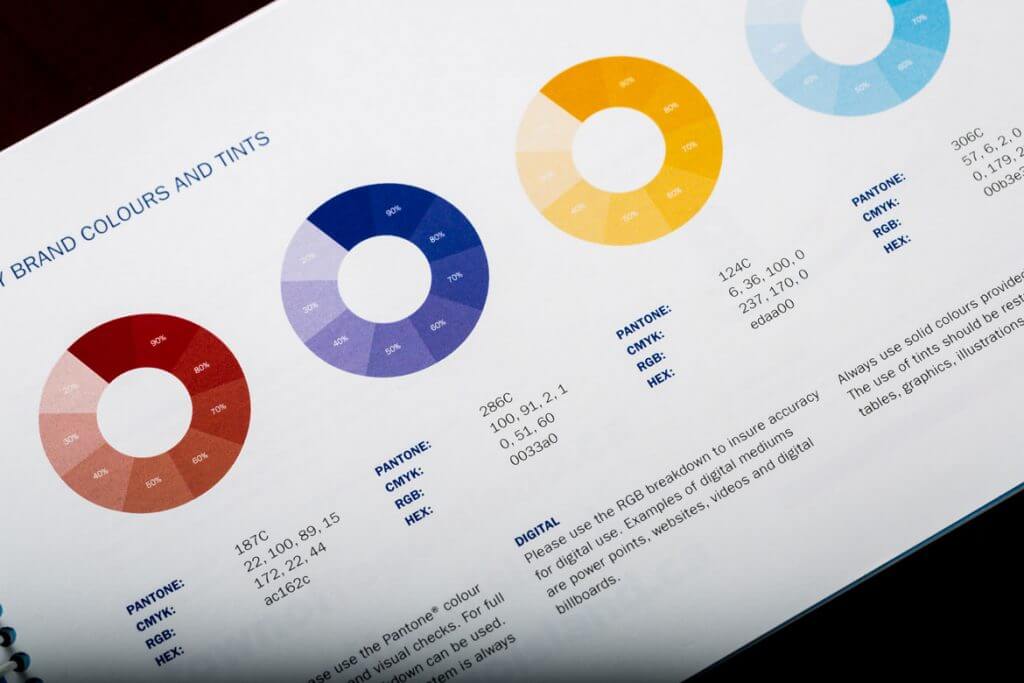 We're dedicated to building smart strategic solutions.
Ready to see what we can do for you?
Services + Sectors