Town of Marystown
Situated on a wide harbour that is considered to be large, deep, and ice-free, the Town of Marystown truly is Open to the World. They needed a new brand and site that represented the growing opportunities available in Marystown.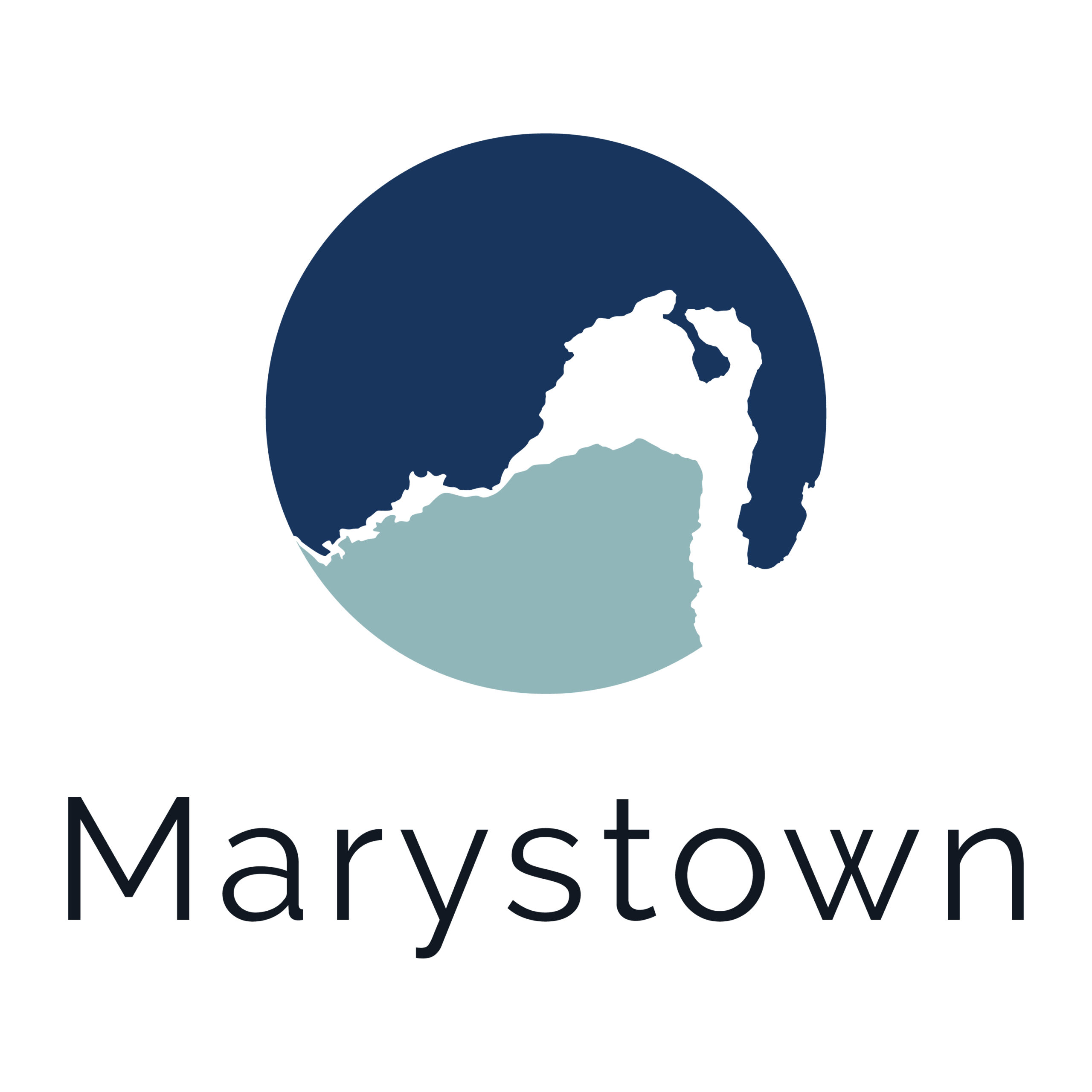 The Town of Marystown is evolving, so their brand and website had to evolve with them.
WaterWerks Agency created a logo that speaks to the future-facing, global vision of the Town. The design and colours of the logo are a nod to the Town's seafaring past, and representative of the industries and innovations that will build foundations for the future. The globe-like logo features Marystown Harbour opening into the Atlantic Ocean and to the rest of the world, toward a prosperous future.
The website steps off the brand colours and is a bold, comprehensive tool, using leading-edge technology that keeps residents and businesses connected, to each other and to opportunities worldwide. On the homepage you can see an animation, which mimics the shipping paths that are open to the world via the Marystown Harbour.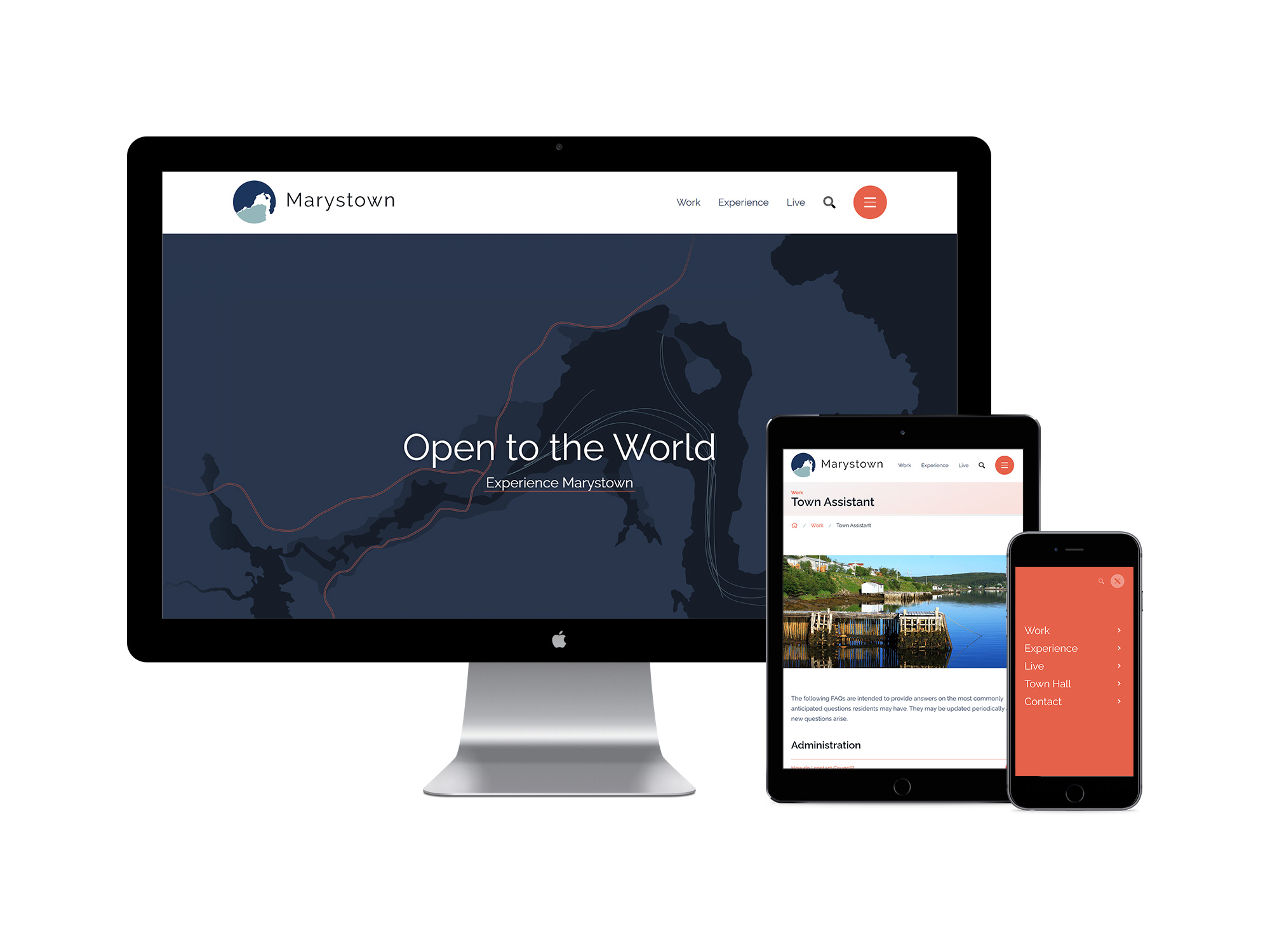 Photography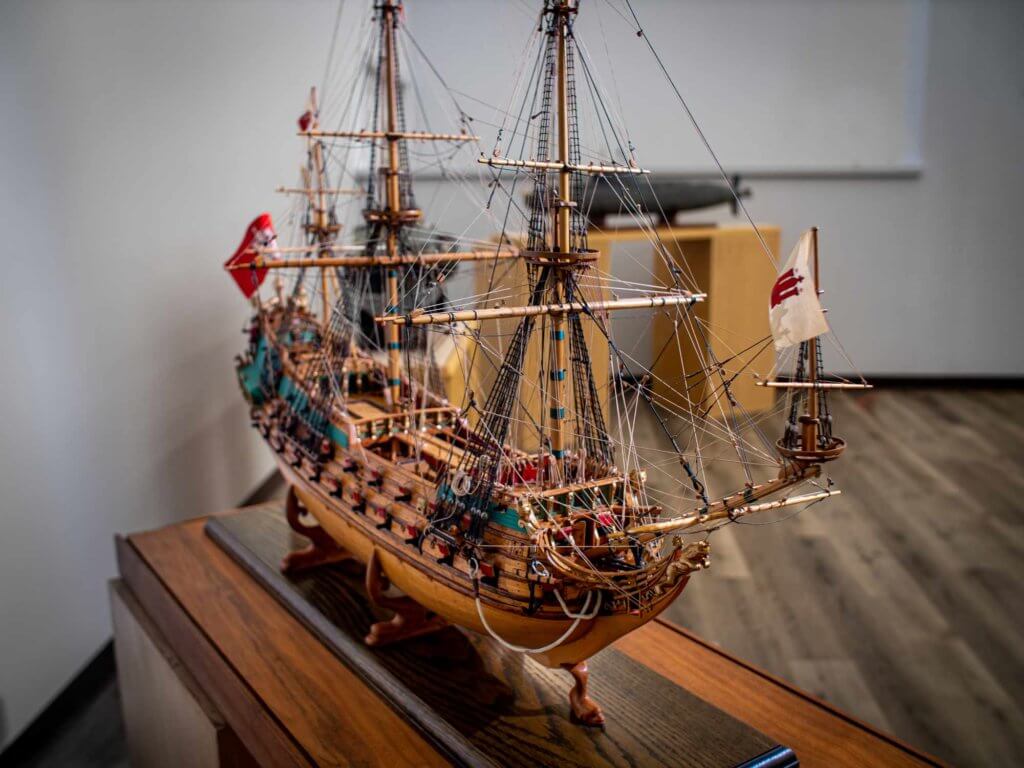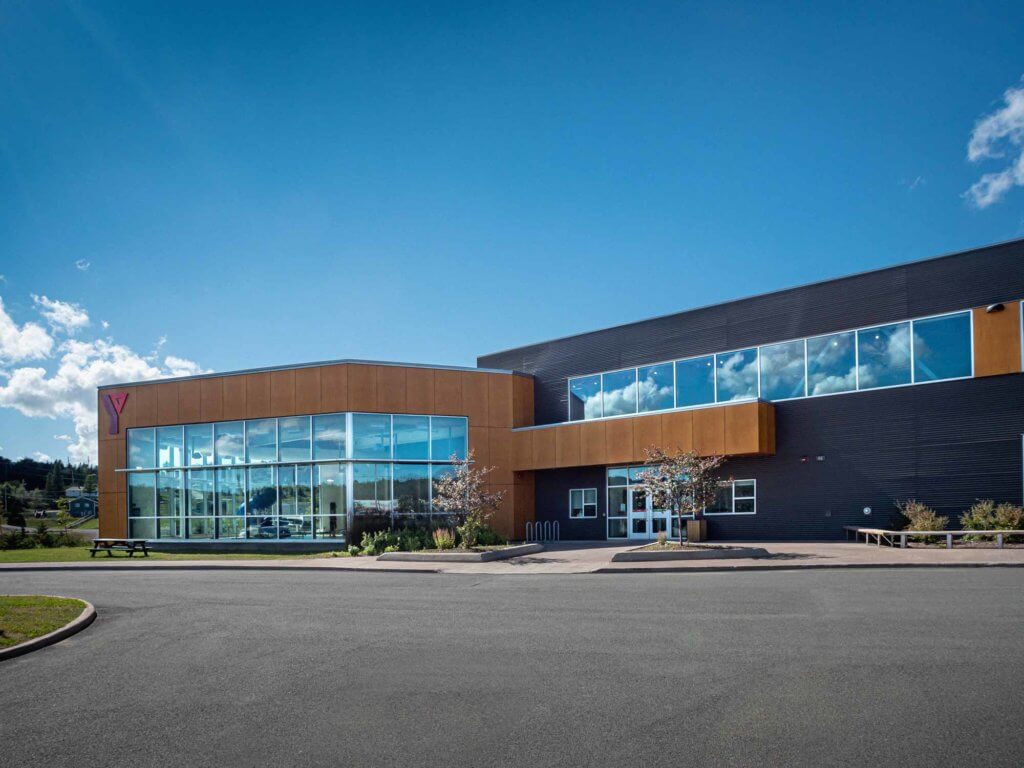 We're dedicated to building smart strategic solutions.
Ready to see what we can do for you?
Services + Sectors