Coalition of Persons with Disabilities NL
Universal Design NL Website
Universal design is rooted in key principles that ensure a space, environment, or technology is fully inclusive. The WaterWerks team was excited to use a combination of old and new web technologies to help remove barriers to information and contribute to our client's objectives.
The Coalition of Persons with Disabilities NL, in partnership with the Disability Policy Office, the Government of Newfoundland and Labrador and the Universal Design Taskforce, worked with the WaterWerks team on a new website design to house an interactive online planning tool.
The website is dedicated to promoting and highlighting what universal design is, how it can be applied in a local context, and how universal design is the key to building more inclusive communities in our province.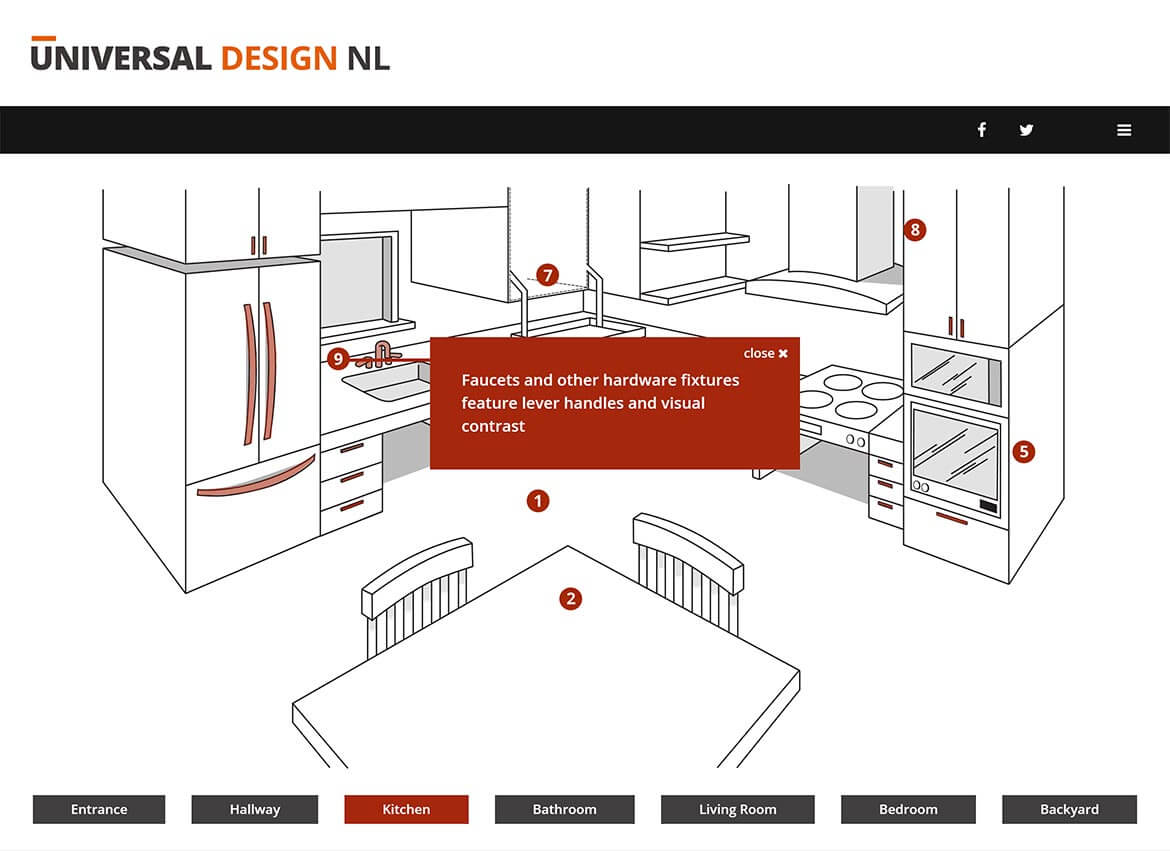 In the case of the Interactive House, we used Scalable Vector Graphics (SVG) instead of multiple sets of images. This allowed for greater precision and interactivity, while maintaining a small file size to ensure loading speeds were in line with WaterWerks standards.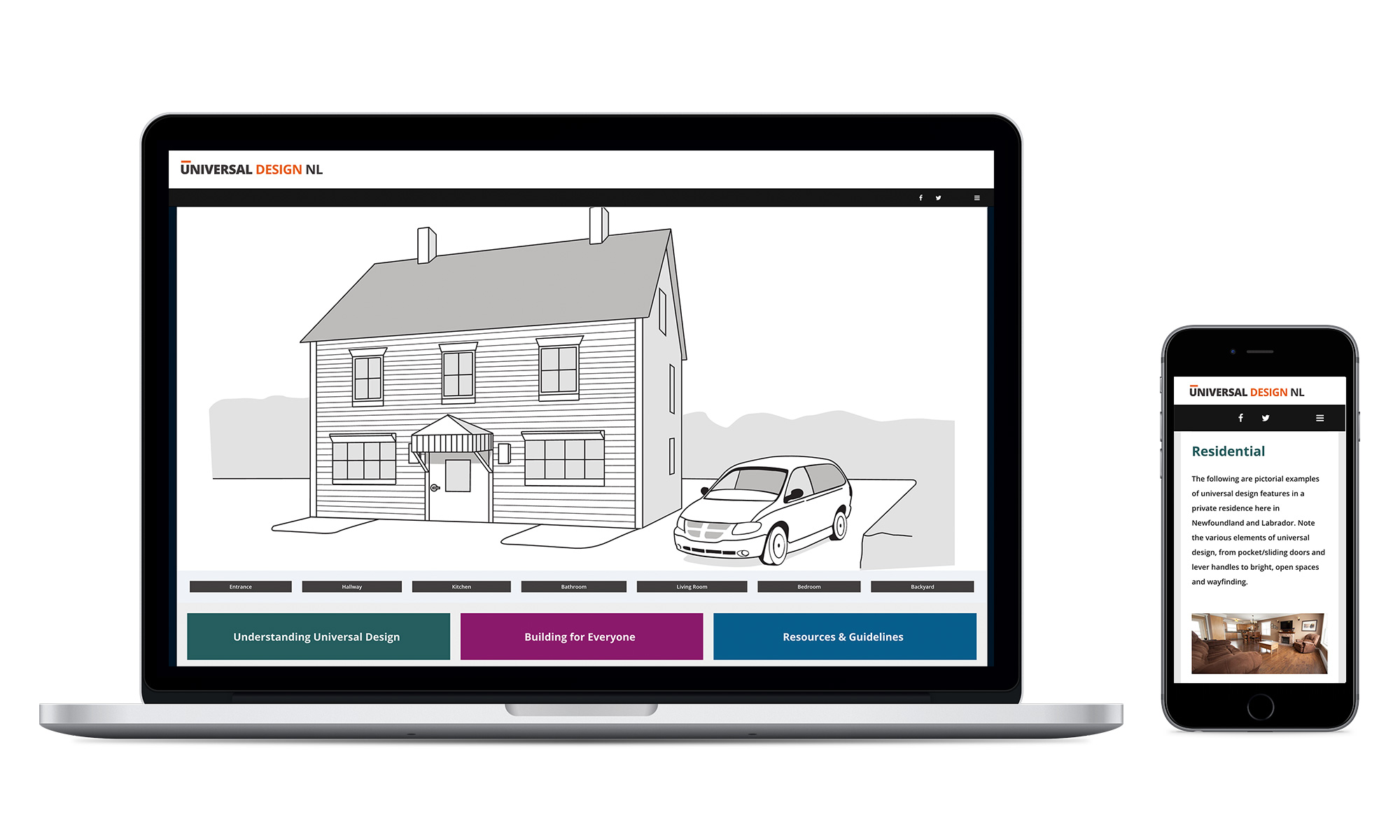 Universal design is about designing for everyone regardless of age or ability. Our team is so grateful for the learning and perspective this client and project have provided.
We're dedicated to building smart strategic solutions.
Ready to see what we can do for you?
Services + Sectors