Wonder Shore Hiking Trails
Branding + Signage + Website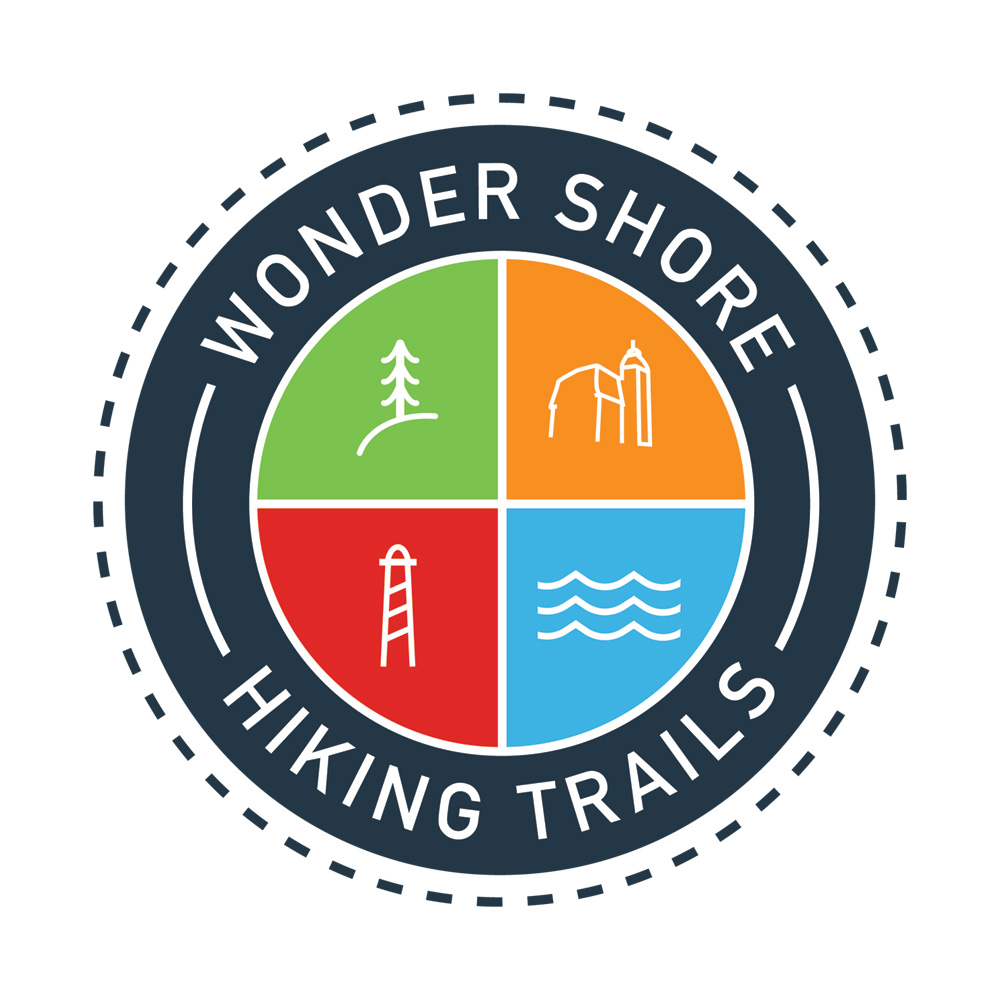 Grab your hiking gear and embrace the spirit of adventure against the coastal backdrop of majestic cliffs and roaring waves.
The Wonder Shore trails cover dozens of kilometers of unspoiled nature along the Kittiwake Coast of Newfoundland and Labrador, from the Greenspond Causeway to the white sandy beaches of Lumsden. Explore the Barbour Heritage Village in Newtown, or hike past the graveyards of the resettled communities of Cat Harbour North and South.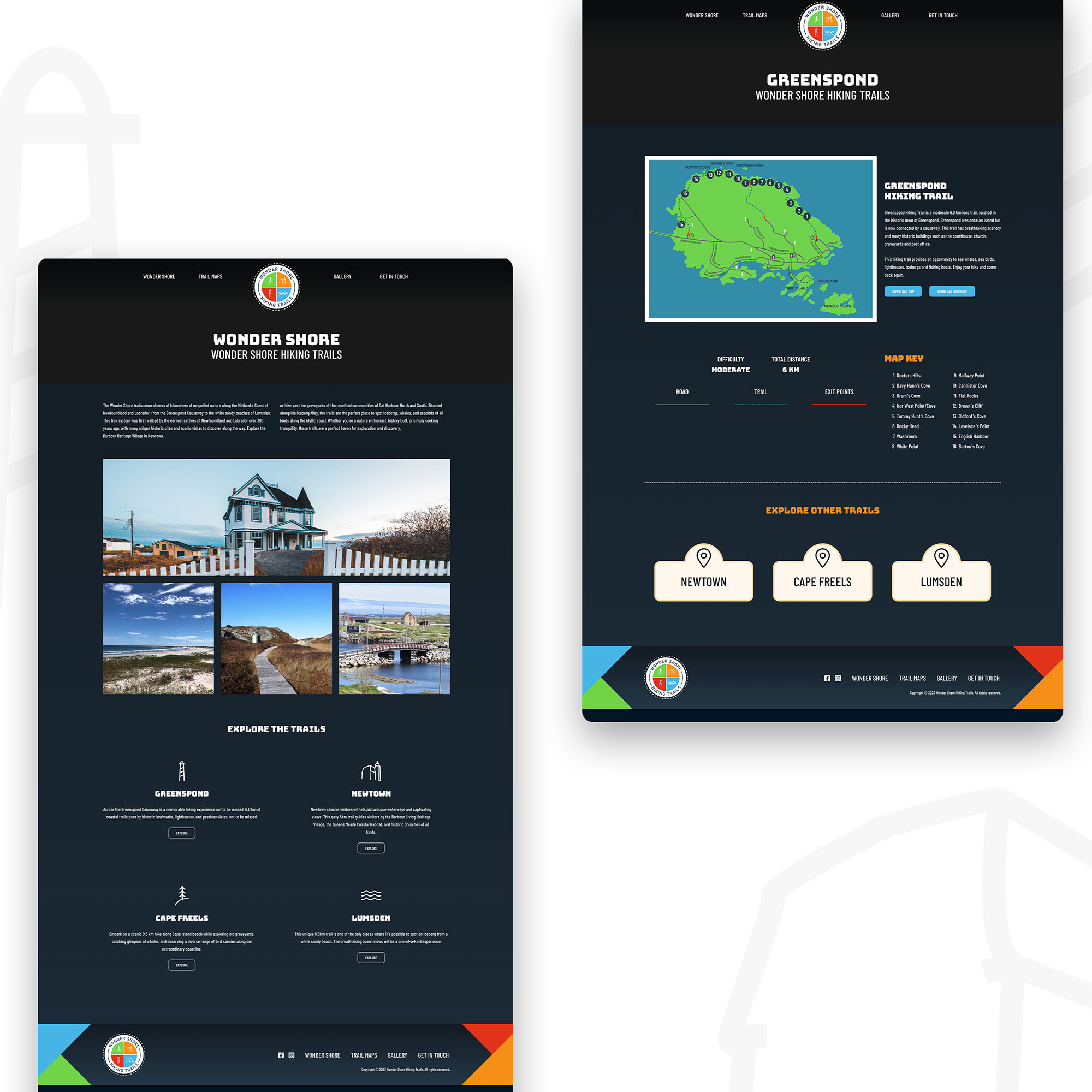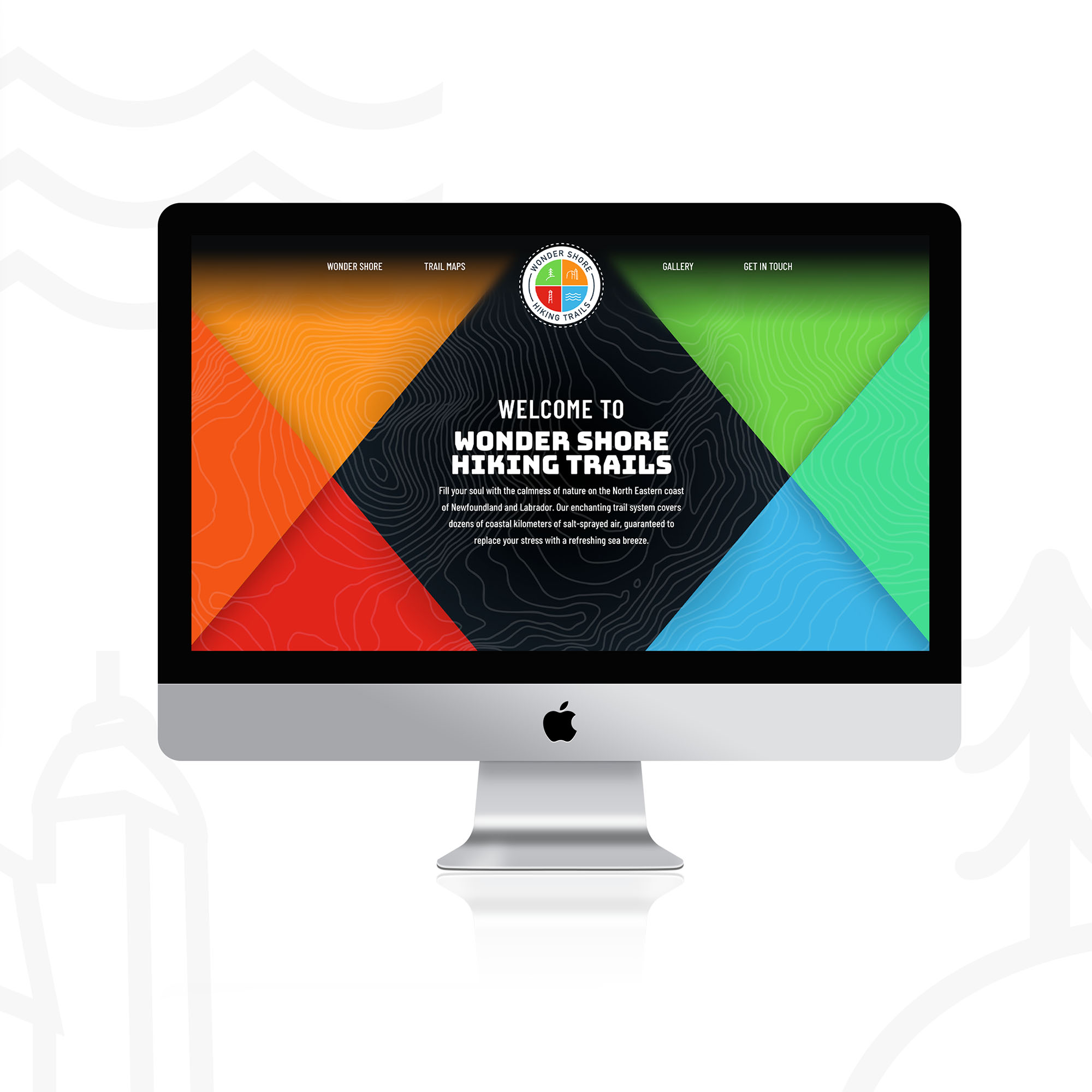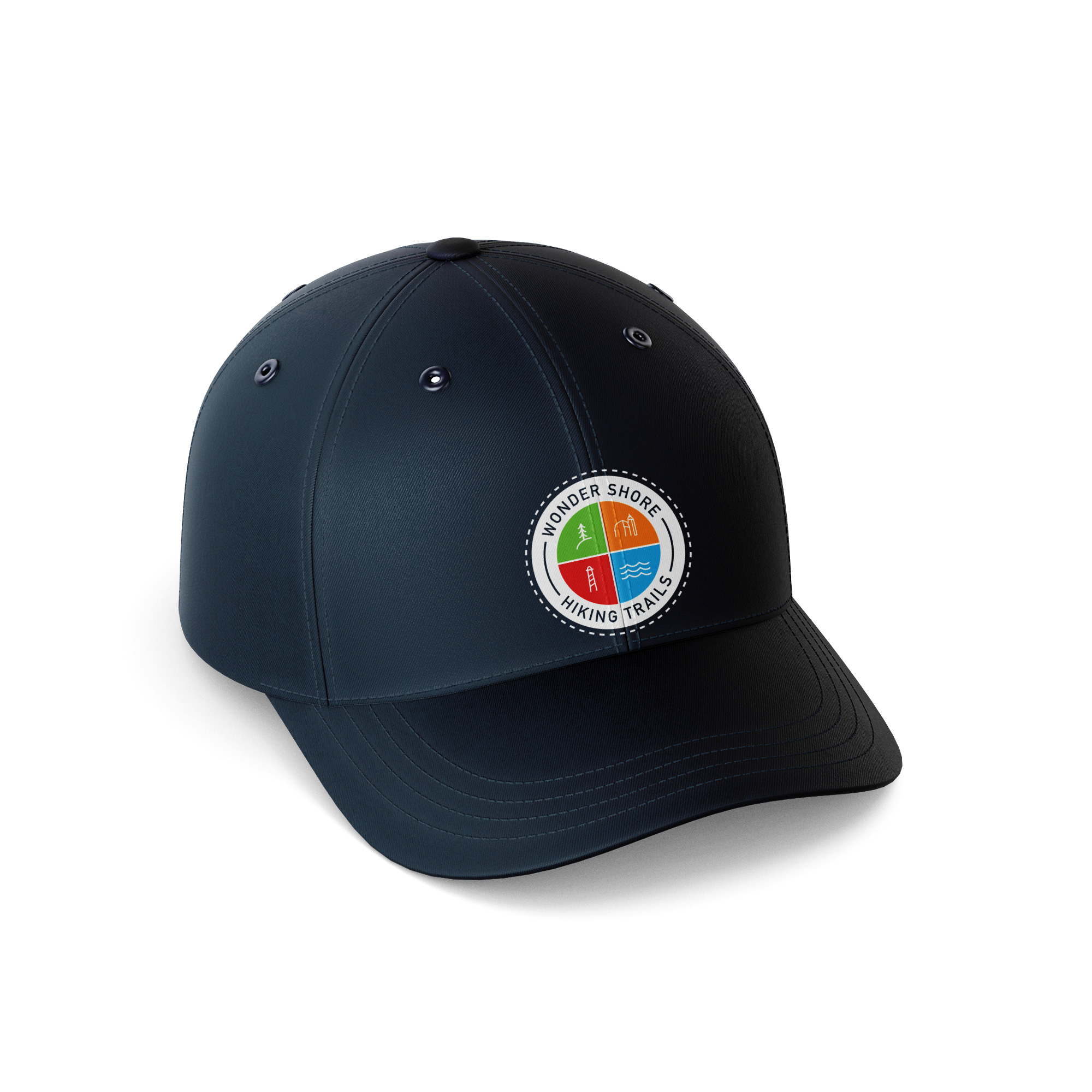 Branded by History
The palette was sampled from buildings in the Barbour Living Heritage Village. The bright colours keep things invigorating and energizing, encouraging you to get out and explore.
For the icons, we incorporated some of the key features you will find throughout the trails and surrounding communities, designed in such a way that they remain accessible at every size.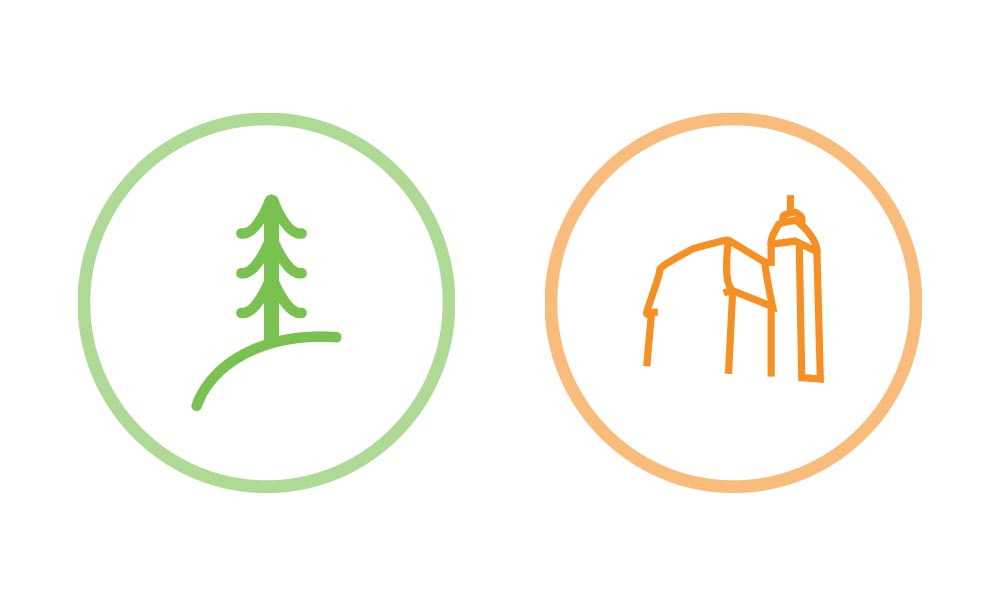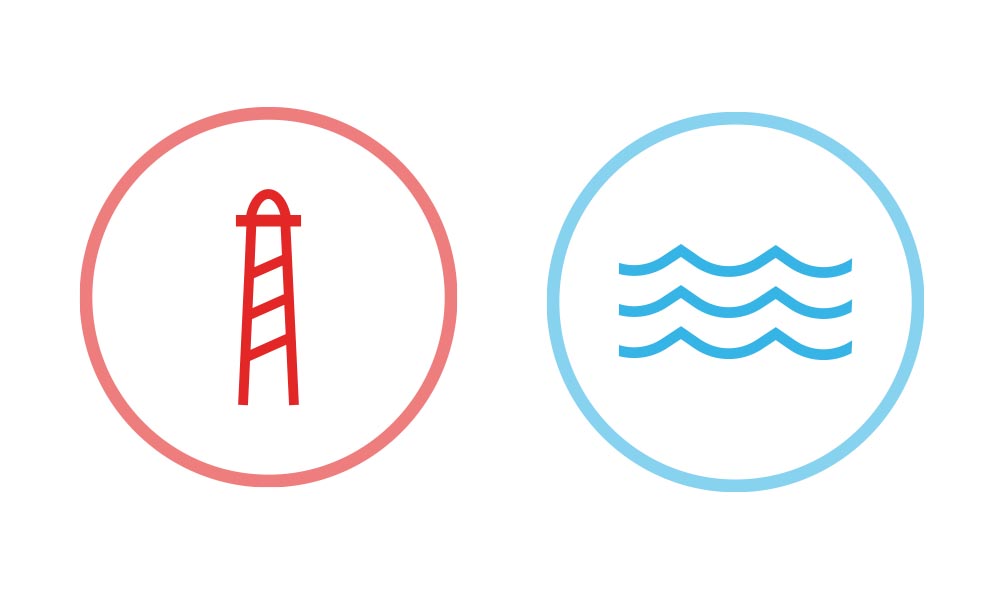 From the moment you land on the homepage, you are greeted with captivating design and a user-friendly interface that easily guides you to your destination.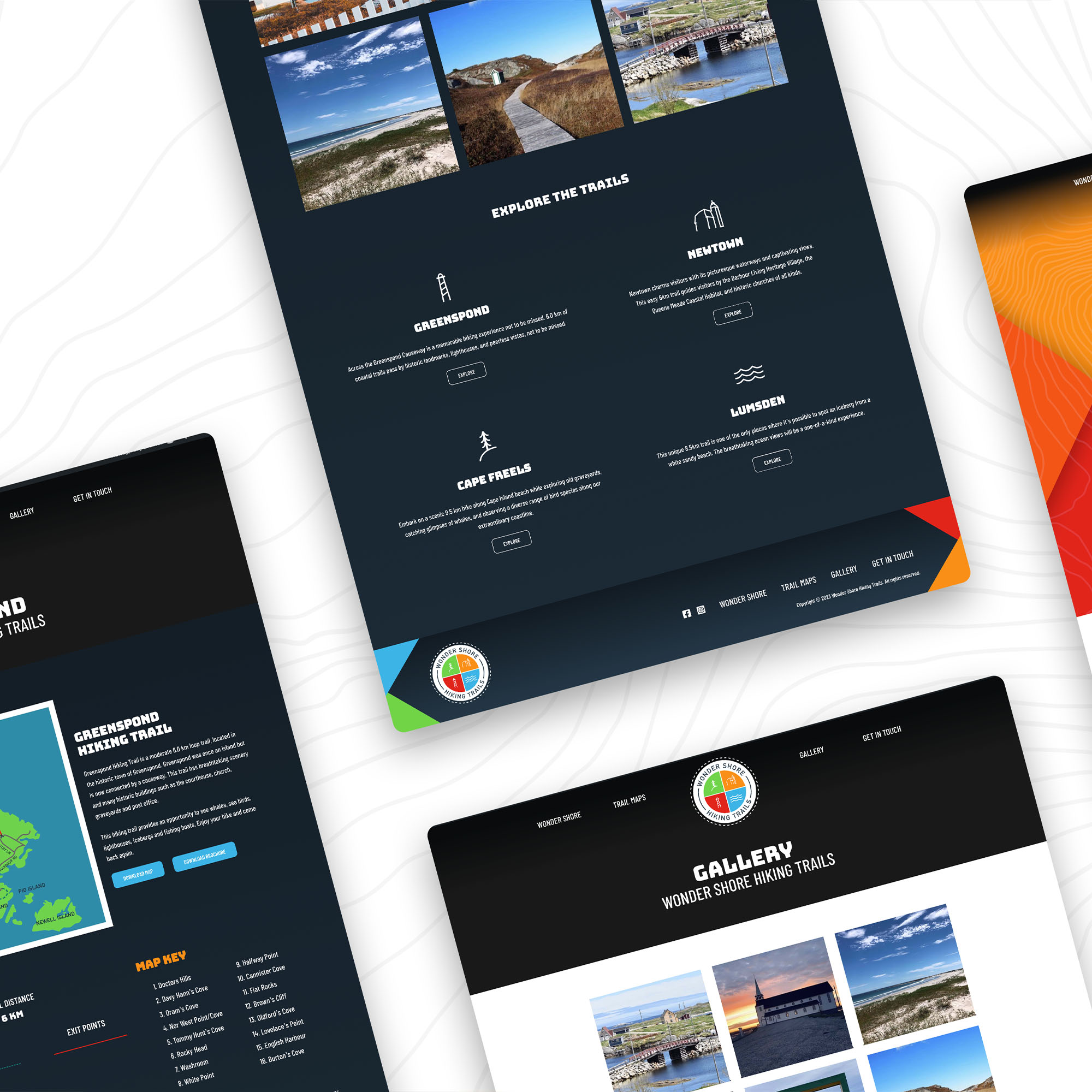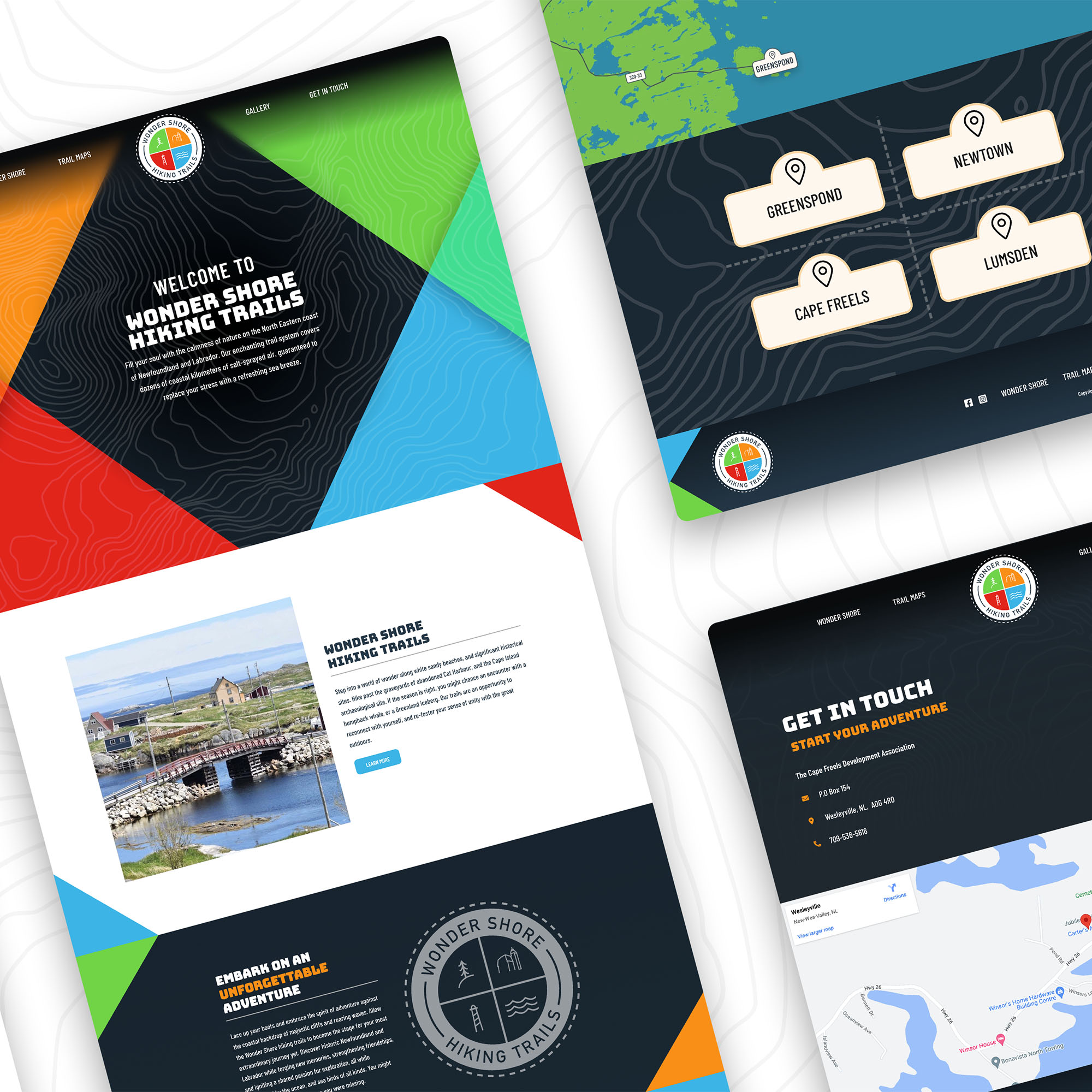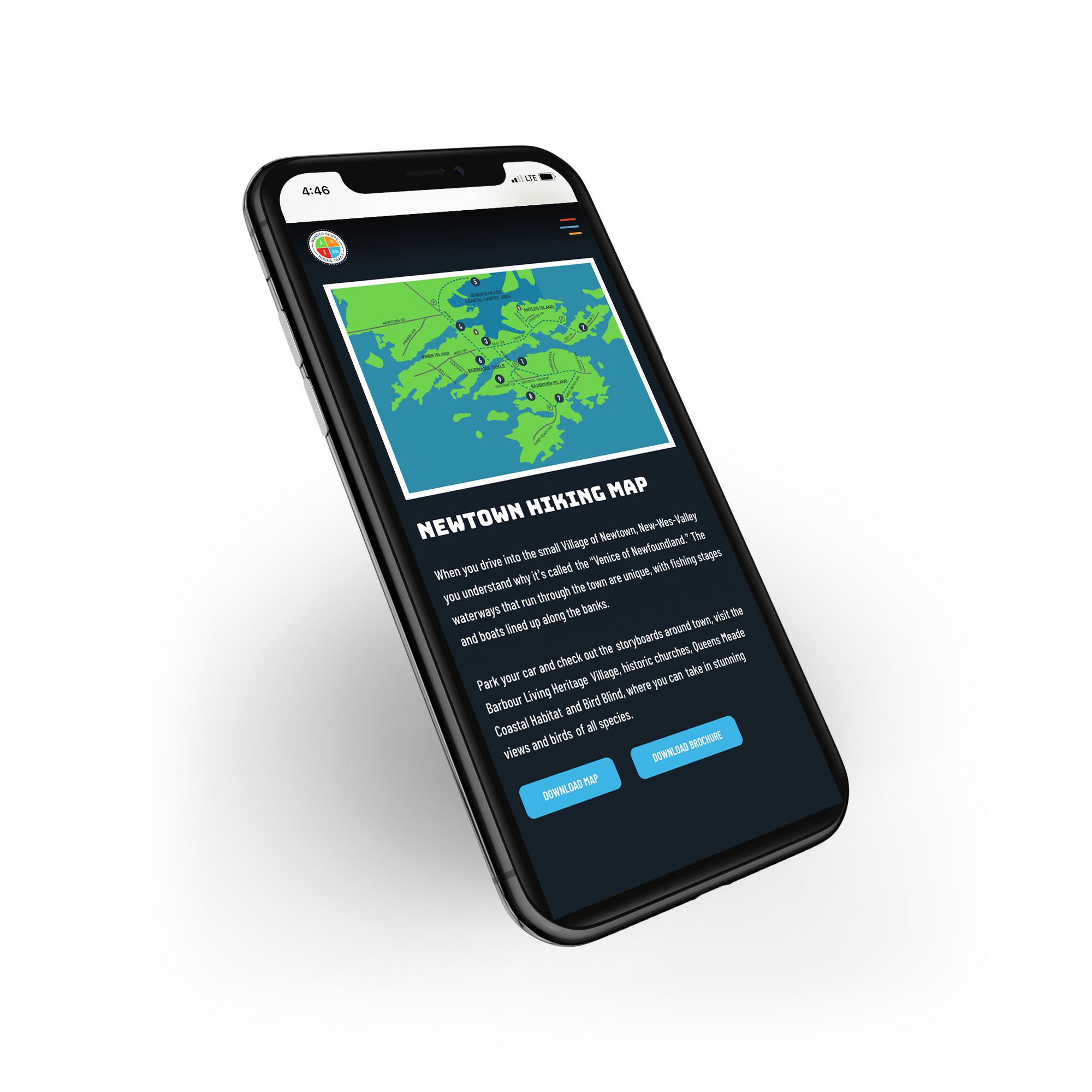 Navigating the Digital Space
Our user-friendly interface provides detailed trail maps, trail difficulty ratings, and information on points of interest along the way. Whether you're a seasoned explorer or a beginner seeking a thrilling outdoor experience, our website caters to all audiences.
We're dedicated to building smart strategic solutions.
Ready to see what we can do for you?
Services + Sectors