WaterWerks Wins International Award for Seafood from Canada Website
WaterWerks Agency is proud to announce they've taken home an international Vega Award for Best Technical Achievement in a website.
WaterWerks is the only Atlantic Canadian Agency with a win in the website category in 2021, and one of only four in the entire country.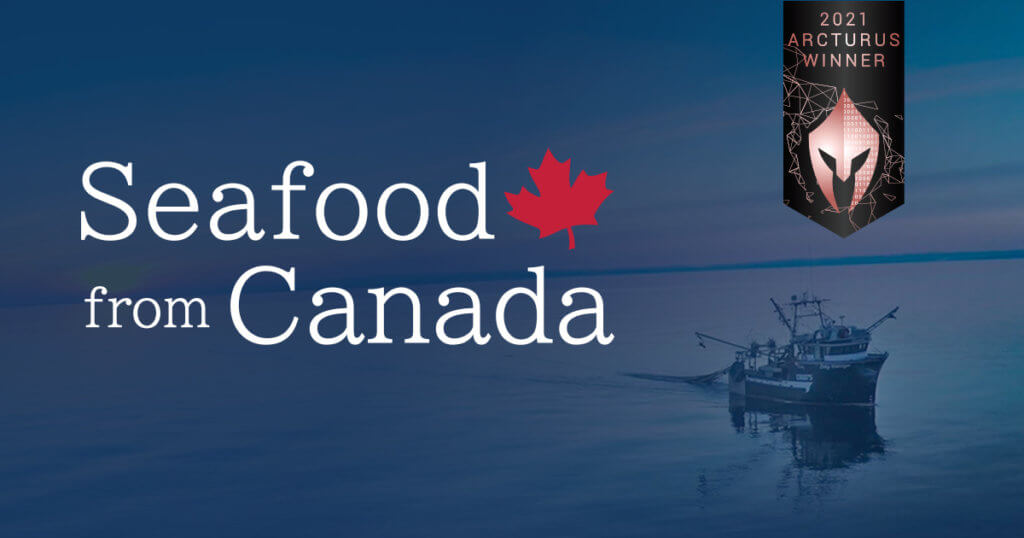 "Economic survivors of tomorrow understand that now is the time to integrate digital technology into all areas of a business, fundamentally changing how they operate," says Roxanne Morrissey, Partner at WaterWerks. " Beyond that, it's a cultural change that requires organizations to challenge the status quo, which is why having such a collaborative and open-minded client group is key to success. The Seafood from Canada website, and our continued work with this client, is all about creating innovative marketing solutions that will lead buyers from around the world to our products and keep our sustainable seafood industry profitable."
Haynes also added, "The purpose of SeafoodFromCanada.ca is to increase awareness of the Atlantic Canadian seafood industry and to connect potential buyers with seafood exporters. This Vega Award recognizes the exemplary work of WaterWerks in developing the website's strategy and privacy-focused analytics, while adhering to international online privacy regulations."
Seafood from Canada represents a $7.5 billion industry, selling seafood to over 130 countries around the world. WaterWerks crafted the branding story and carefully cultivated content in the form of authentic videos, custom product photography, and succinct content. The site was selected for its strategy and privacy-focused analytics, which allow Seafood from Canada to monitor the site's effectiveness while also adhering to international online privacy regulations.
The 2021 Vega Awards Honours Innovators of the Digital Frontier. The Vega Awards, is affiliated with Adobe and is an International Digital media competition open to competition across the globe.