Let's Talk Science
That's a Real Job
Let's Talk Science is a national charitable organization committed to preparing youth in Canada for future careers and demands in a rapidly changing world. Find out how we helped them engage youth and grow their audience.
How do you prepare students for jobs that might not even exist yet?
Seventy percent of the top jobs in Canada require science, technology, engineering, and math (STEM) education, while less than 50% of Canadian high school students complete a senior STEM course.
Let's Talk Science needed a direct-to-youth, multimedia campaign to raise awareness of STEM careers and help students choose courses in high school that would position them for future success. But where are young people online? How do we grab their attention?
Project
Let's Talk Science wanted a direct-to-youth, multimedia campaign to reach students as they are about to decide on course selection for high school. They hired WaterWerks to develop and launch a pilot campaign in Newfoundland and Labrador, that could then roll out Nationally.
Tactic
Through research and focus group testing, a strategy was developed for an animated, comic book style digital marketing campaign that would be rolled out across social media platforms and strategically targeted to grade 8 and 9 students.
Results
"That's a Real Job" was a great success! The four videos in the campaign garnered 129k views across various channels and 12,000 swipe-ups on SnapChat. The client reached youth inside the digital world in which they live, exposed them to important messaging, and grew the Let's Talk Science digital brand with their hardest-to-reach audience.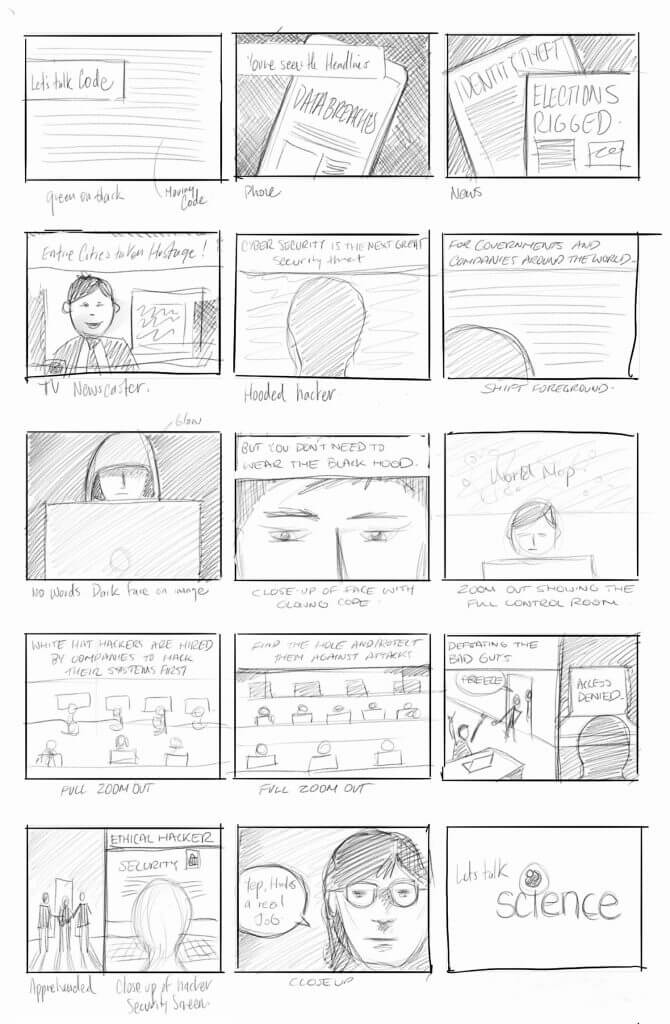 After developing interesting concepts for exciting jobs of the future, our writer and illustrator worked together to story board the ideas.
These concepts were used to help the client approve draft spots for focus group testing. WaterWerks team members are also parents, so we knew that to assume an adult would know what would resonate with teenagers, would be a mistake.
We needed something to test with actual youth.
So that's what we did — We created test spots to see what students thought.
Testing
At the start of the project, the primary target audience was youth ages 12-15 in Newfoundland and Labrador. This target audience of junior high students was chosen because in grade nine they will be making critical choices on course selection for high school, and how many STEM courses to include.
We conducted three focus group sessions with students to talk about how they communicate online and showed them test creative to find out what resonated with them. We used the results to develop a digital marketing campaign to deliver timely key messaging and grow the Let's Talk Science brand.
Campaign Videos
A list of possible themes was developed based on our focus group feedback and what STEM careers were realistic and achievable. Using research, an evaluation matrix was created to put against each topic. This matrix was used to settle on four concepts, which were developed into four spots.
The Campaign ran on Snapchat, YouTube, Facebook, and Instagram.
Let's Talk Science gained 2,552,410 impressions and 193,093 total video views. 53,740 of those views reached 100%.
The high viewership of these videos has increased digital brand awareness for Let's Talk Science and helped to grow a larger following on Let's Talk Science's social channels, making it easier to reach users with future campaigns.
Awards
This campaign won a gold W3 Award in 2018 in the Online Video-Technology/Science category.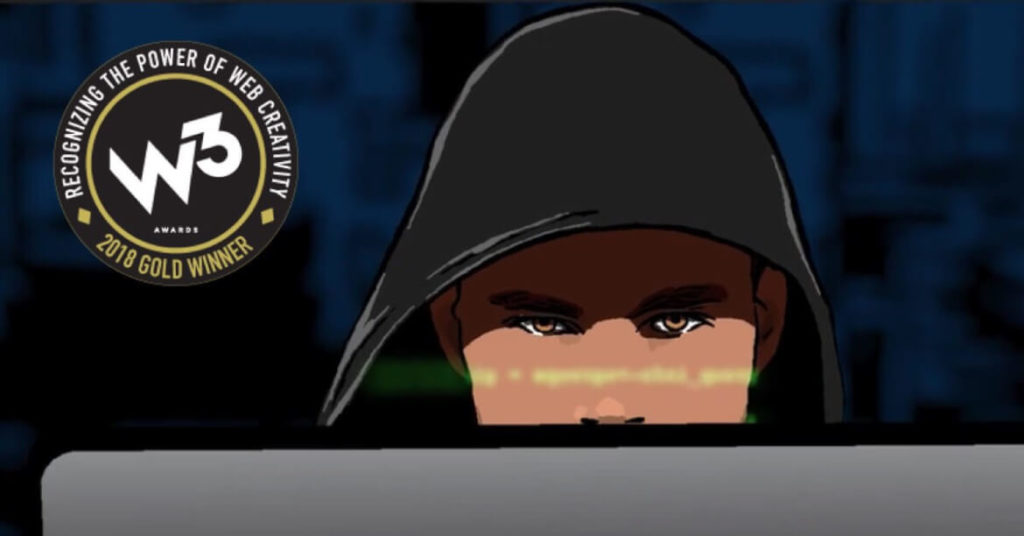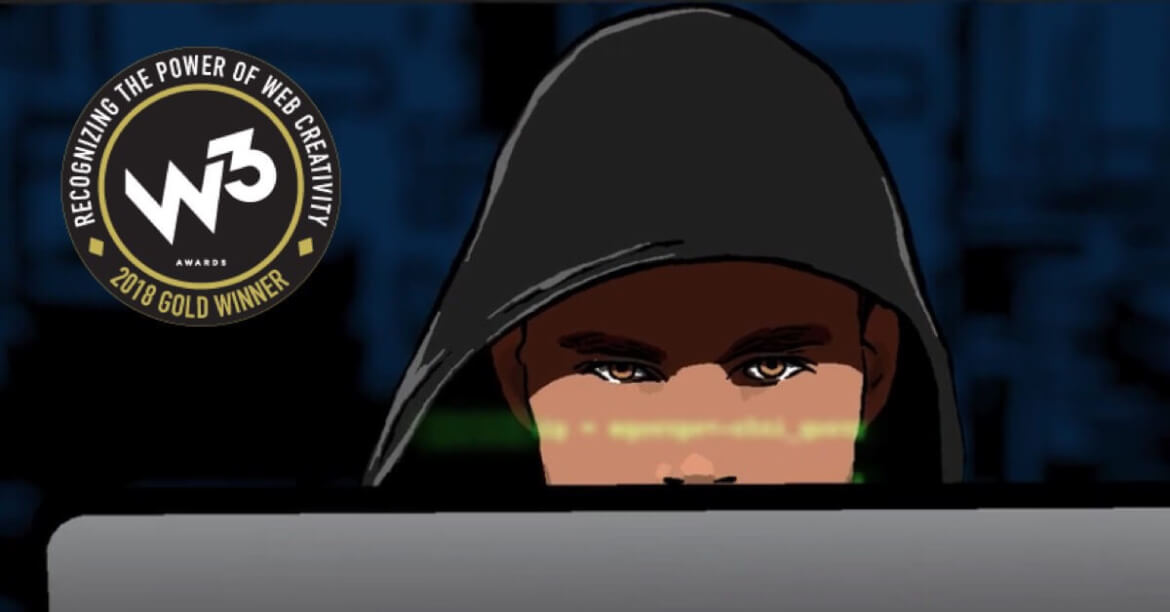 We're dedicated to building smart strategic solutions.
Ready to see what we can do for you?
Services + Sectors