Qalipu First Nation
Journey to Wellness Video Series
Caring about one another and sharing knowledge are so important to the Qalipu First Nation Mi'kmaq people.
This award-winning video series demonstrates that each person's journey to wellness is unique. Through each person's story, we explore the connection of modern medicine through a foundation of traditional Mi'kmaq healing practices.
Awards
This series took home a silver W3 Award for video campaigns.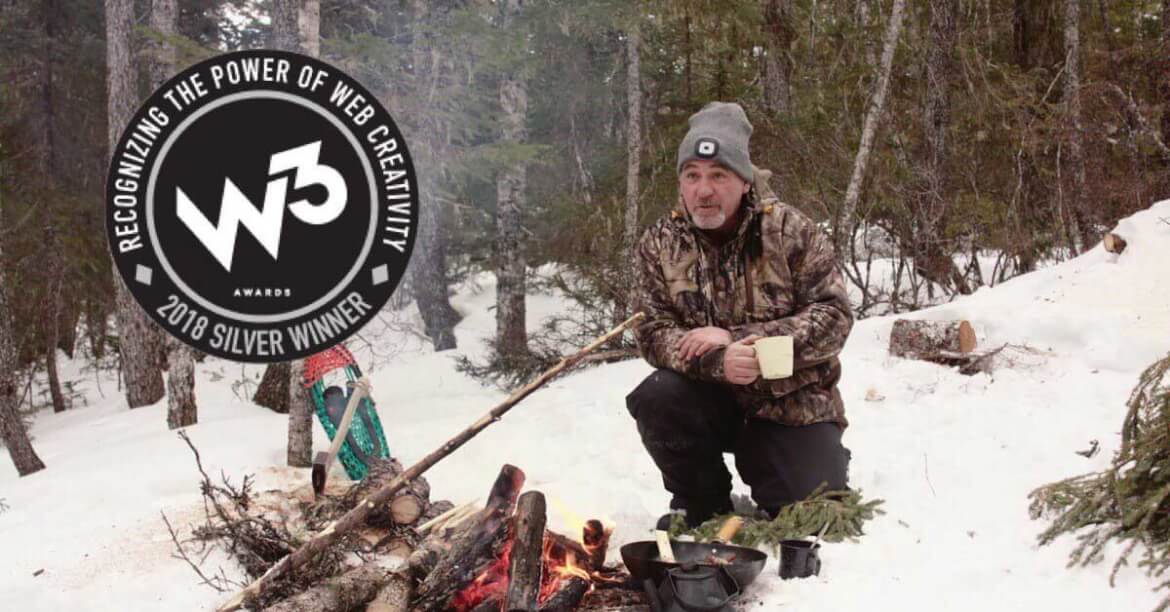 We're dedicated to building smart strategic solutions.
Ready to see what we can do for you?
Services + Sectors