Spirit Song Festival
Festival Brand
When our client, First Light, asked us to create a brand for the Spirit Song Festival, we were pumped.
Having worked with First Light in the past, we were excited about creating a brand that would respect and represent all the Indigenous groups in the province and would sing as strong as the festival.
This festival is all about Indigenous music, art, and culture. So we started by exploring crafts, like beading, traditions like tattooing, and of course listened to some amazing Indigenous artists.
---
The resulting brand was a nod to the colours and shapes in traditional beading and the geometric lines of Indigenous tattooing. We worked hard to make sure all the elements worked around the spirit of the festival. So, for the animation of the logo and the brand launch video, we wanted energetic, Indigenous music. Our client delivered. You're going to love the custom throat singing over a beat from A Tribe Called Red. You'll also love how our own Pete Newman brought this beautiful imagery to life. Being the artist he is, he created a full sensory experience using various techniques to create subtle movement, fire, fog, smoke, and light.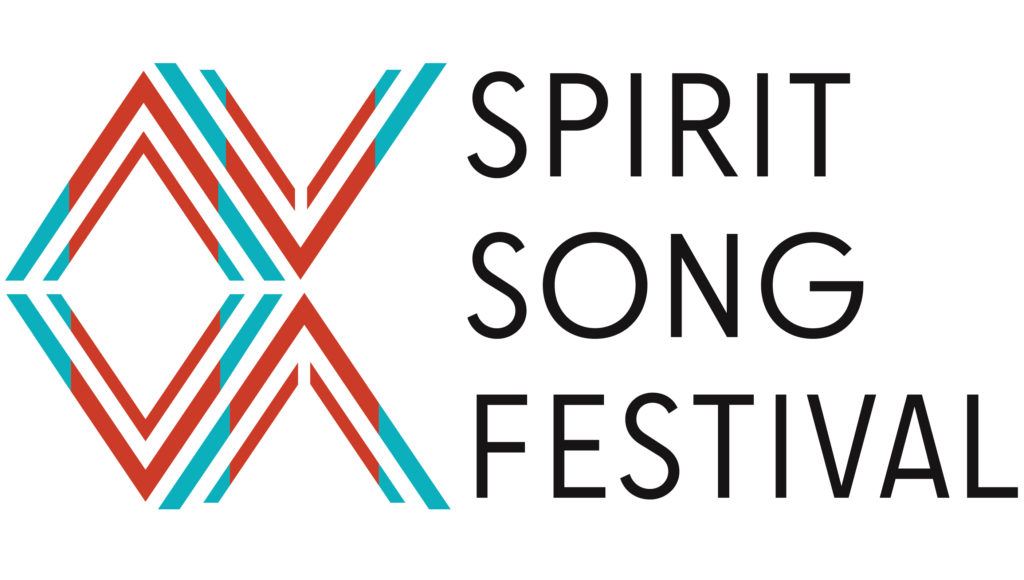 We're dedicated to building smart strategic solutions.
Ready to see what we can do for you?
Services + Sectors