Websites + Technology
Your needs are unique and your website should match.
WaterWerks is a long-standing modern Agency with extensive experience designing + developing custom websites with proven technology. Our tech stack is modern, our solutions robust, and we care about you as much as the work.
We craft sites with purpose.
Creating unique digital solutions for ambitious brands is the foundation of what we do.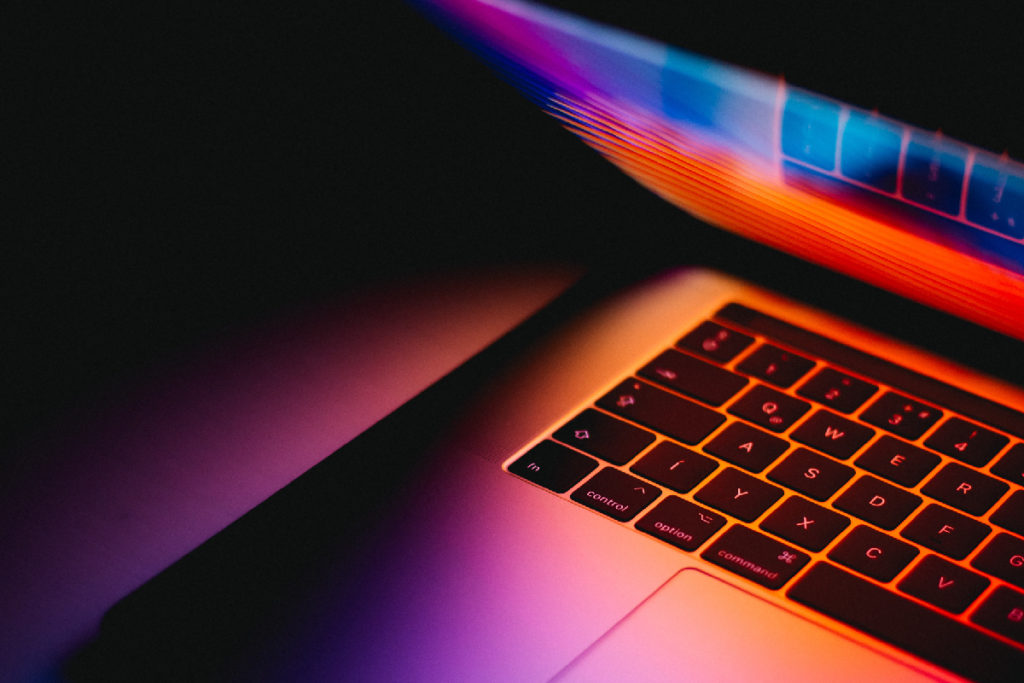 Websites that work.
Built by our in-house, highly-collaborative team that loves to challenge each other and make the web better every day.
All digital roads lead to your website — let's get it ready.
We craft world-class websites with modern design.
Our websites are custom-built for your needs and integrate with the open-source WordPress platform — no bloated paid themes required. Working together, we'll take you through each of our website development phases, taking your input, proposing solutions, and going from discovery through to launch. No matter your needs or what problems you have to be solved, we will build a custom solution that works for you.
With WaterWerks, your site is guaranteed to load fast, be easy to maintain, and work across all devices.
Planning
This is where it all starts. We begin with the initial request, do our research, investigate the competition locally and globally, and come back to you with digital solutions to accomplish your goals.
Site Map
A website is only as good as the content, and the content needs its own plan. Using our research, we'll work with you to develop an SEO and User-friendly content plan.
Wireframe
Complex interfaces require a detailed approach. Wireframes are used to design the structure of the interface before we design and code.
Mobile Friendly
Responsive Website Design and Development
Smart phones, tablets, laptops, desktops, and even large TV screens — the web is browsed on an increasingly large variety of devices and screen sizes.
Mobile-friendliness takes many forms. It's not just about ensuring content is readable, it's adapting the entire website to suit the device. Controls should be properly designed for touch devices, while remaining more refined on laptops and desktops. The website itself should load quickly regardless of internet connection speed and provide a clear flow for all users on all devices.
Accessibility
Hand-in-hand with ensuring a website works for all devices, a website should work for all users.
WCAG Accessibility guidelines provide a set of rules including contrast ratios for text, alternative text for media, keyboard navigation, and more.
Websites are for everyone.
43% of all websites run WordPress.
That's as industry-standard and future-proof as you can get. Source.
Content Management System
(CMS)
Content is the lifeblood of every site, providing visitors with vital information or tools to perform actions.
Your site should be easy to update — not a chore that is continually put aside. We take extra time throughout the process to ensure site usability is not solely for your audience, but also for the administrators responsible for maintaining the site. From design and layout reviews to final code, you're in good hands.
It's the same CMS that powers the words you're currently reading and we love it.
CMS Marketshare. WordPress, by far, is the most popular choice for managing web content.
UI + UX
User Interface Design
+ User Experience
User Interface Design (UI)
Award-winning interface design backed by user informed research to build an emotional connection between your brand and the audience.
User Experience [UX]
We don't waste time on extraneous flash or gimmicks. Instead we focus on providing a solid interface that's easy to explore and keeps in mind the cognitive load of a busy user. Websites should be intuitive and easy to use — new but familiar.
Website + Database Hosting
With WaterWerks, we don't stop once the site goes live.
As a complete end-to-end provider, we will securely host your site, keep regular backups, monitor server load plus site uptime, and do what we can to ensure it continues running as smoothly as the day it launched.
We host all of our websites on the same platform that's running our website.
Securely Hosted in Canada
Redundant Firewall Protection
Multiple Regular Backups stored both on and off-site
Siloed Account Setup
Monitors and Alerts
Security first, not as an add-on.
By coding solutions ourselves, we limit the use of third-party code such as WordPress plugins and themes which could introduce common vulnerabilities. Our code base is routinely monitored to maintain quality standards and we've even had multiple sites independently audited by third-party providers.
WaterWerks sites have passed all of those third-party penetration audits with flying colours.
Support
WaterWerks team; never outsourced.
WaterWerks offers quarterly support contracts for Help Desk and IT + Software Support completely customized to your needs. Be it a little amount of time or a lot, we can accommodate. And we'll always consult you if a request is better handled as a separate project so there's no surprises.
Help Desk
From CMS Training to helping manage email accounts and passwords, our team is here to answer questions and provide you with the help and support you need.
IT + Software Support
Have a more technical problem? We can help with that too. Our experienced team has helped solve mail delivery issues for national clients, provided solutions for third-party systems, and so much more. We are always looking for a new and interesting problem to solve.
Case Studies
Websites + Technology
We're here
for you.
WaterWerks has a long history of building long term relationships, both internally and externally.
From team members that have been with us for over a decade to clients that have trusted WaterWerks for even longer, we're proud of the work we've all accomplished together.
Ready to work with an Agency that cares about you as much as they do the project?
We're excited to see what we can build for you.
WaterWerks Agency96 LeMarchant RoadSt. John'sNLA1C 2H2 Canada